Watch: Q&A with Foxdale 1651
Meet self taught designer designing for Jacquees, Big Sean, Ghetts and many more. All from a secluded Birmingham studio.
As London Fashion Week '22 kicks off, we're kicking off the weekend by showcasing one of the country's most exciting talents from outside the capital. Foxdale 1651 founder Myles Bailey has 10 years designing and making clothes under his belt. His designs have adorned the likes of Ghetts Jacquees, Big Sean and more. We ventured to his studio in Birmingham's city centre to find out about his journey so far.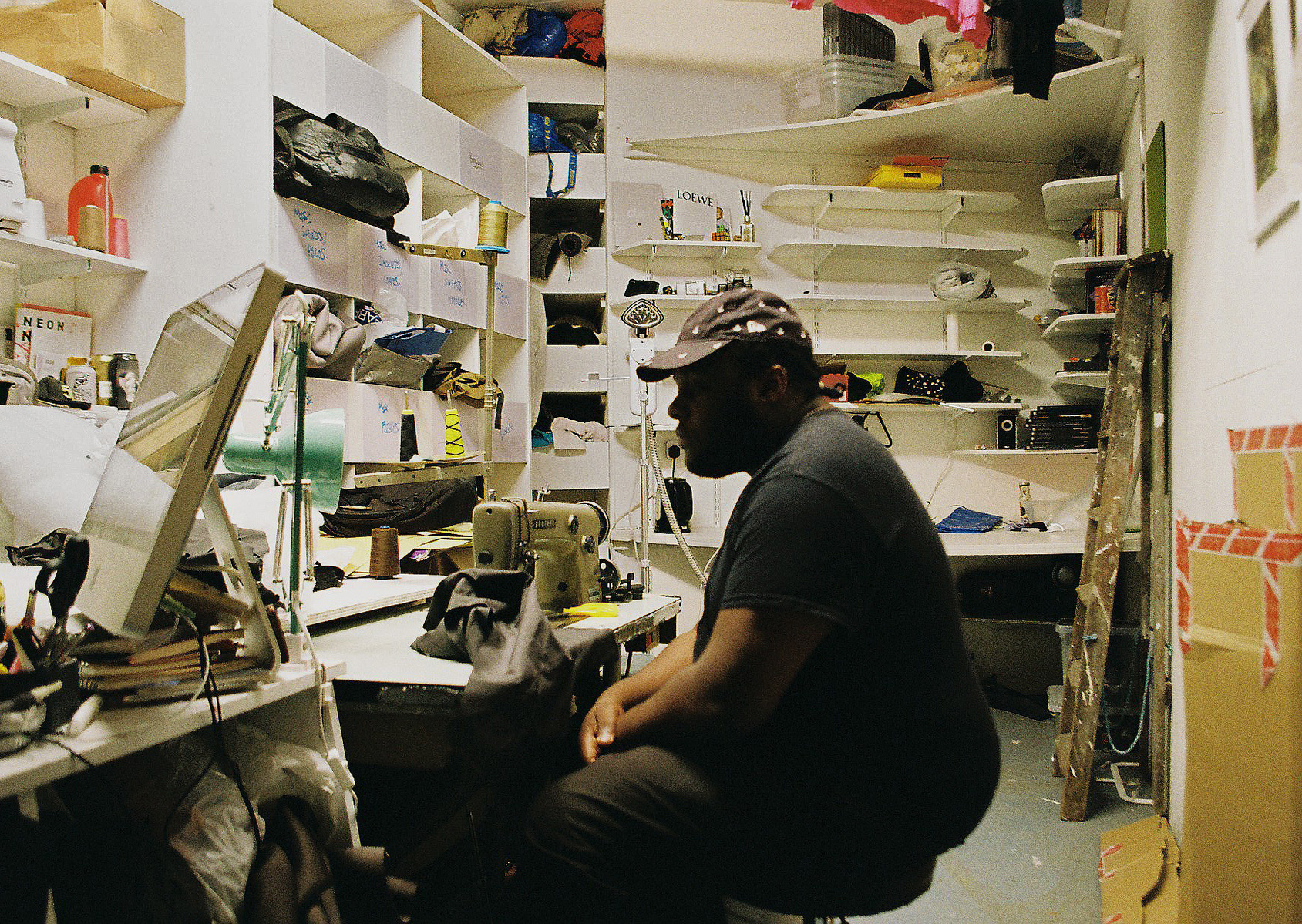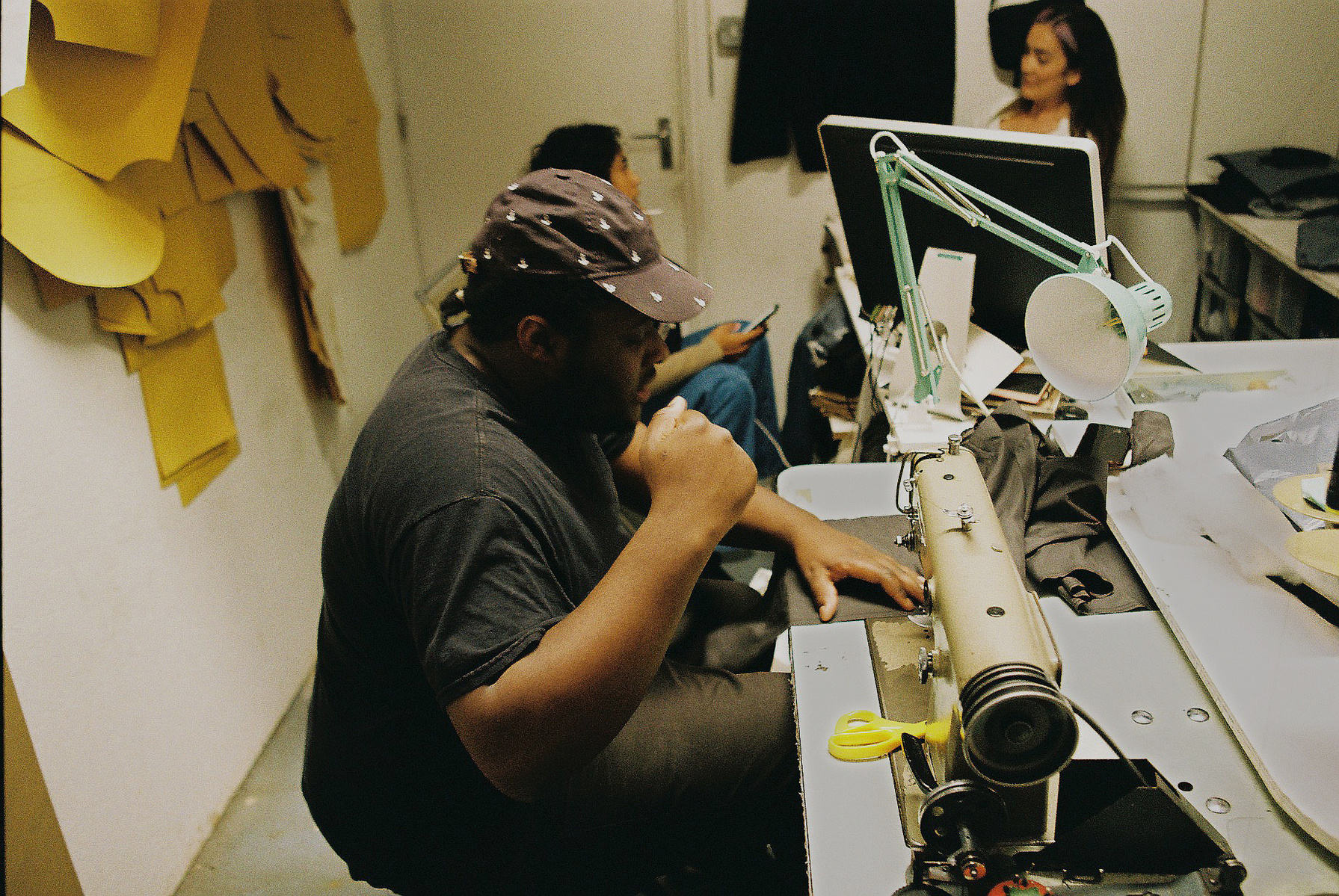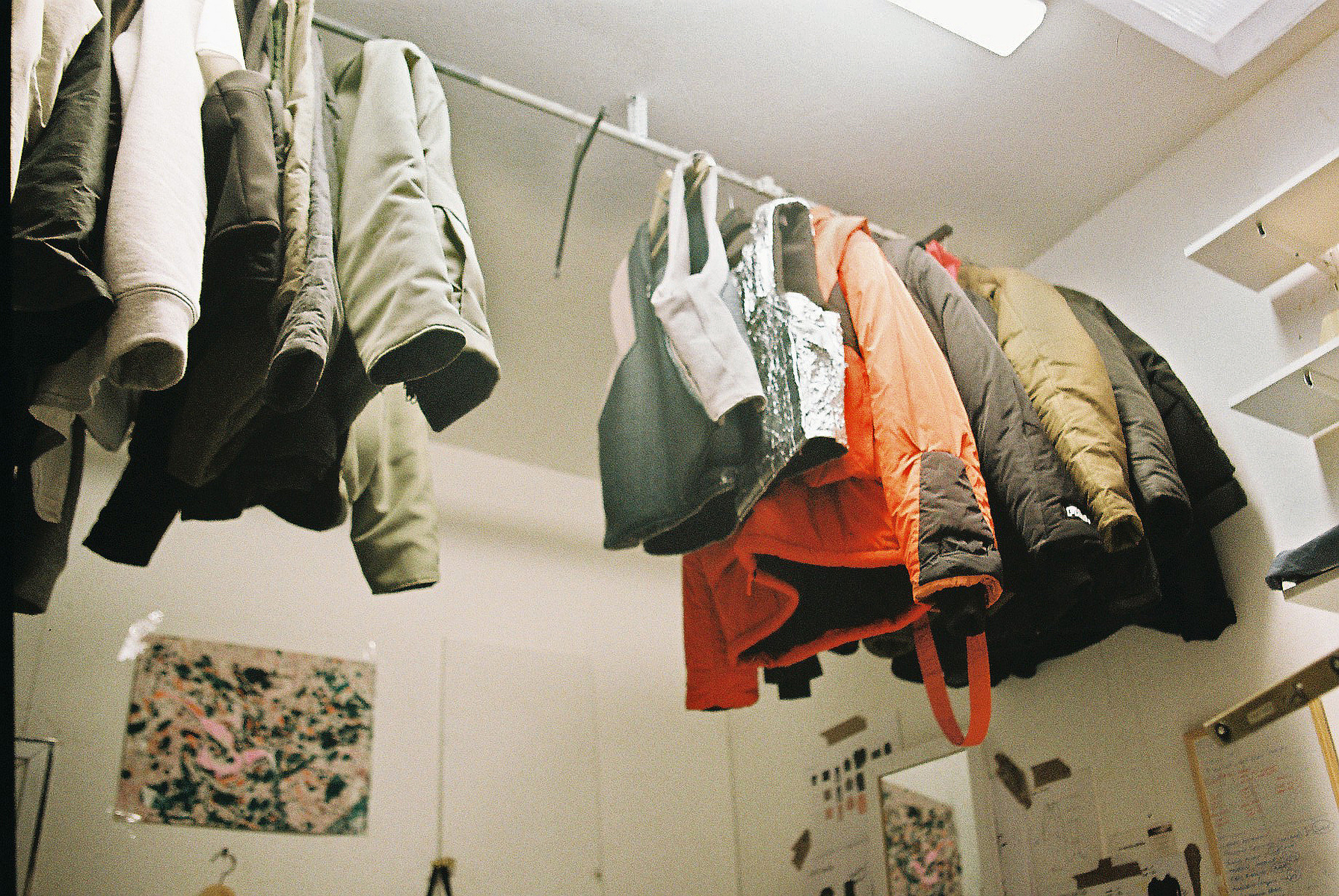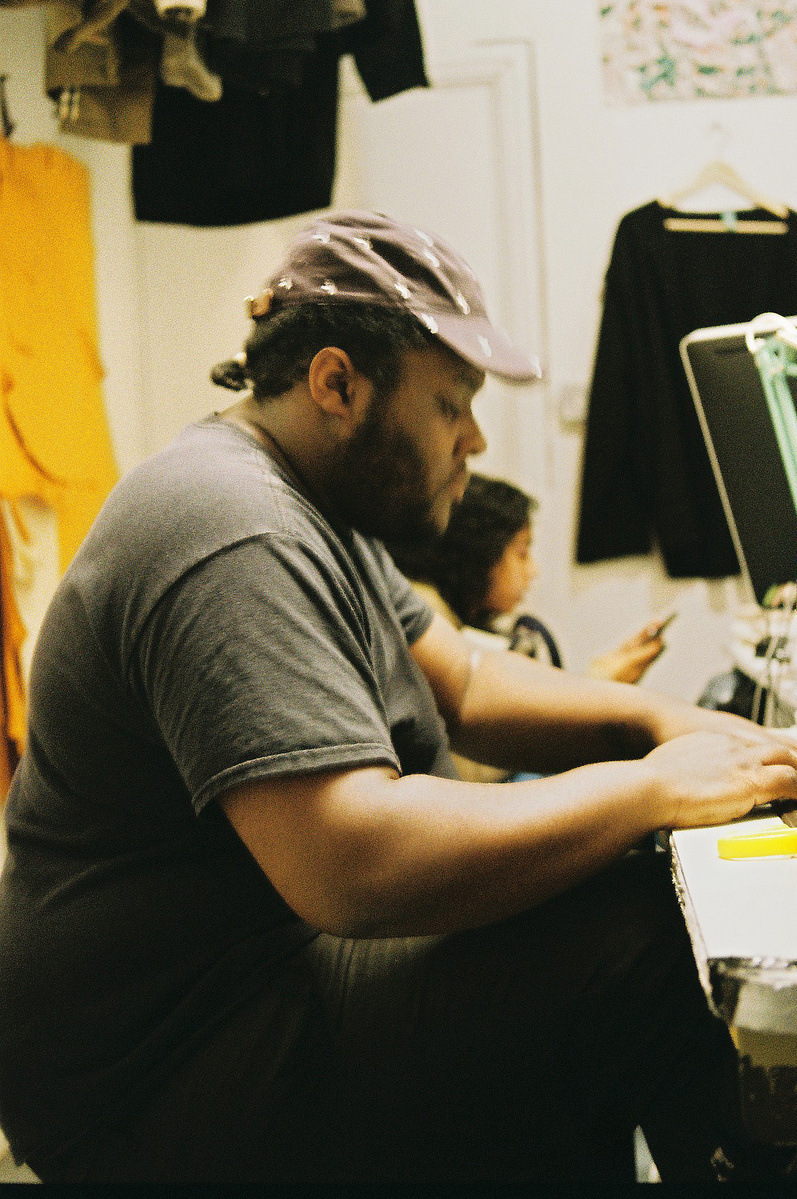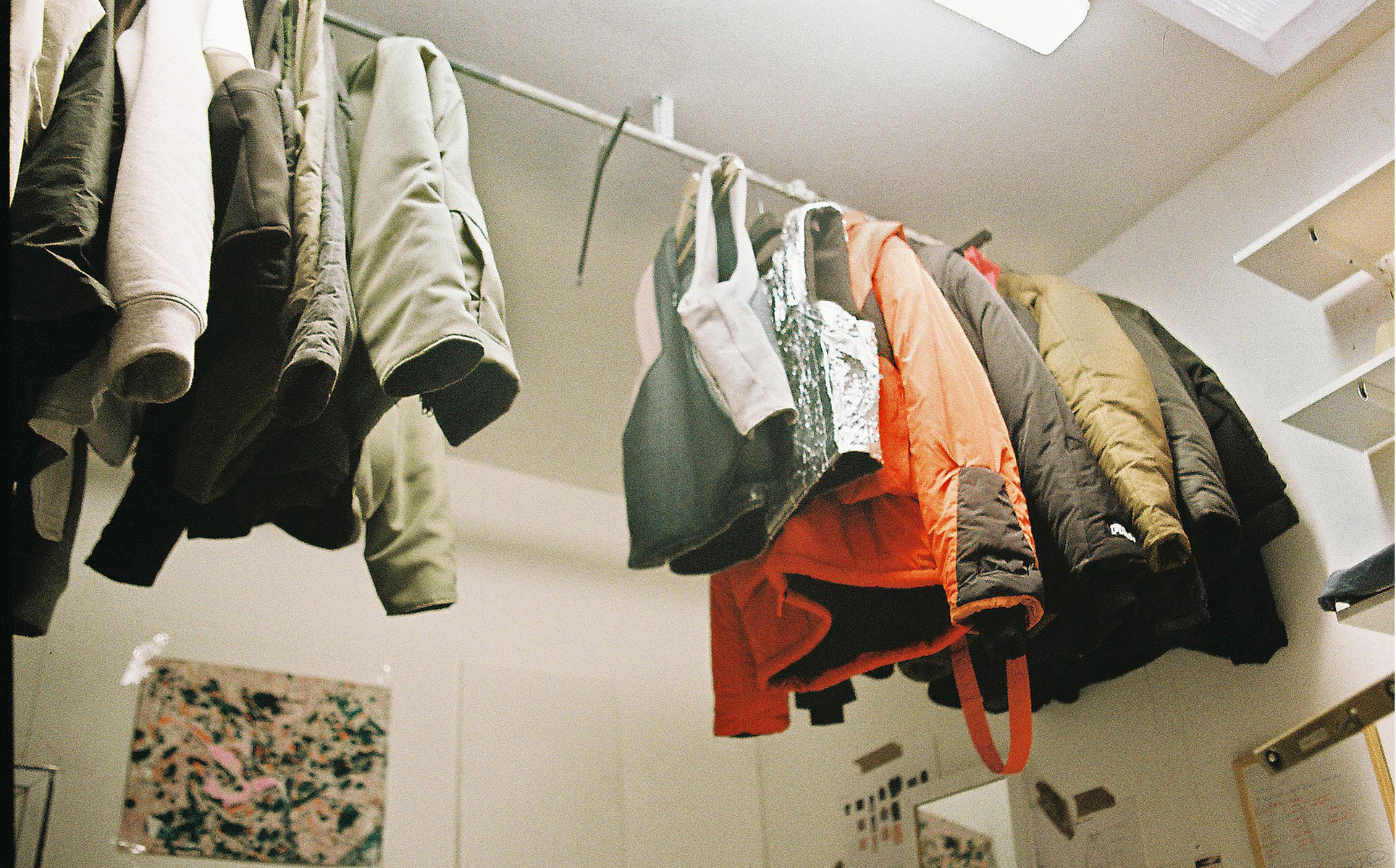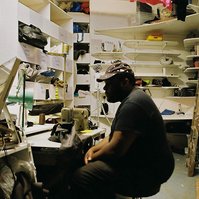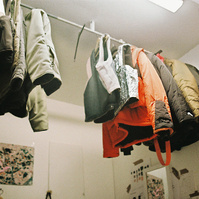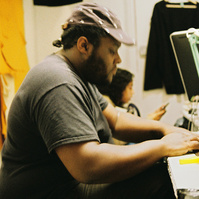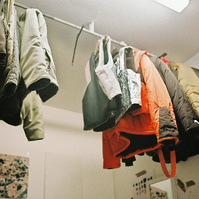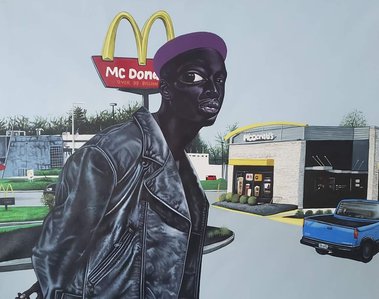 You may also like...
Our new video interview features Texas based Cameroonian artist Sesse Elangwe. We talk to him ahead of his new exhibition DAWN.
Wanna keep up to date with all things Sludge Mag? Sign up with your email address to receive updates on new articles, petitions and events.