Watch: Q&A with Sesse Elangwe
Our new video interview features Texas based Cameroonian artist Sesse Elangwe. We talk to him ahead of his new exhibition DAWN.
Texas based Cameroonian artist Sesse Elangwe's captivating work has been gaining traction across social media in recent months. The iconic enlarged eyes his piece's protagonists represents enlightenment. It is representative of his desire for us to all open our eyes to bigger visions and aspirations of bigger goals. As well as looking at the world beyond a surface level. With a BSc in Political Science from the University of Buea and the experience of living through Cameroon's Anglophone crisis, it is perhaps no surprise that Elangwe's work is such a thoughtful reflection of identity and selfhood. This Saturday will see the opening of his new exhibition DAWN at the Mitochondria Gallery in Houston, TX. The art showcased will depict his feelings about his recent migration to Texas and the adaptation process. We are pleased to share his journey so far and introduce you to such a culturally important artist.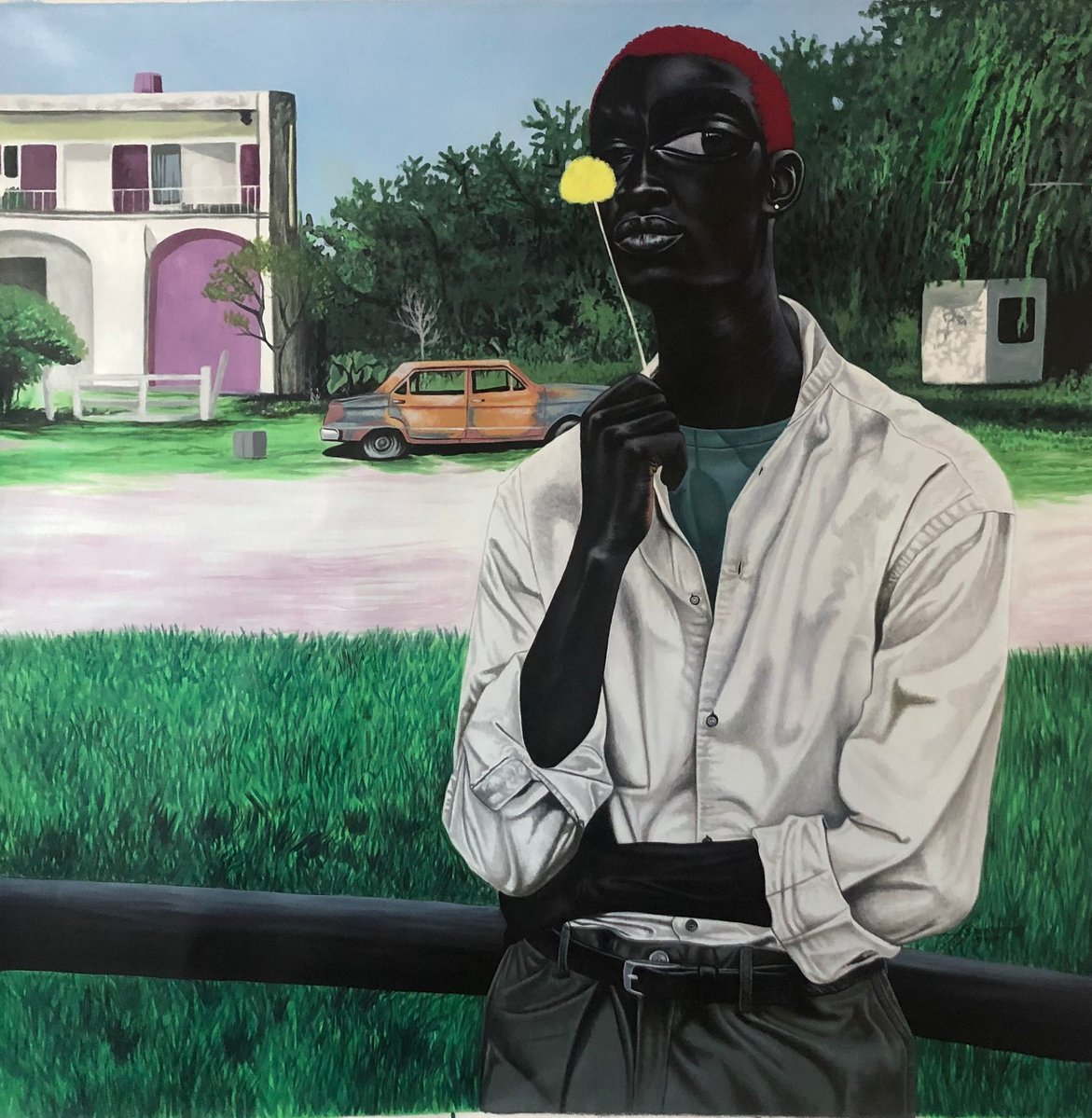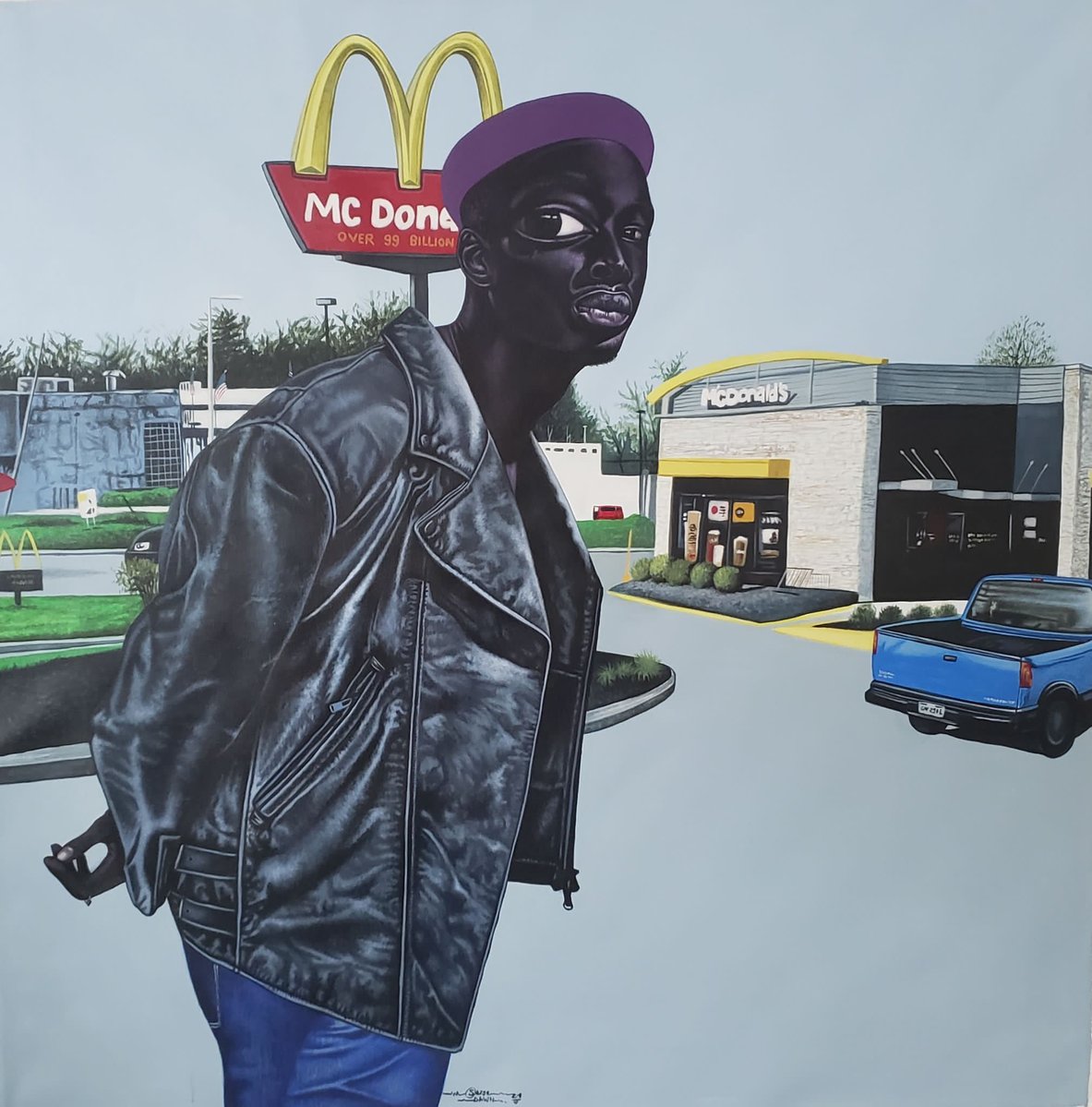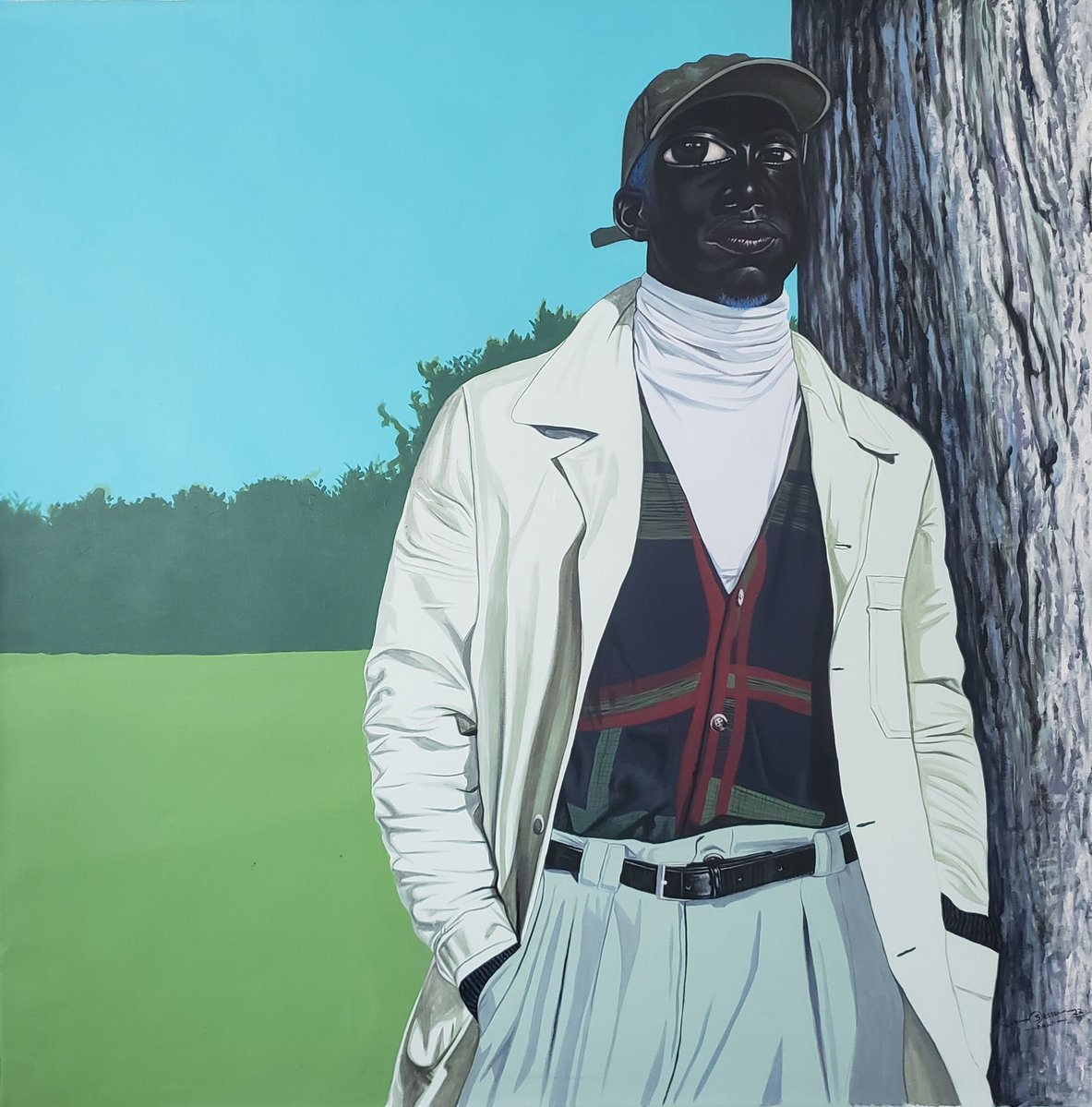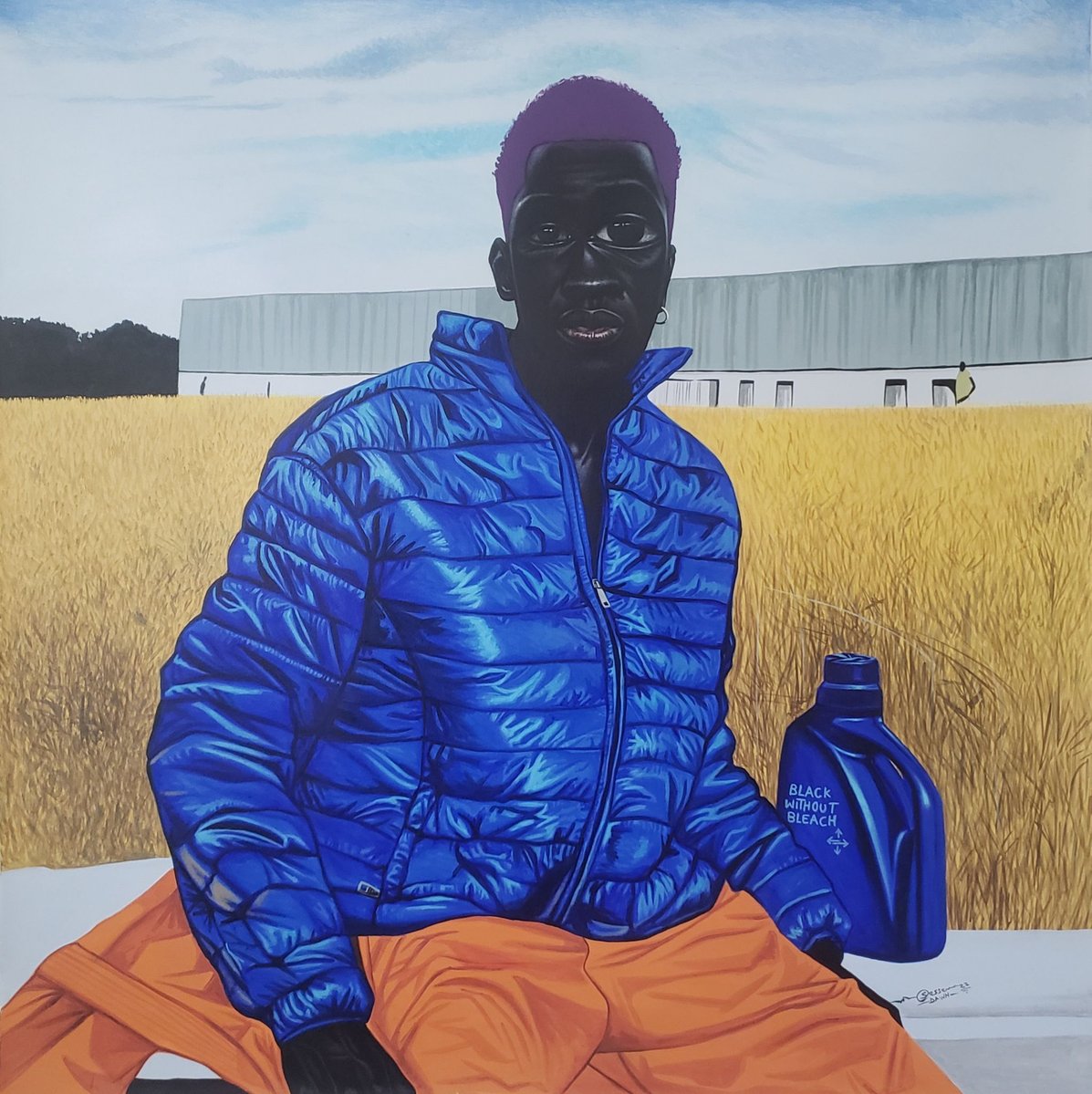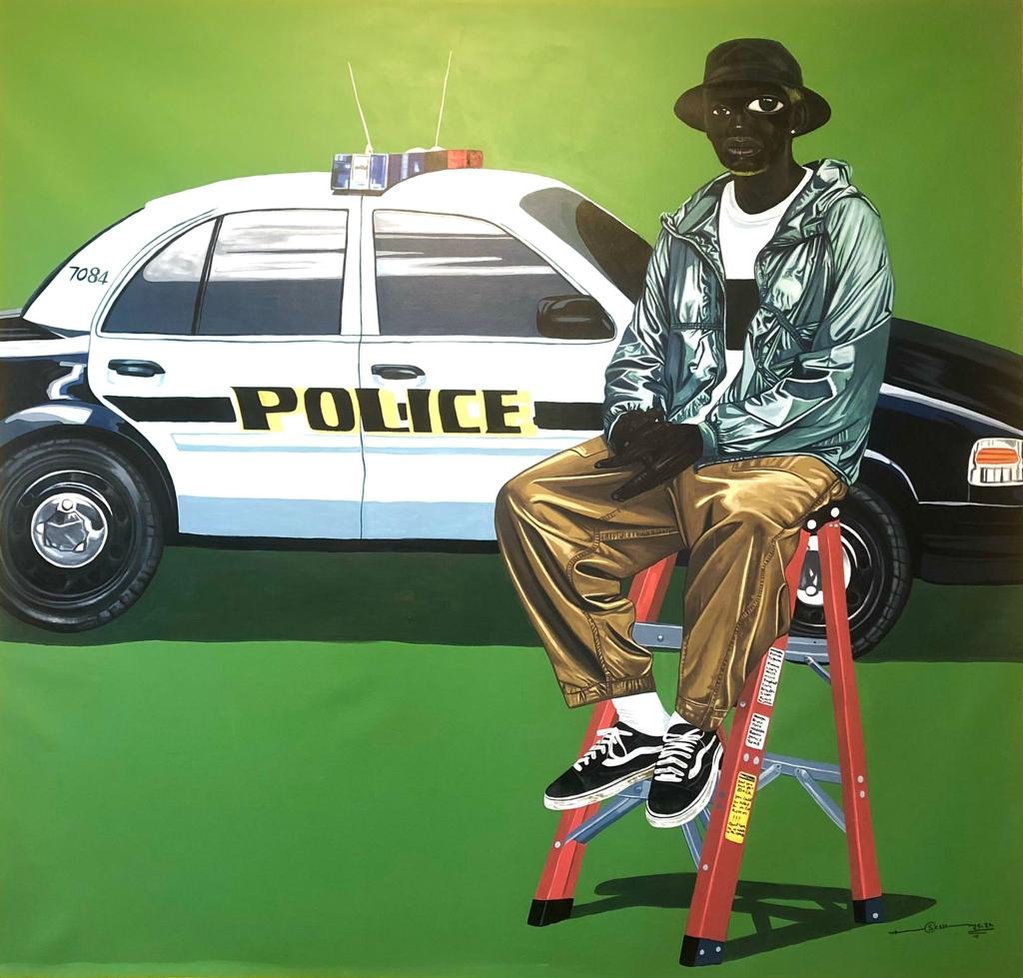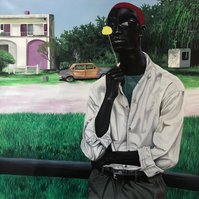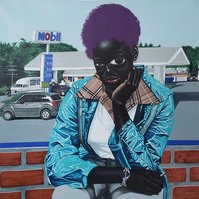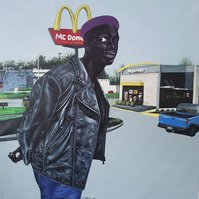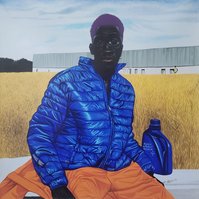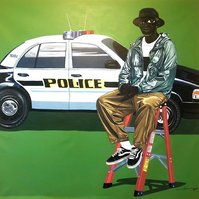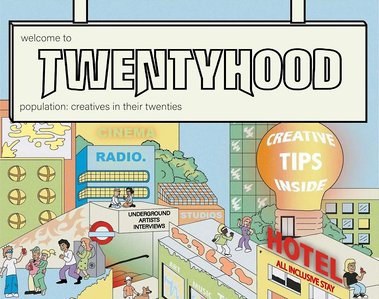 You may also like...
We sit down with founder Stephanie Kleanthous to chat all things Twentyhood Mag. The magazine which is dedicated to giving a voice to creatives in their twenties is celebrating it's first print issue!
Wanna keep up to date with all things Sludge Mag? Sign up with your email address to receive updates on new articles, petitions and events.