NOW Gallery presents A Young South Africa
The latest in the gallery's Human Stories exhibition shines a light on the image makers framing their complex and culturally rich nation.
Each year NOW gallery's Human Stories seeks to spotlight exciting names in the world of photography. A global perspective through photography is one of the greatest tools we have in pursuit of greater understanding. This year's choice to focus on photographers from South Africa feels particularly timely. The rise in popularity of Amapiano music has served as an important reminder of South Africa's centrality in wider African culture. 50 years after the Soweto student uprisings and 30 years into the new South African democracy, South African politics are once again in a tumultuous place. Declining living standards and economic instability have given rise to Operation Dudula (a xenophobic vigilante organisation) and next year's election will see the ANC under legitimate pressure.
Westerners (myself included) would do well to remind ourselves of the importance of centring the experience of South Africans on the ground as we watch this unfold. The work of photographers Bee Diamondhead, Fede Kortez, Aart Verrips, Nikki Zakkas, Anita Hlazo, Ben Moyo and Karabo Mooki allow us to just do that through stunning visuals across of range of subjects including the experiences of Black queer men, the "Island Gals" a Black women and queer led skateboarding community, and Afro-grunge which incorporates an "alternative" rock aesthetic into Afrocentric looks.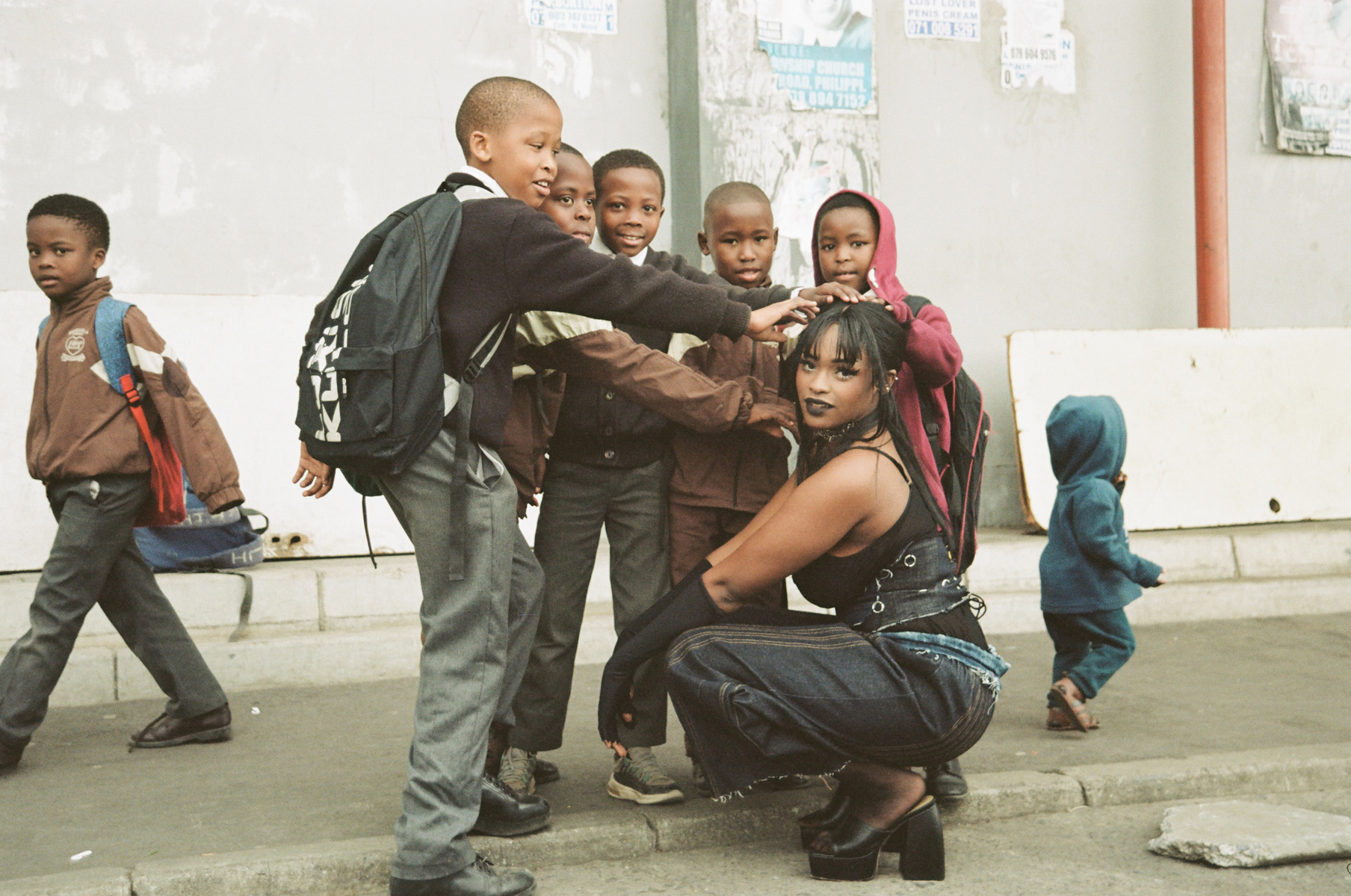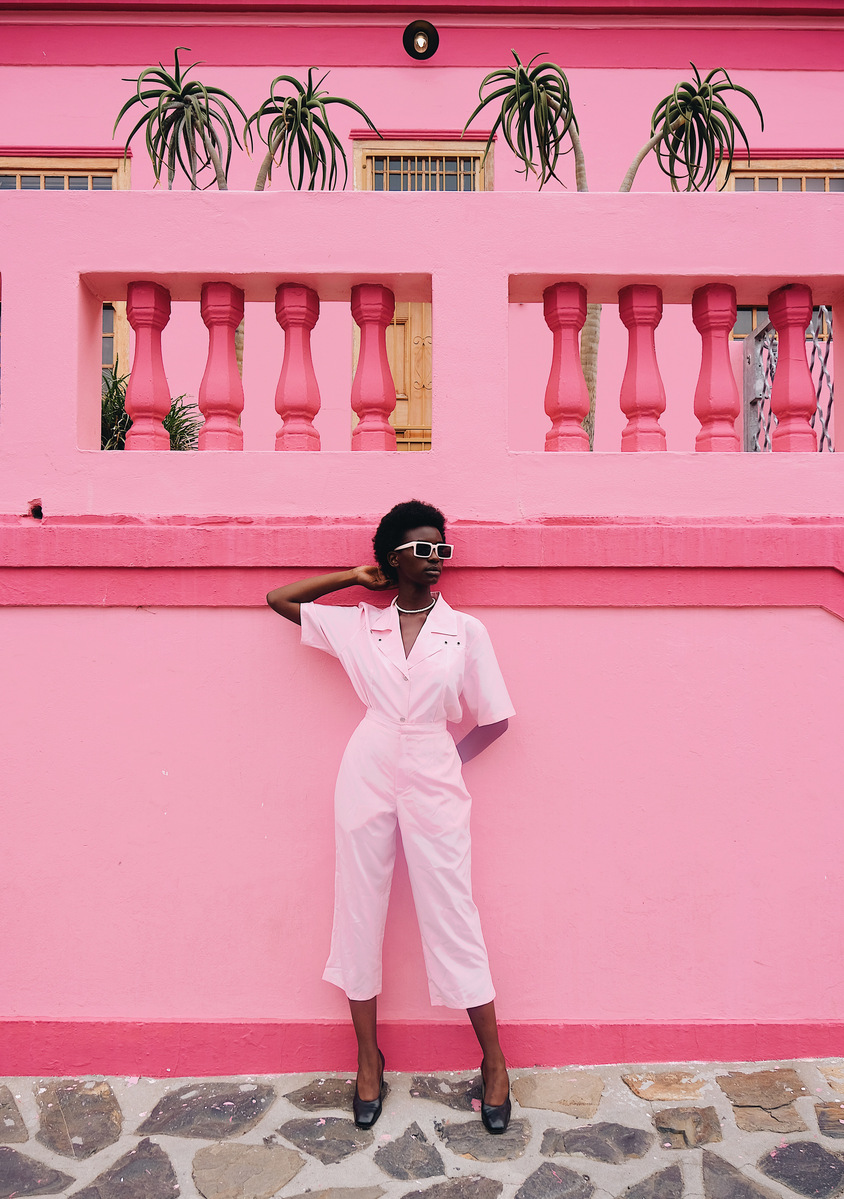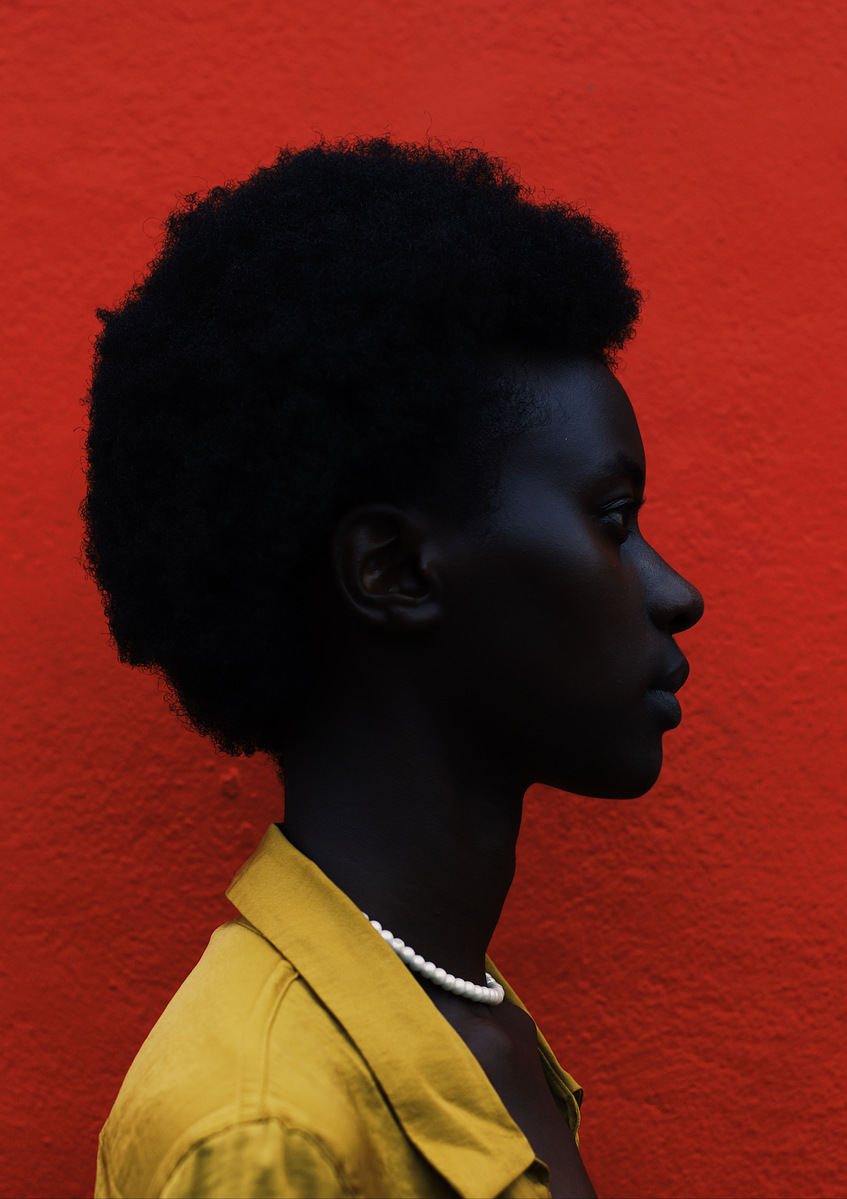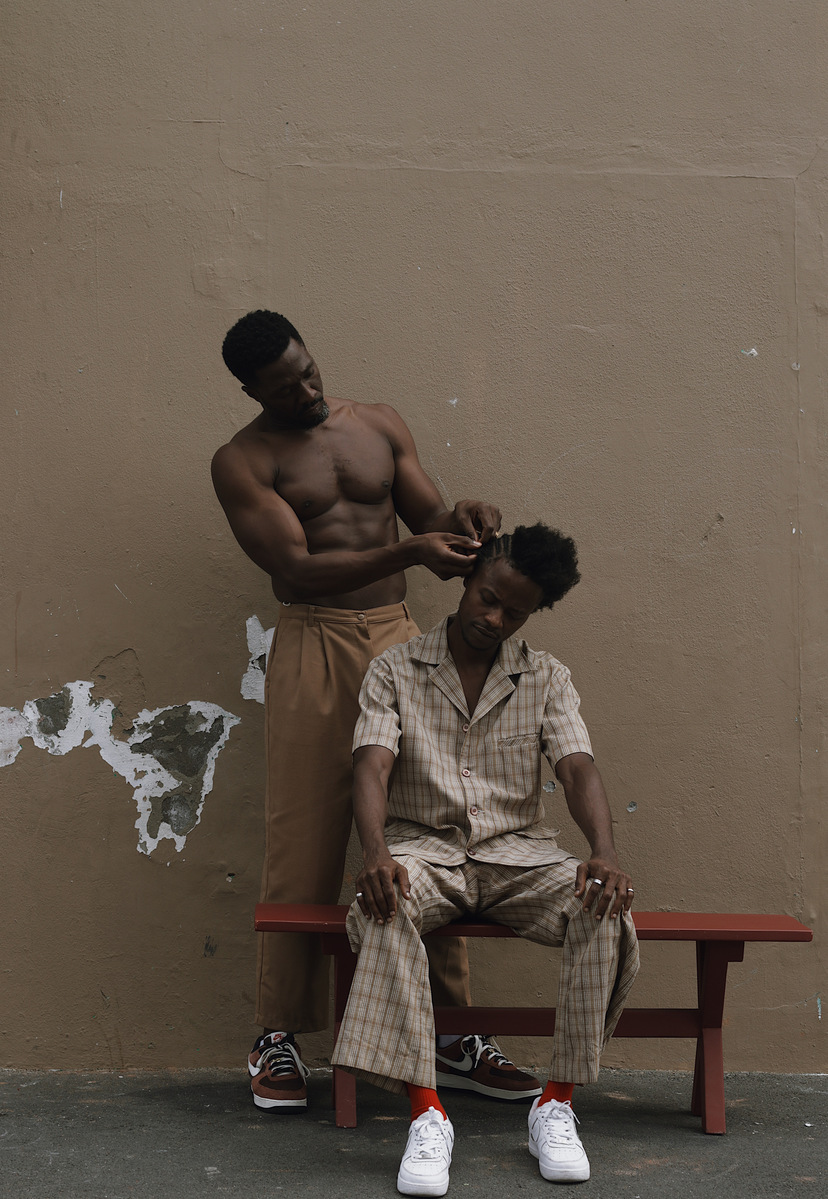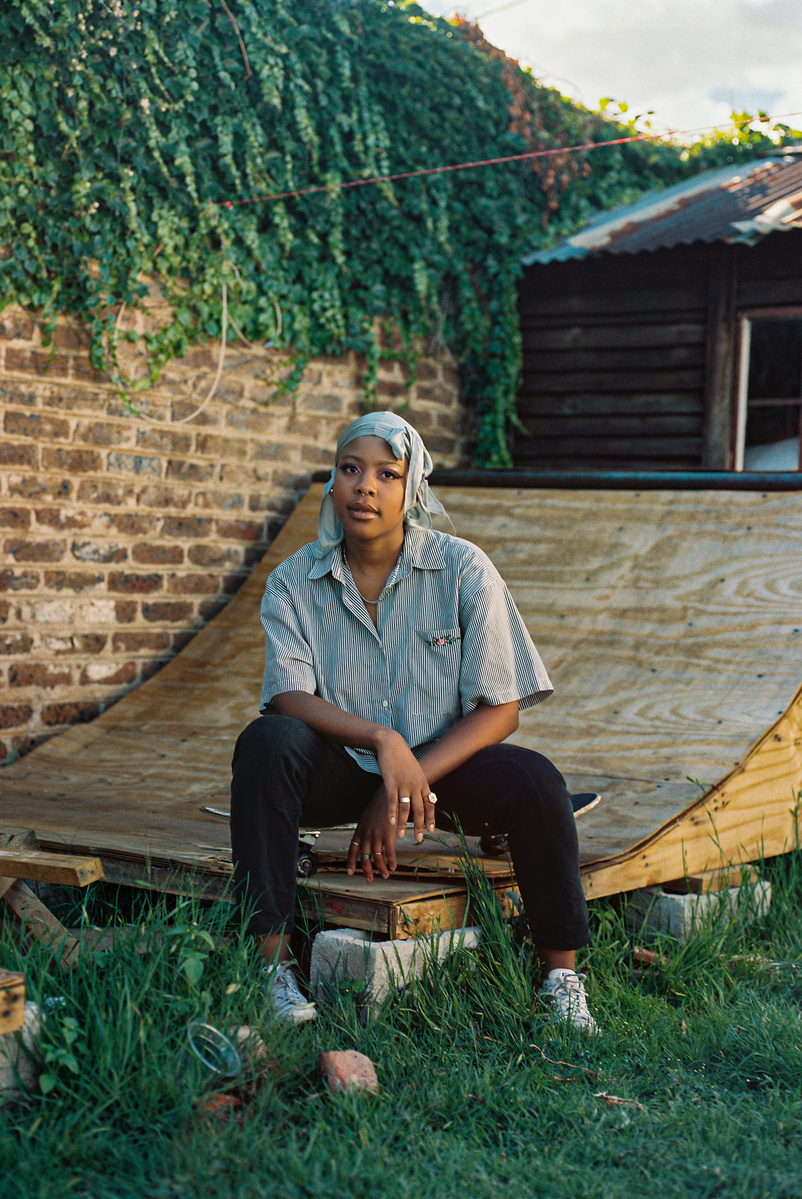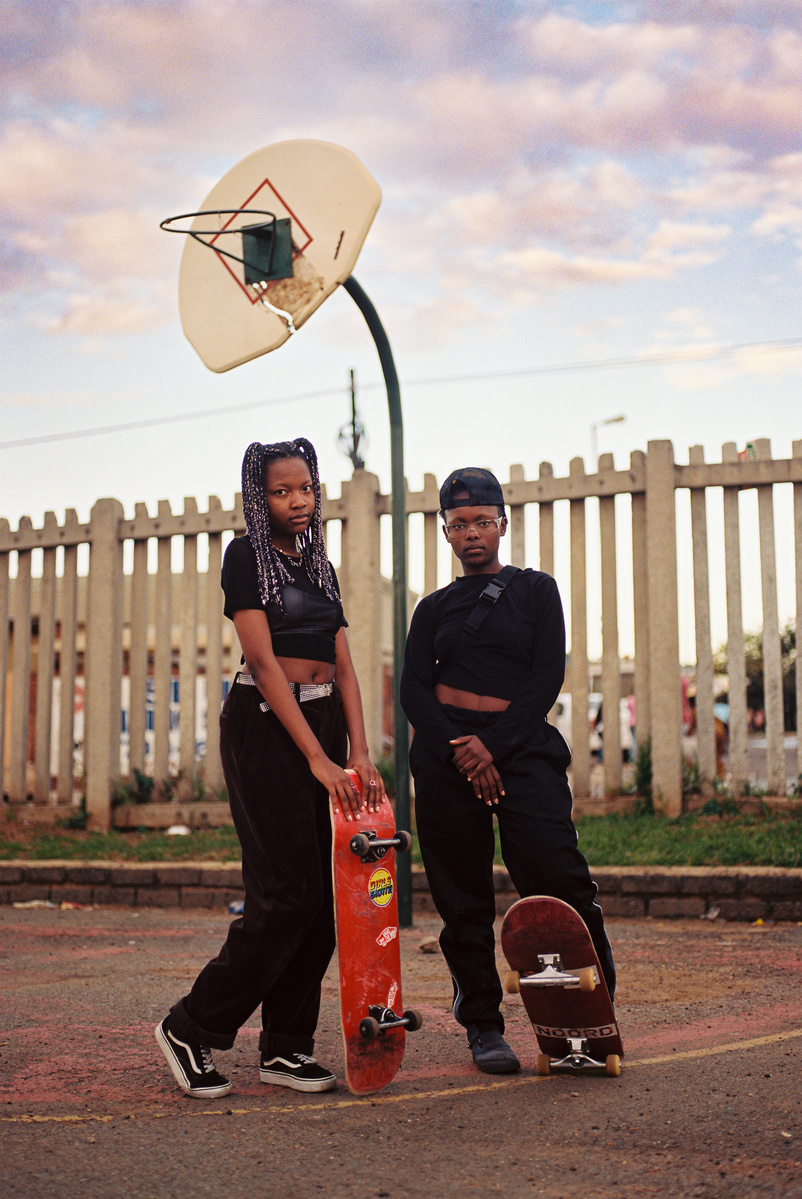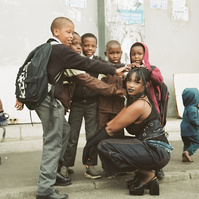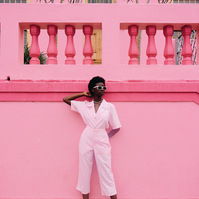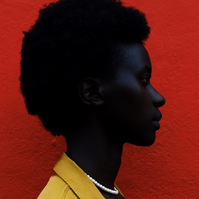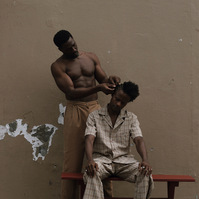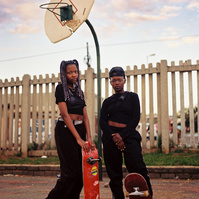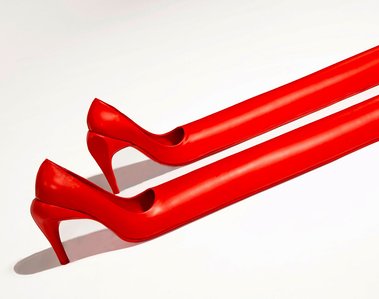 You may also like...
In a career spanning 20 years, Jo Cope's exploration of feet gives a new perspective on the human experience and challenges us all to do some sole searching.
Wanna keep up to date with all things Sludge Mag? Sign up with your email address to receive updates on new articles, petitions and events.