Divine Femininity
Radhika Muthanna's "Divine Femininity" is a photographic exploration challenging normative Western conceptions of femininity through striking portraiture.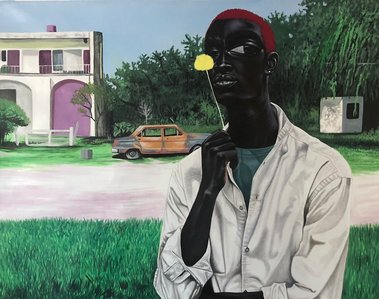 You may also like...
Our new video interview features Texas based Cameroonian artist Sesse Elangwe. We talk to him ahead of his new exhibition DAWN.
Wanna keep up to date with all things Sludge Mag? Sign up with your email address to receive updates on new articles, petitions and events.