childsdraw summer capsule collection
Jesse Child's namesake brand childsdraw delivers a stunning summer collection. Fusing the work of James Barnor's Ever Young Studio in 1950's Ghana with the aesthetic of the Black Panthers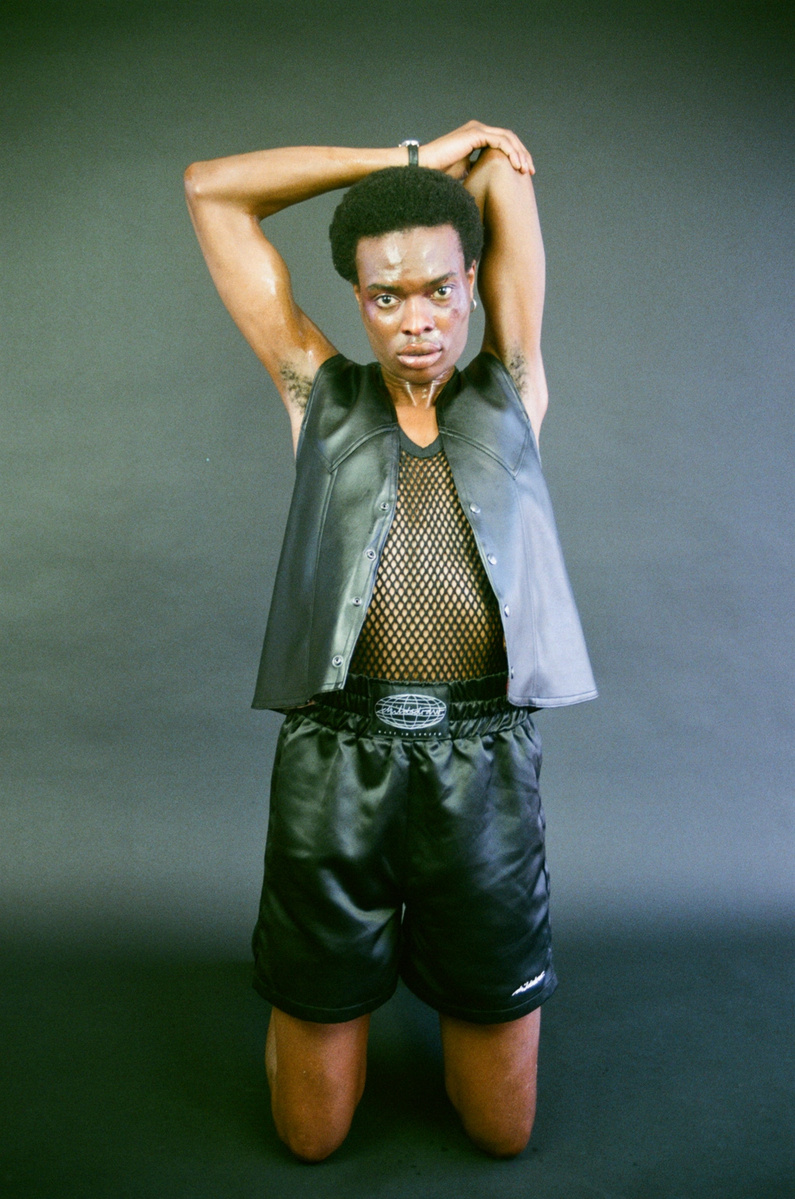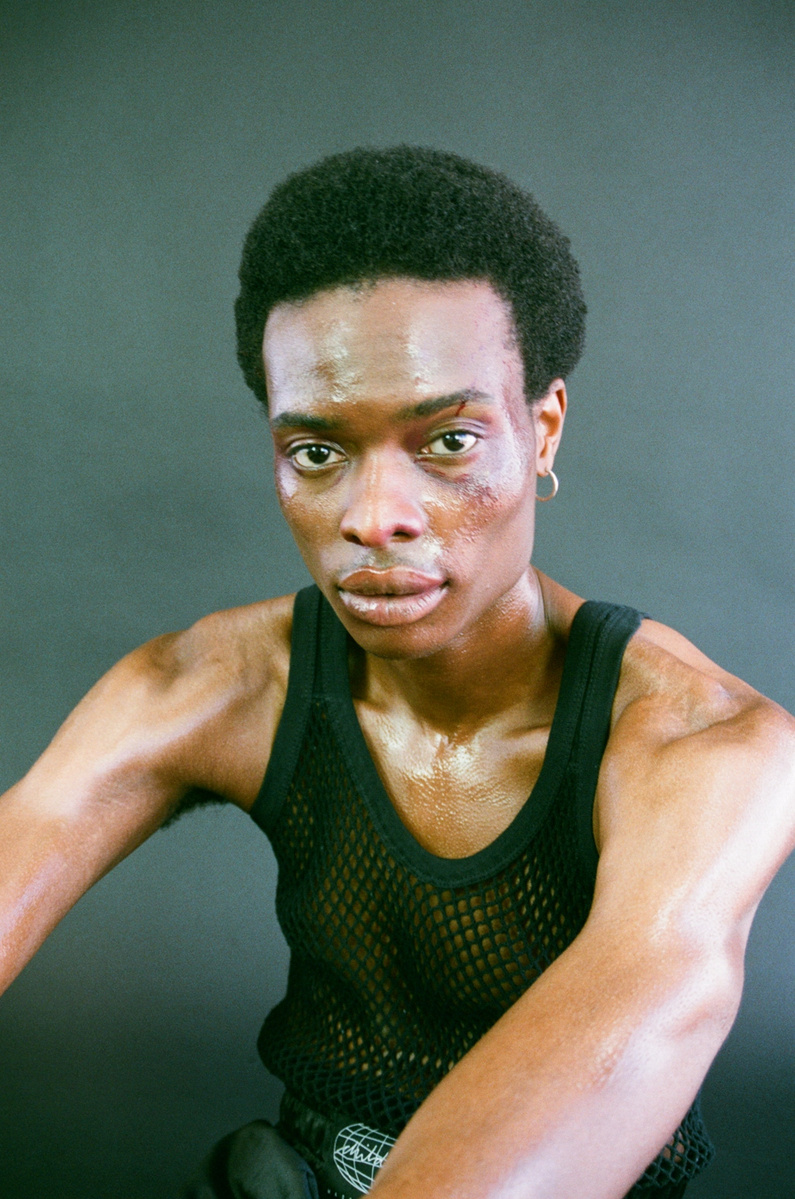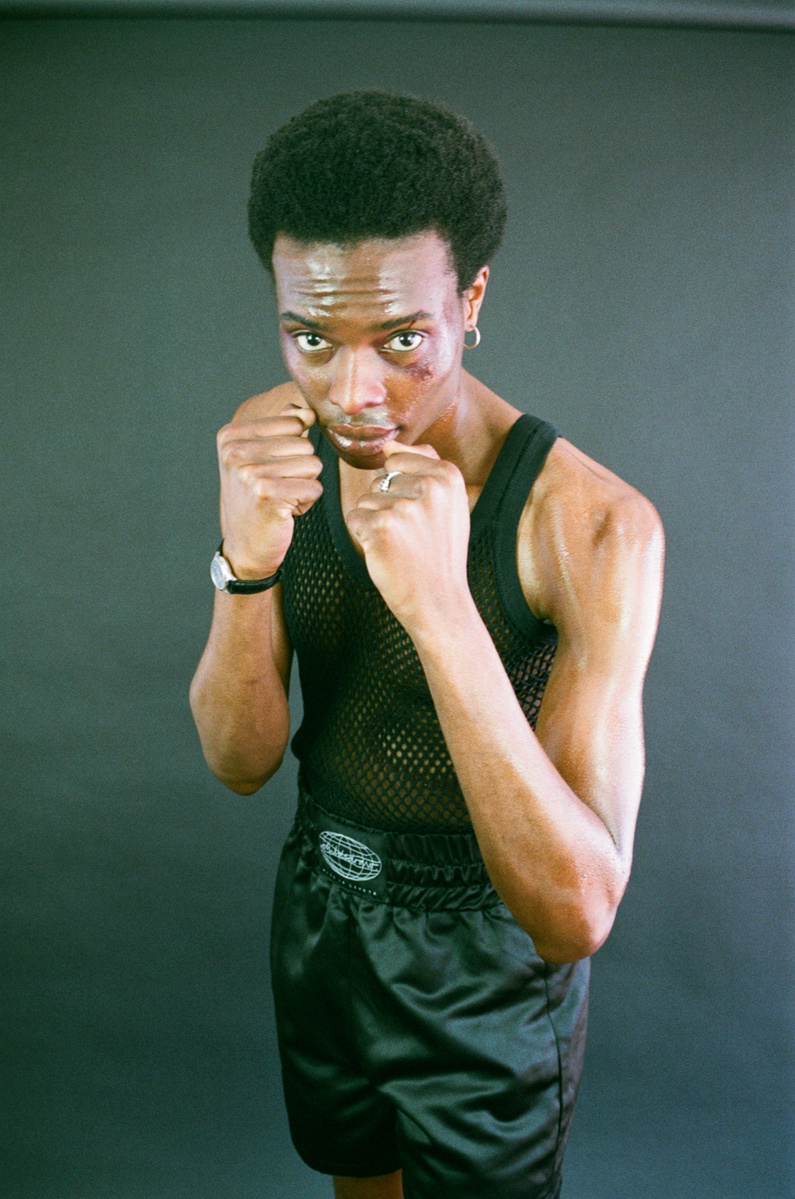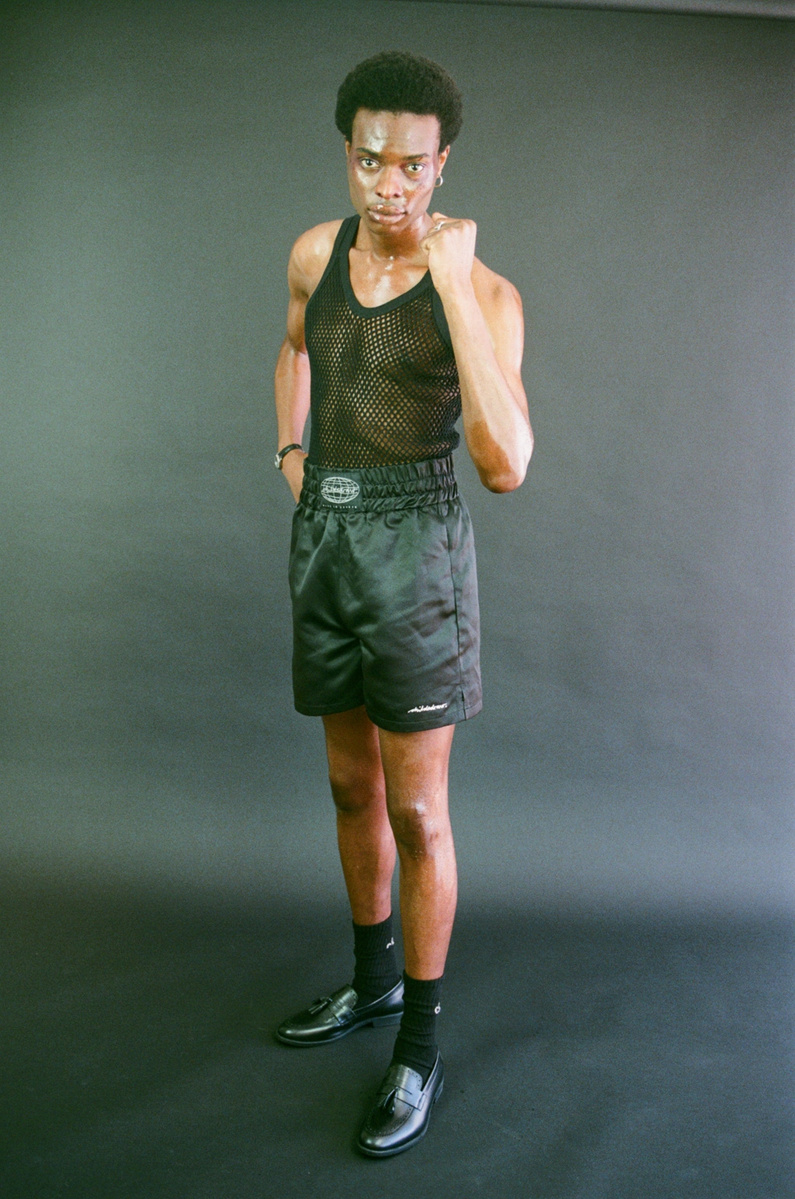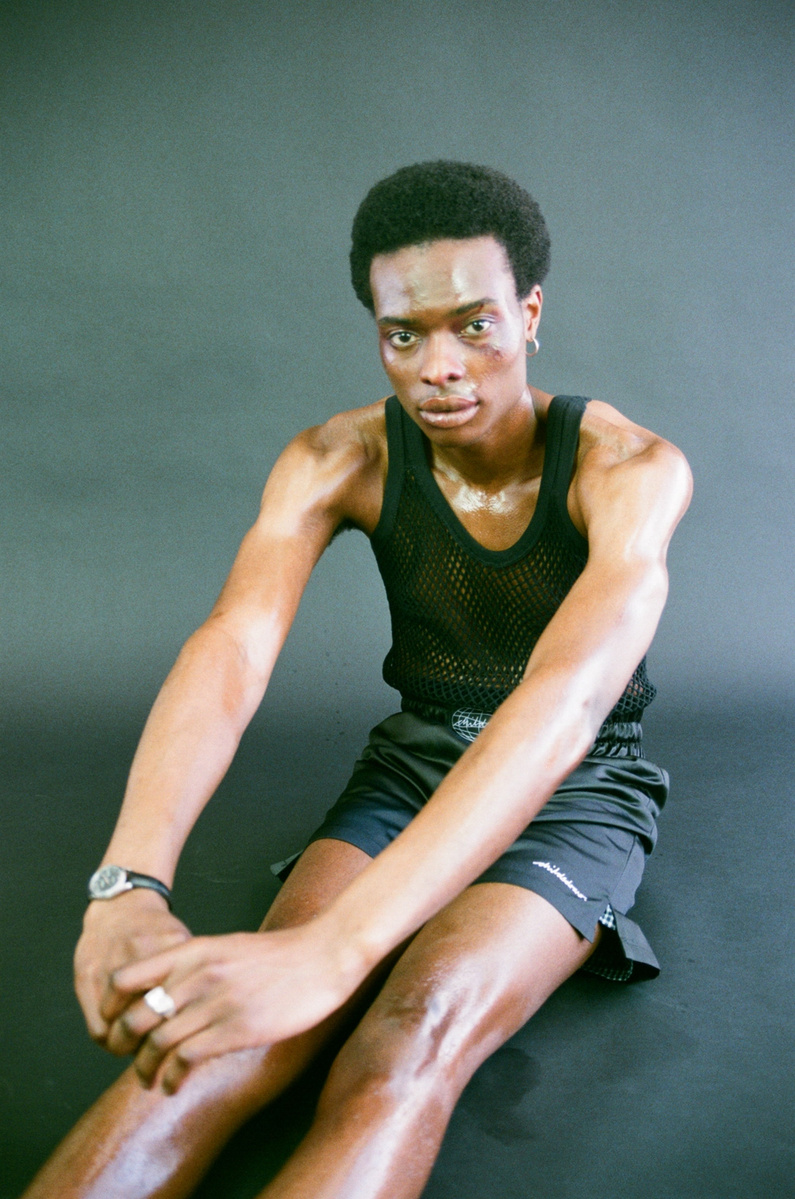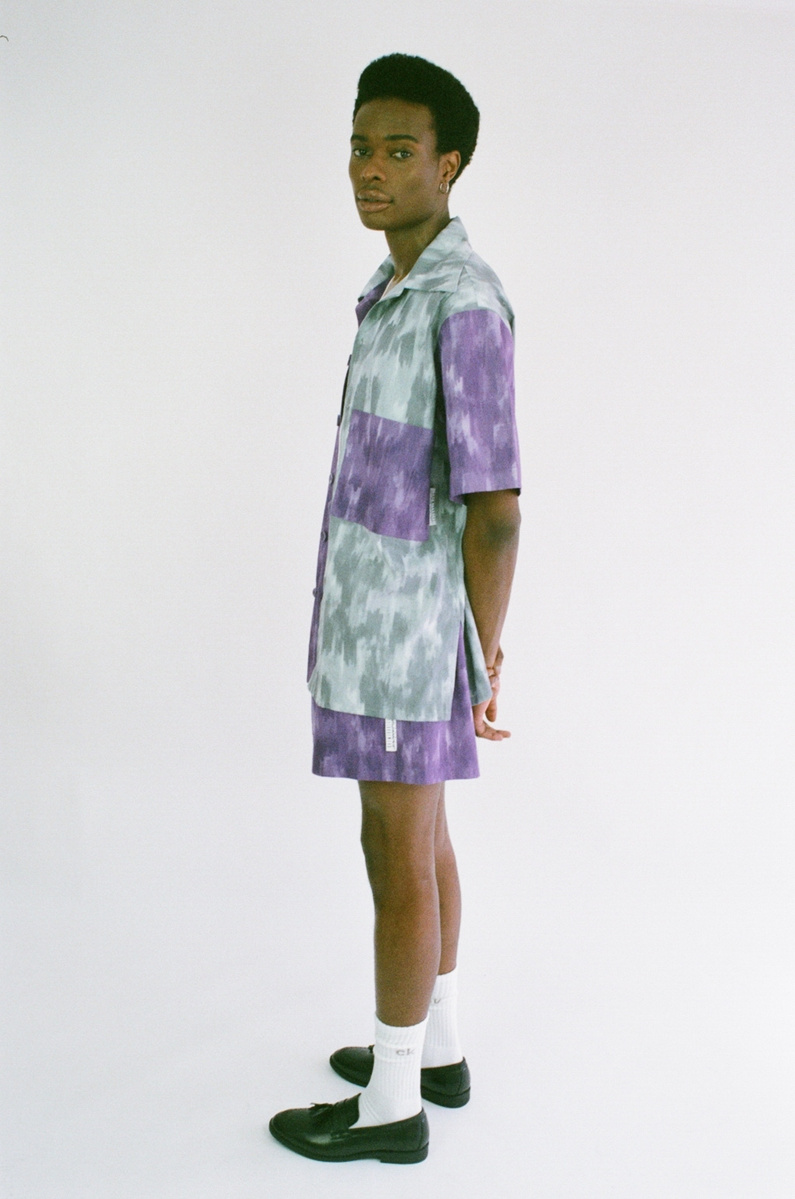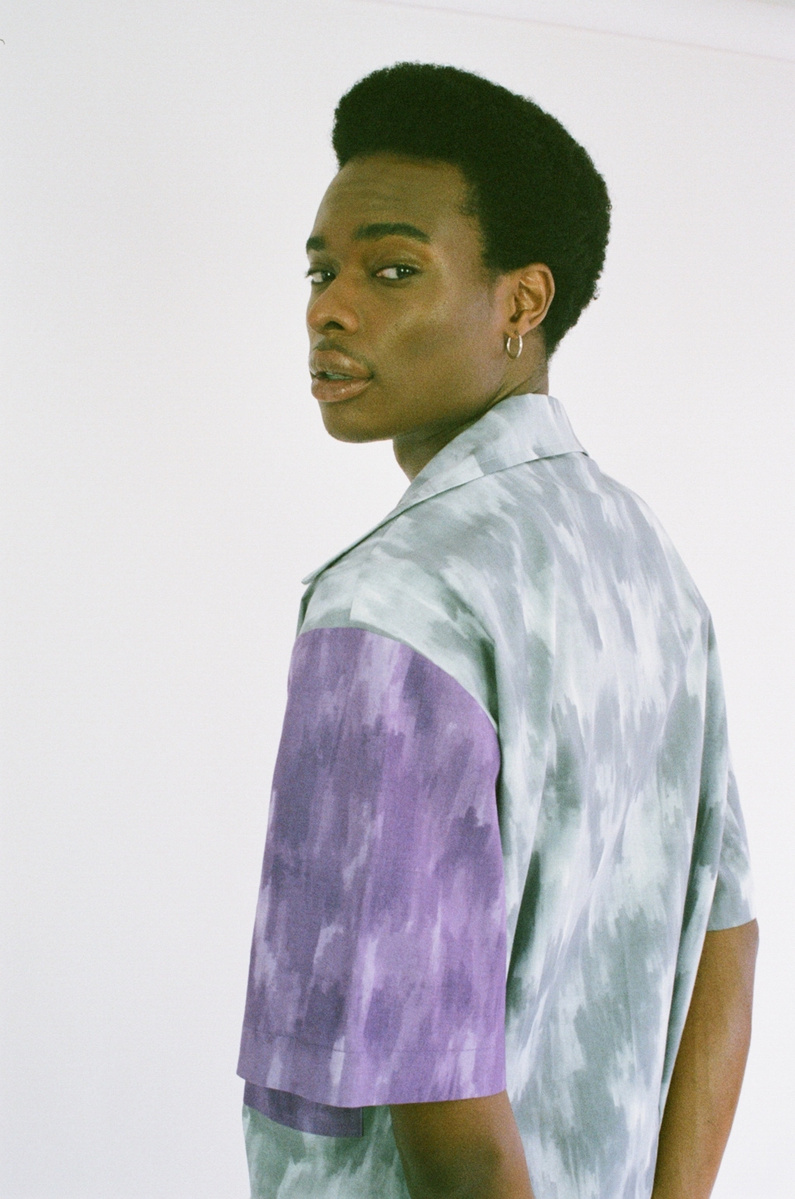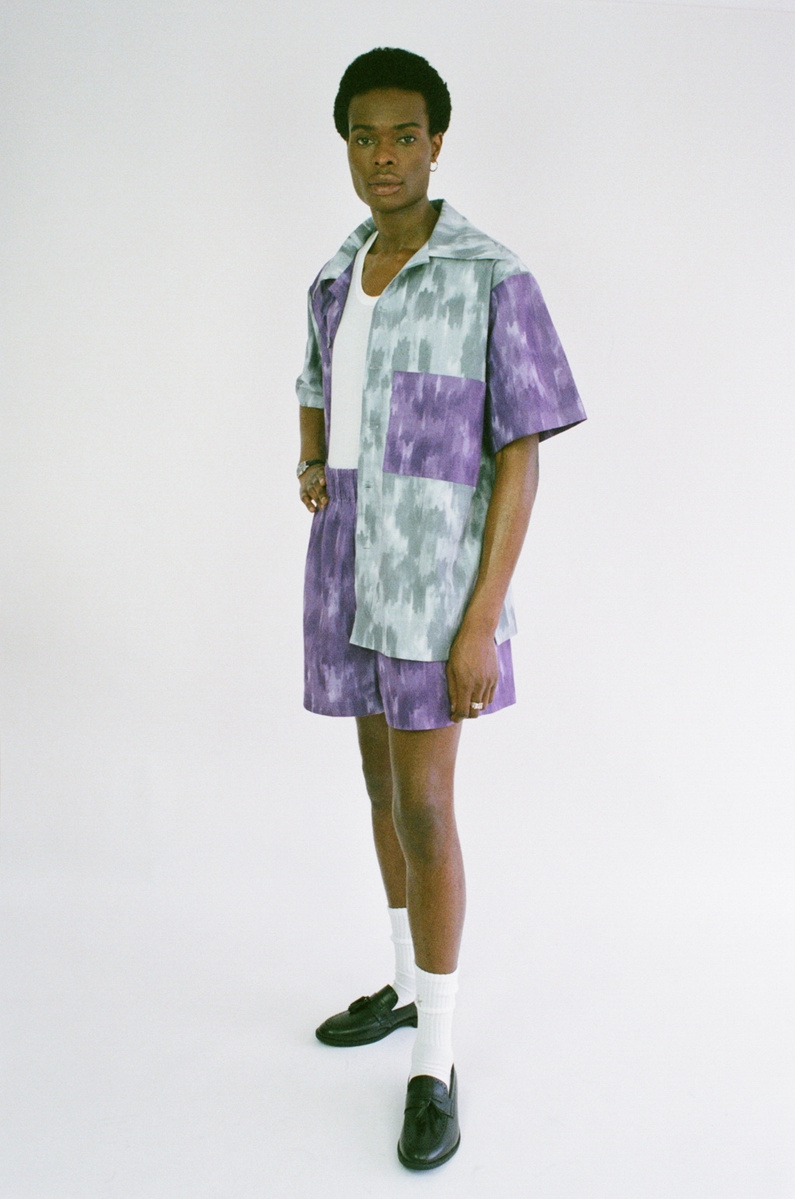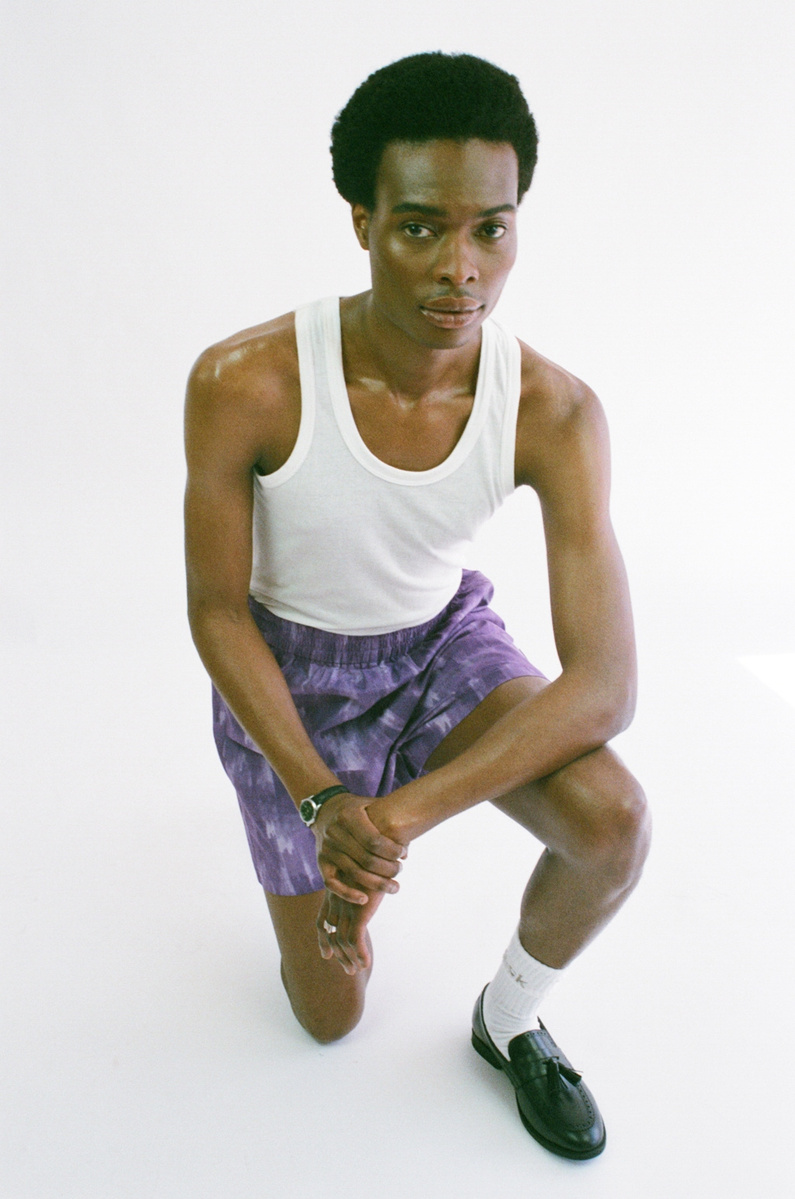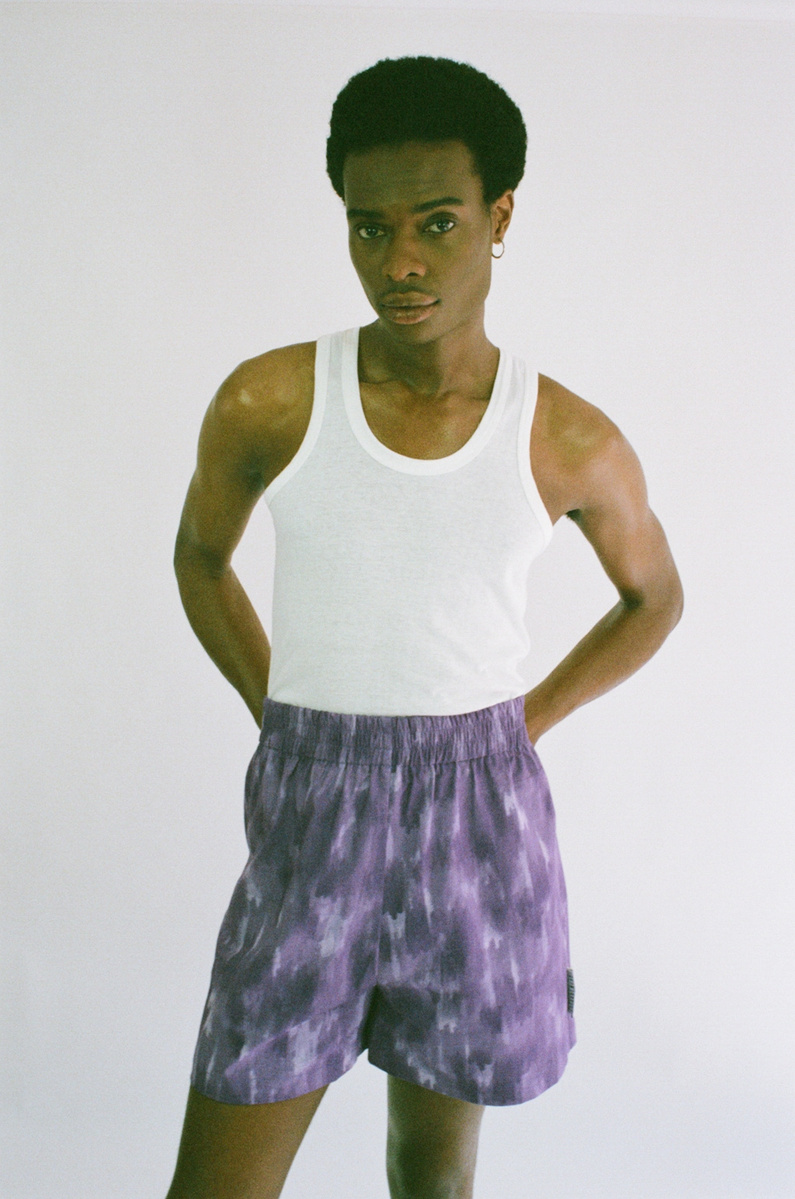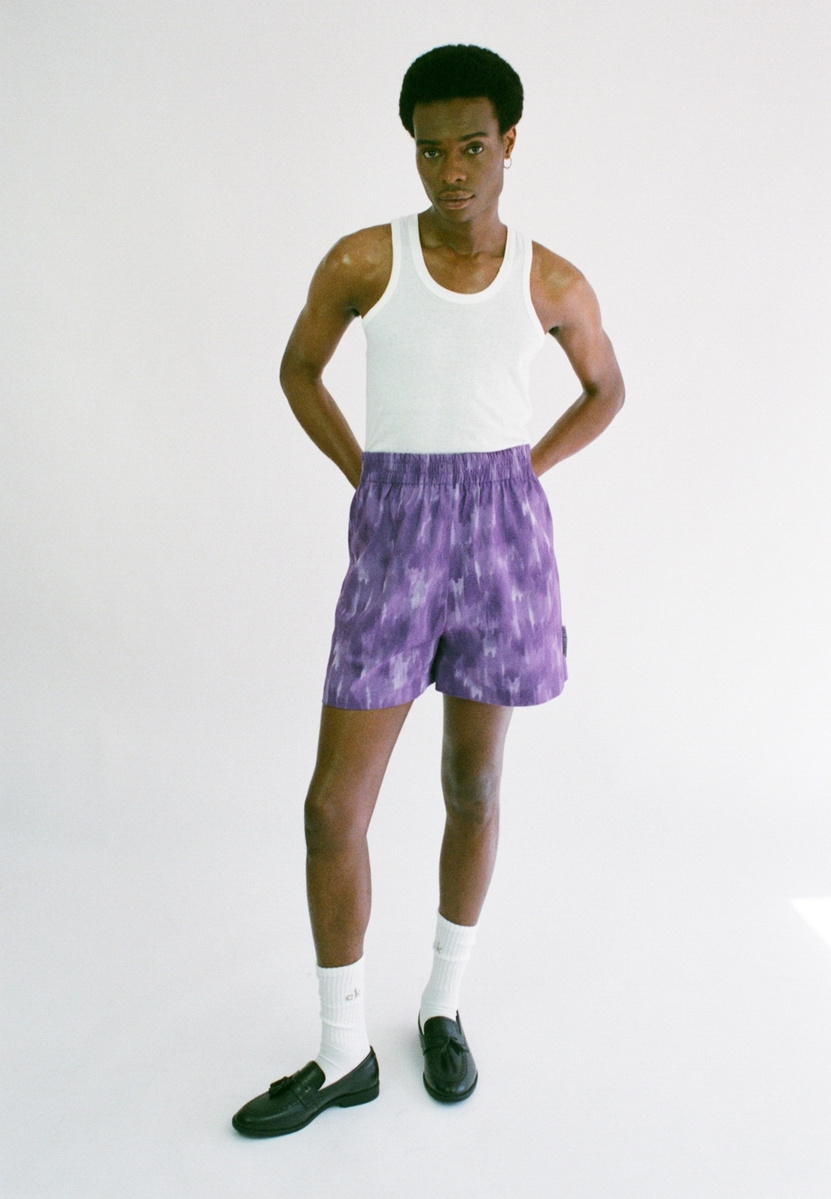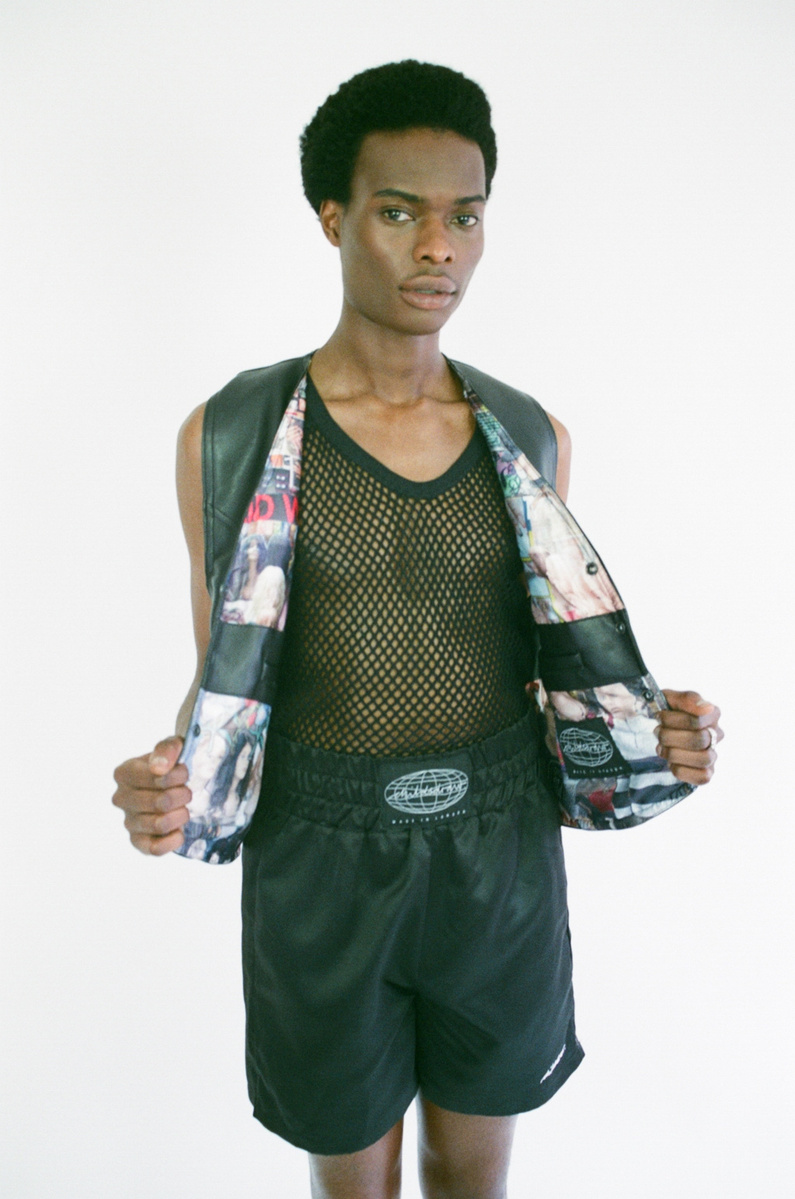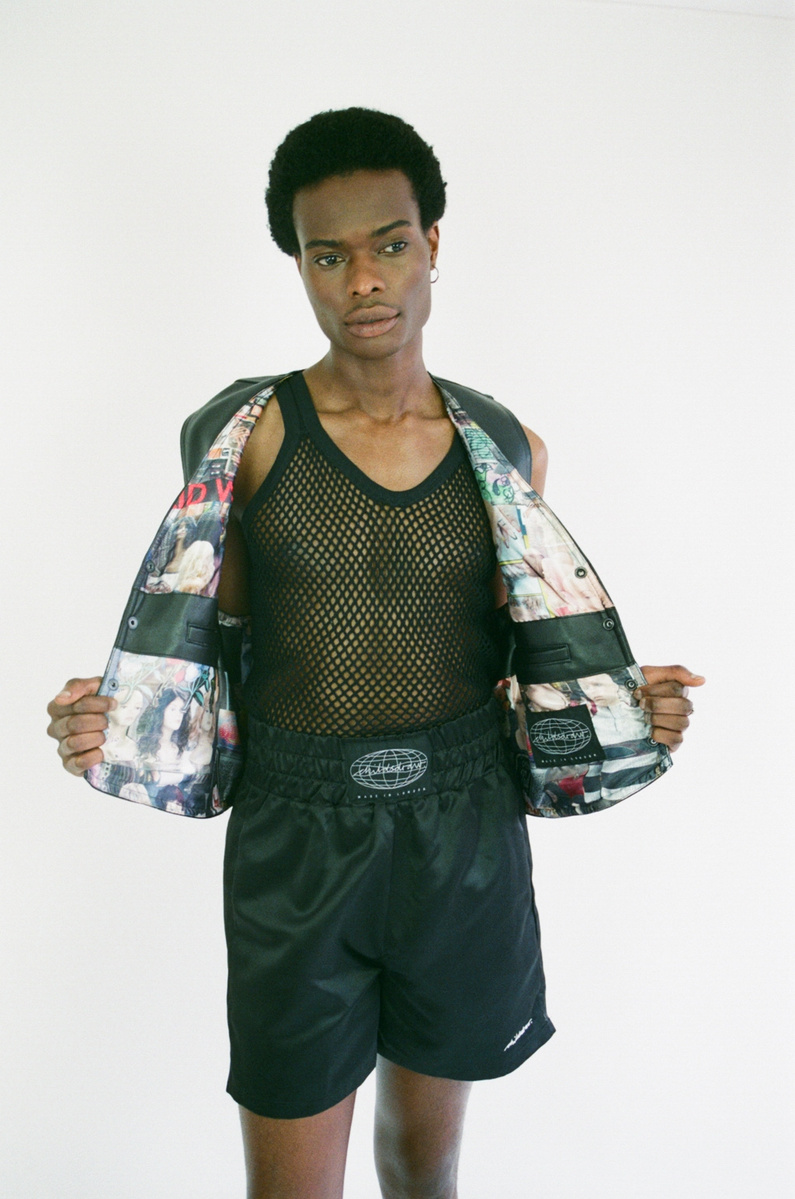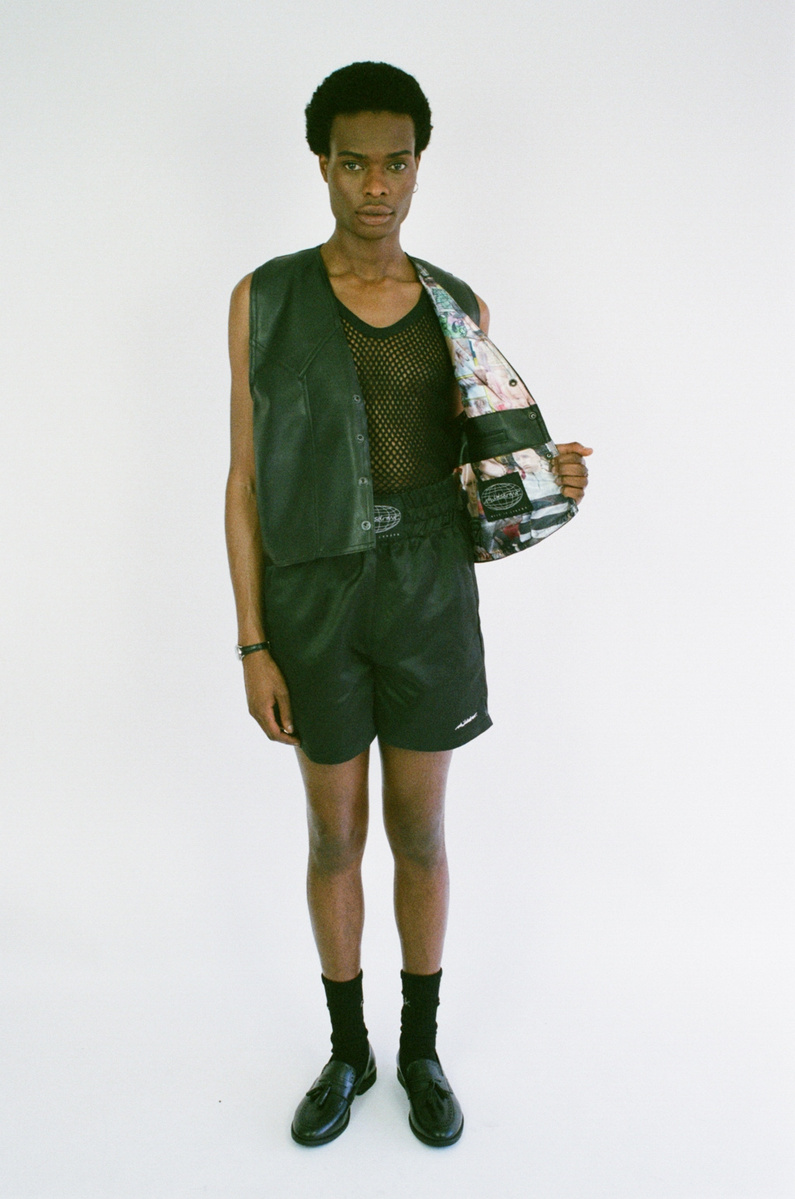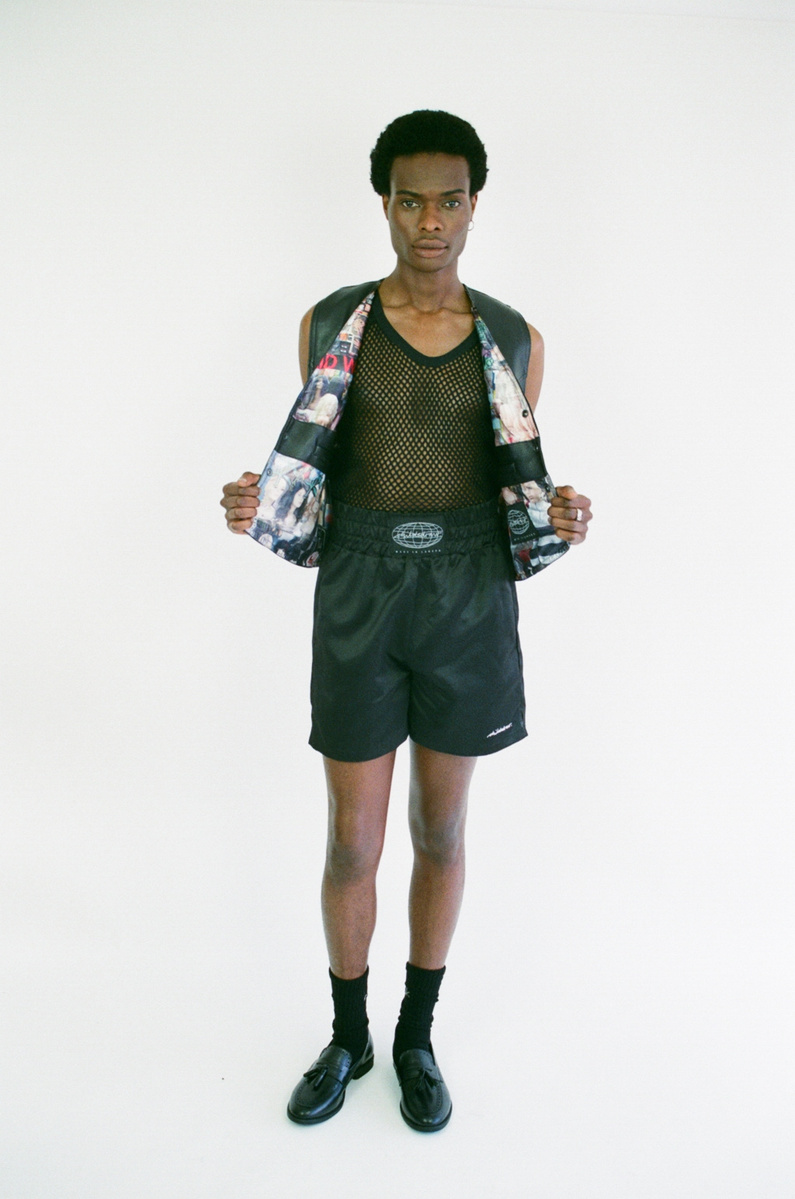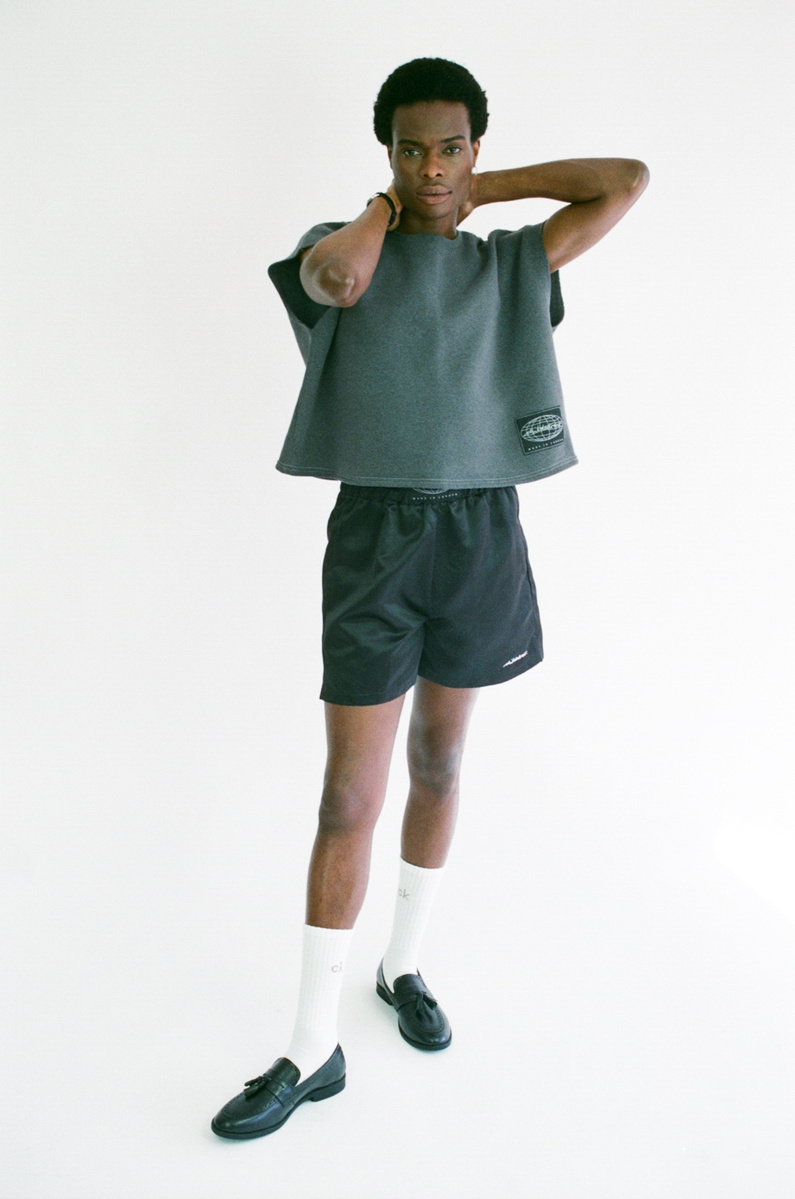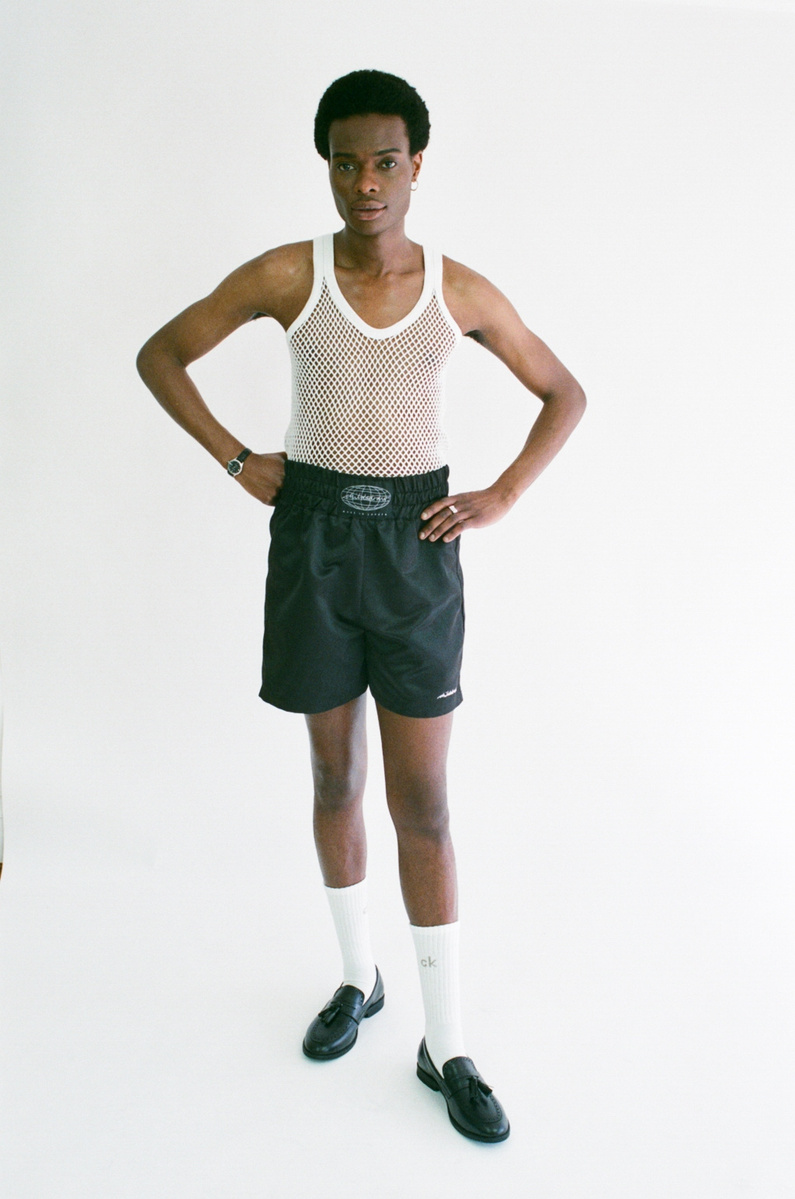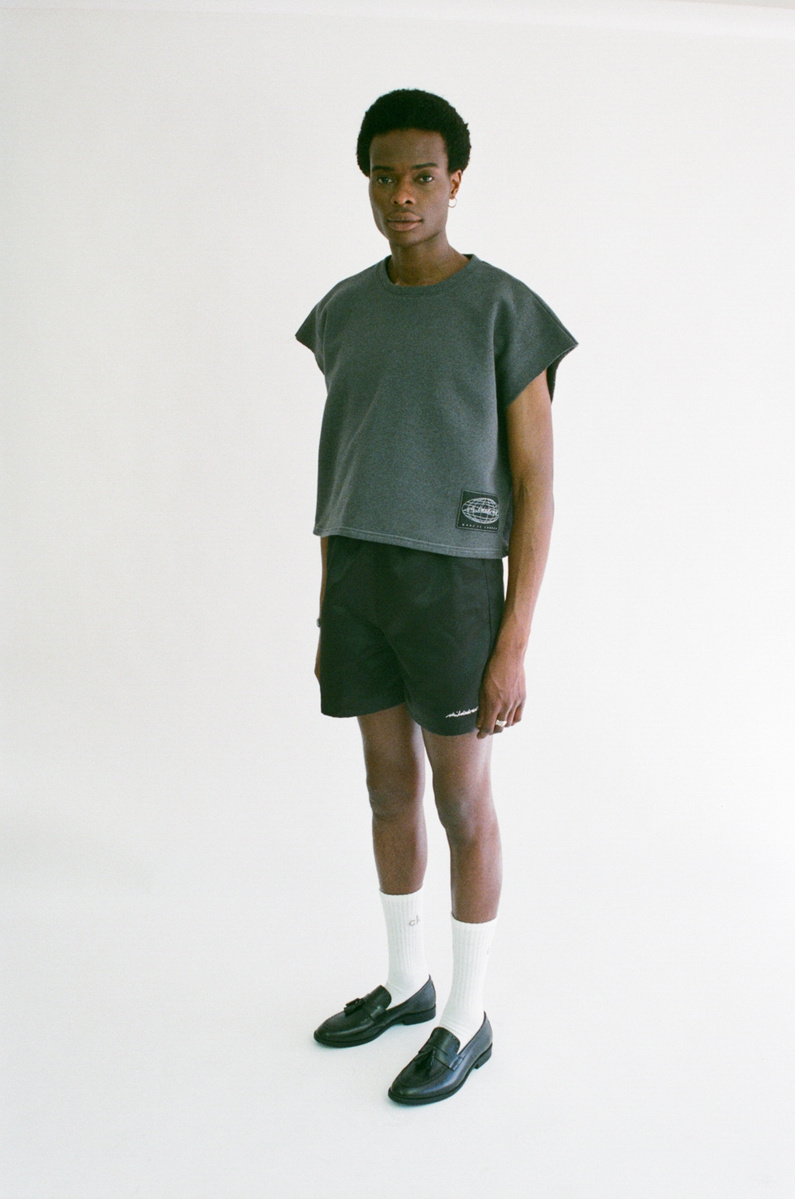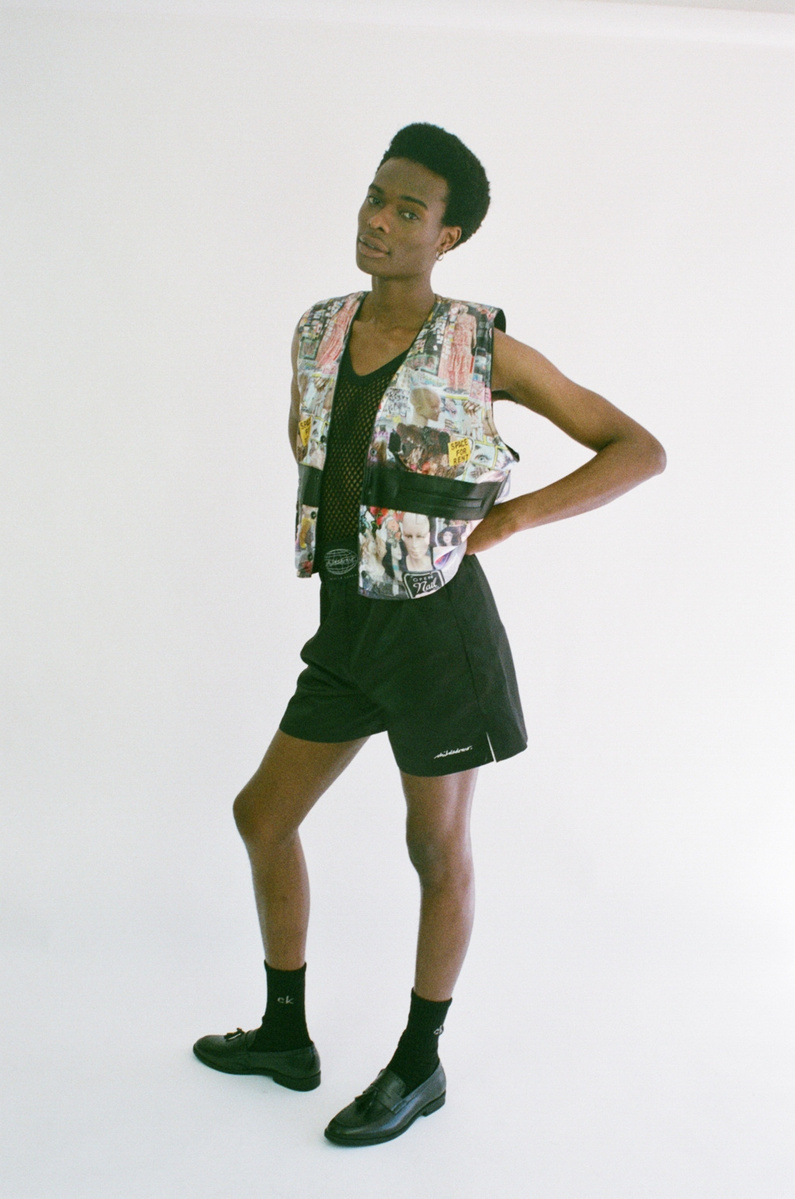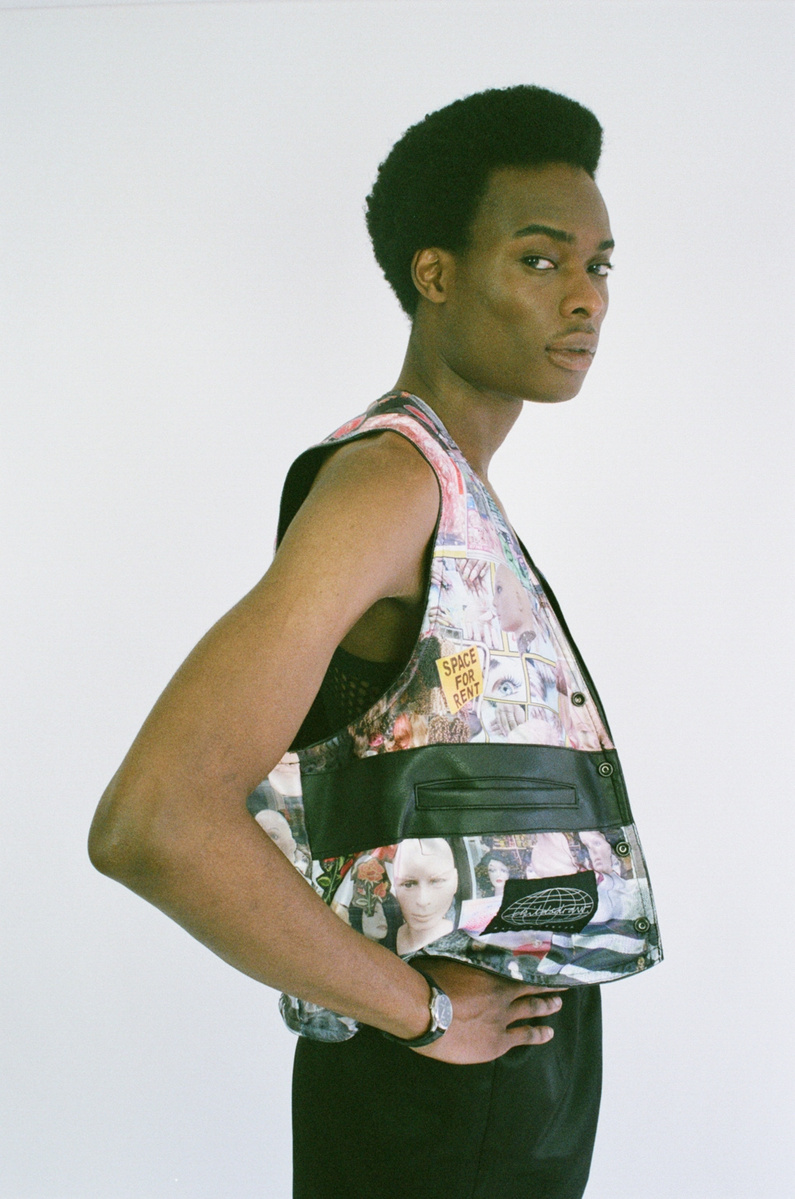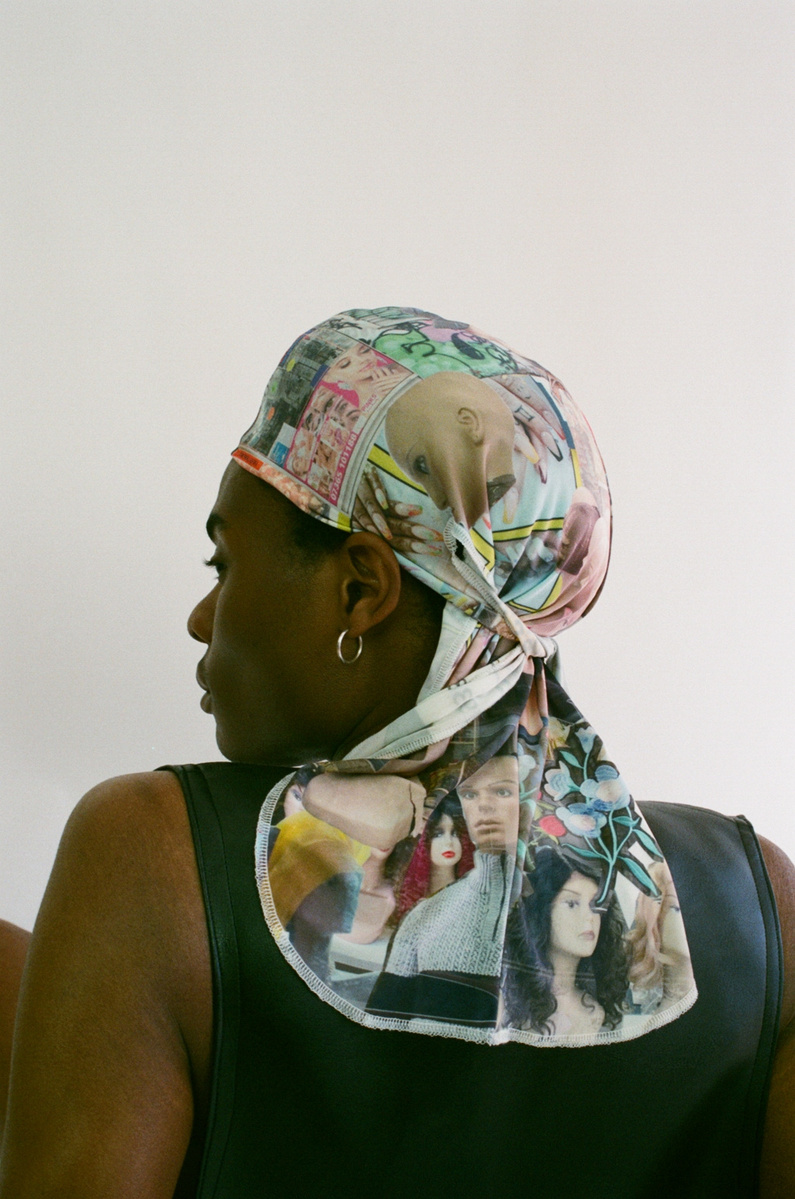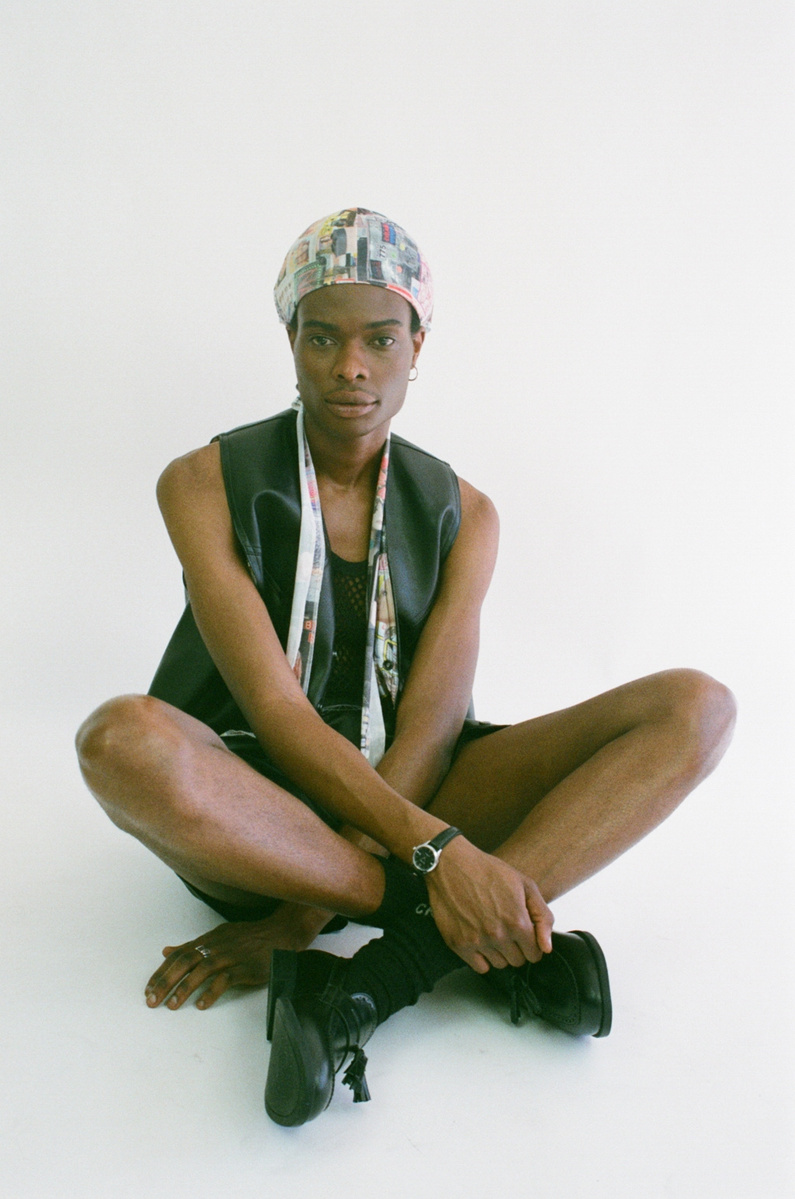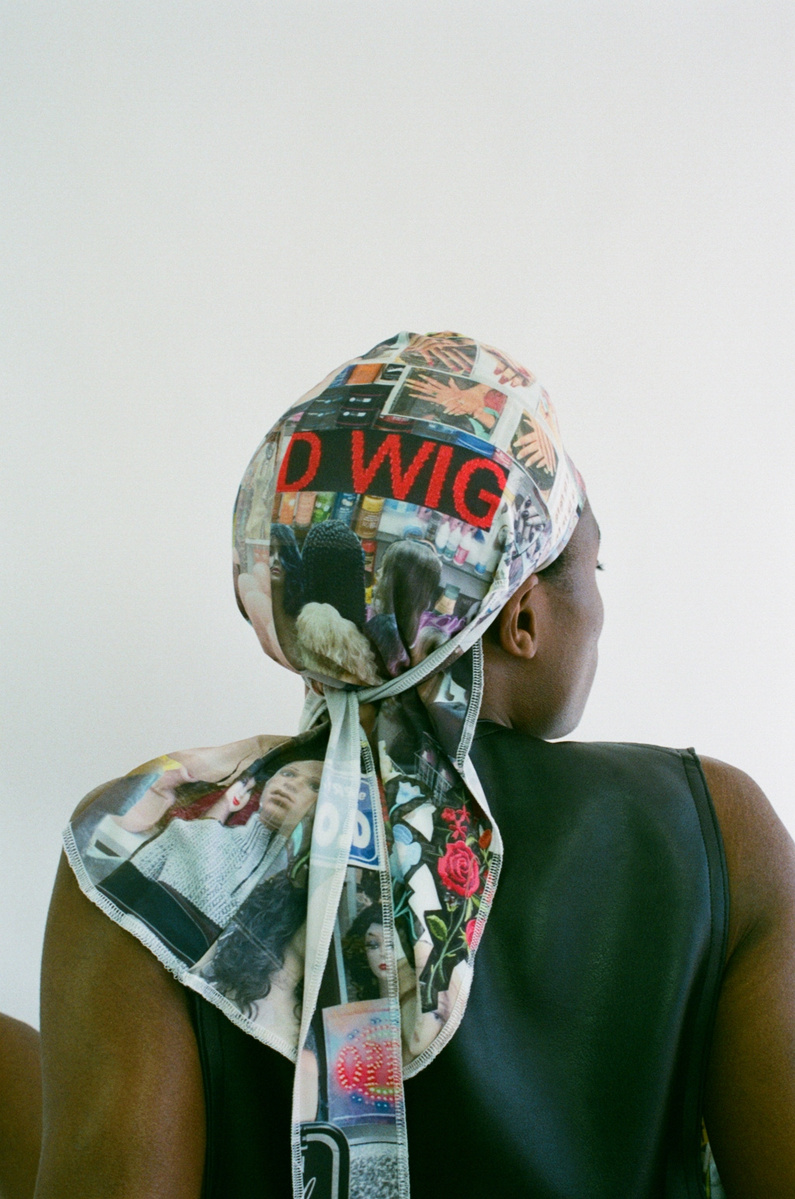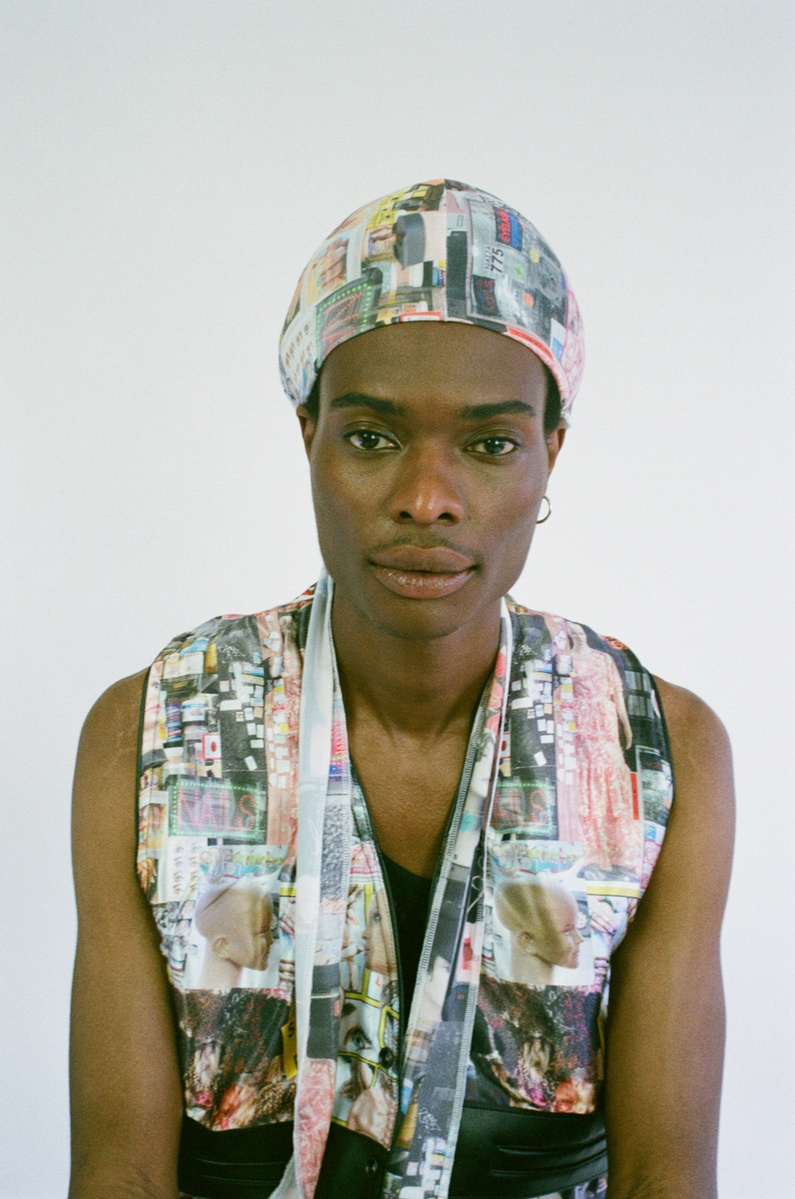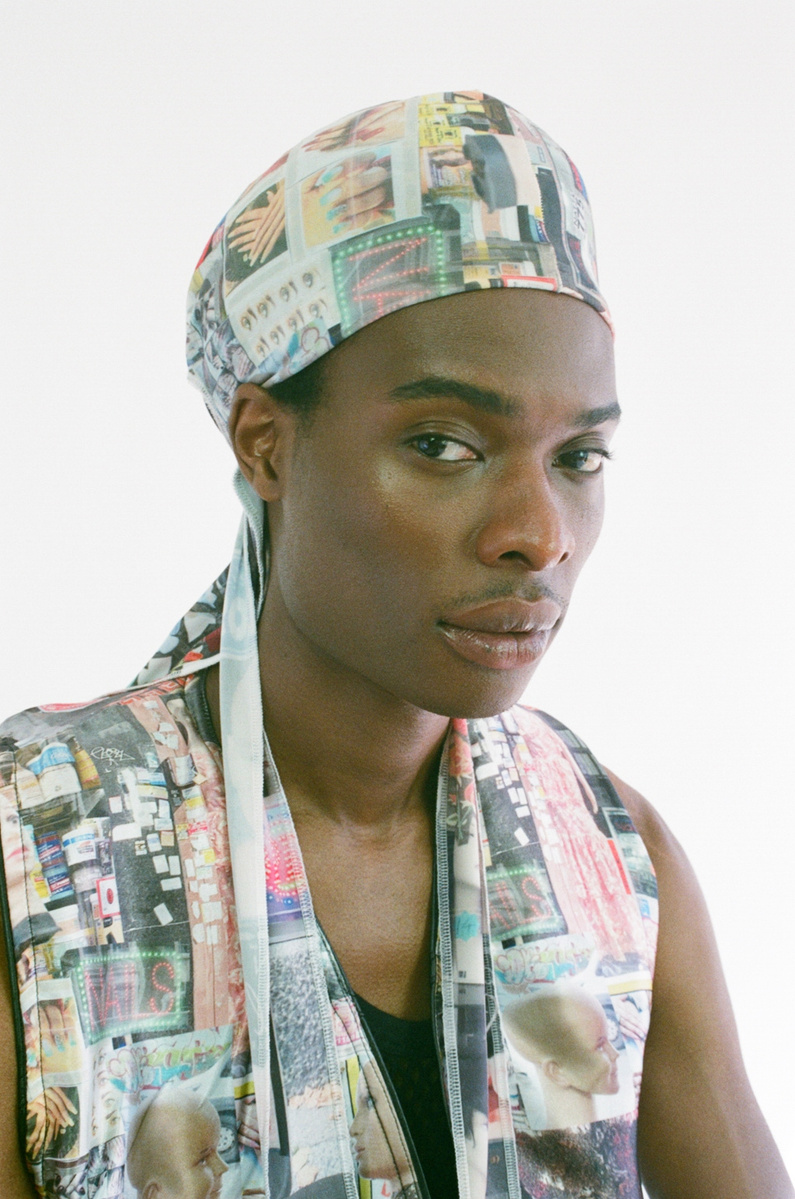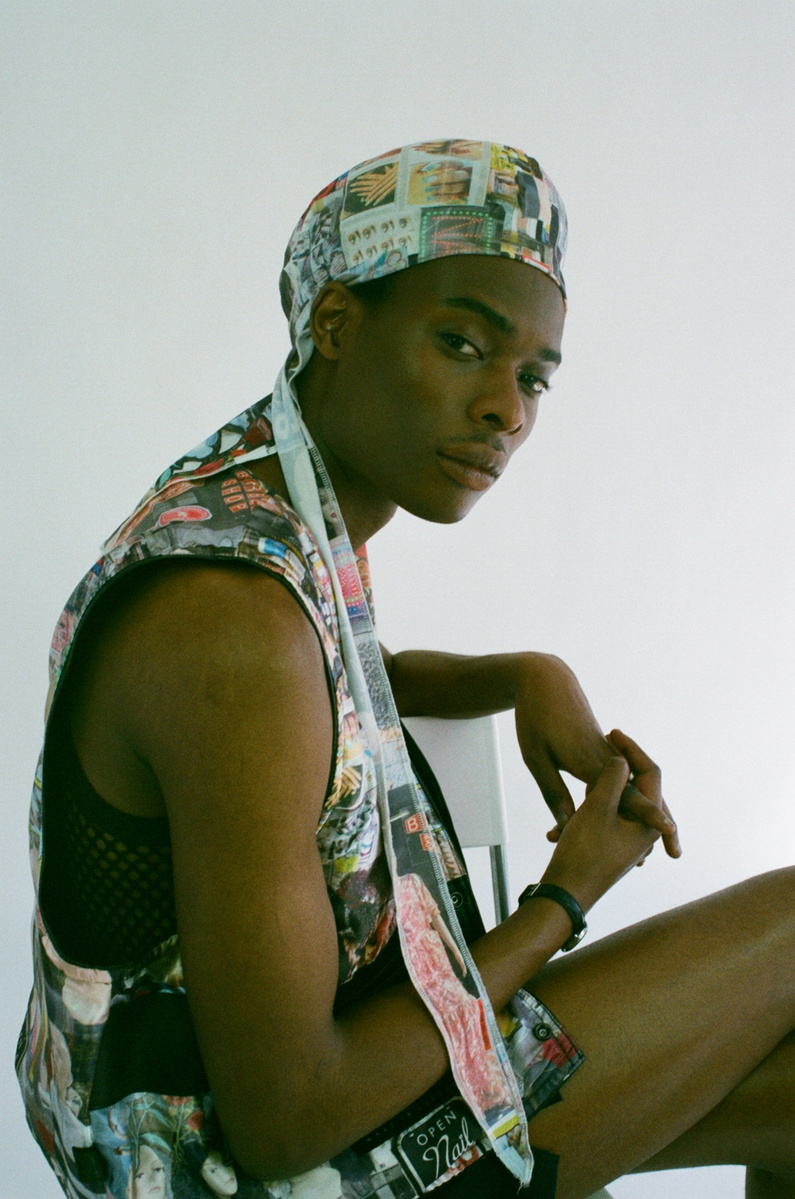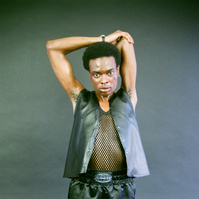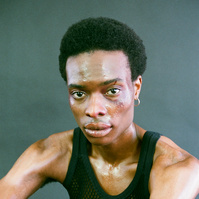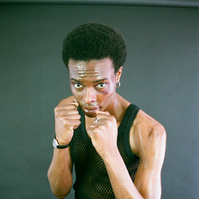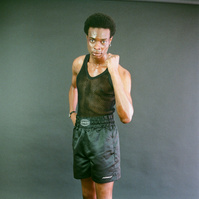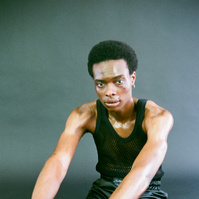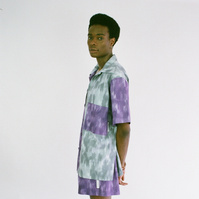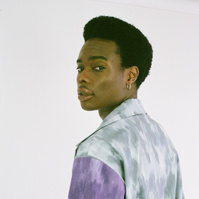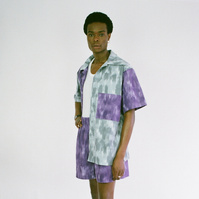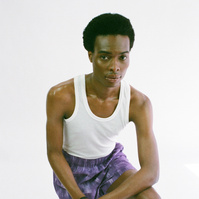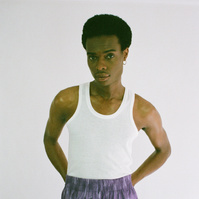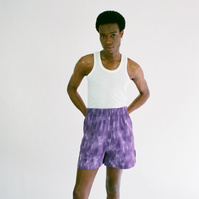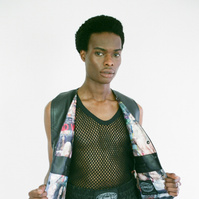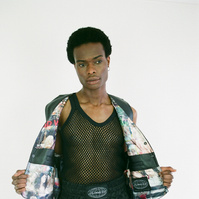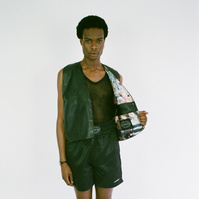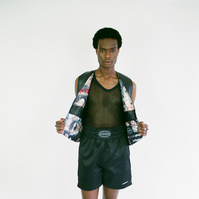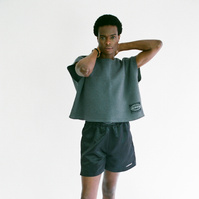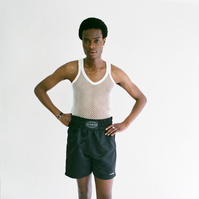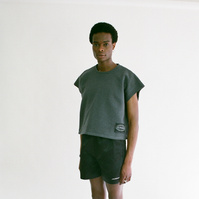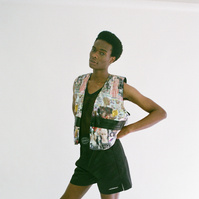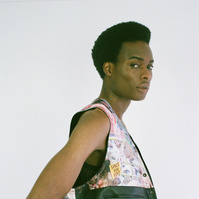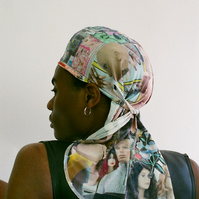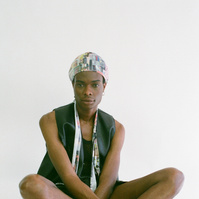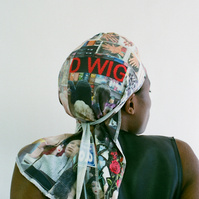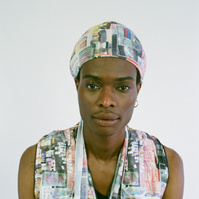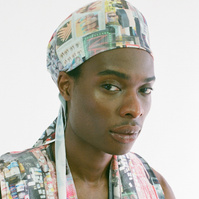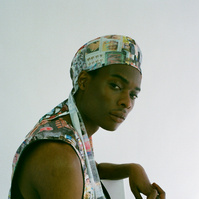 Child's collection explores themes of Black power and tender masculinity and how they can simultaneously exist in a society that often under-represents either notion. After studying illustration, Childs gradually made the transition into clothing upon discovering that was their overriding passion. "I believe that taking the route I have has allowed for a broader perspective and has enriched my creative process when designing clothes" the designer tells us, continuing "My skills as an illustrator have allowed me not only to support myself at times but to be playful with the presentation of the brand. 'Childsdraw' also combines my surname with that first passion: drawing".
Child's own heritage is African American and British but a trip to the retrospective of Barnor's work spanning over six decades at The Serpentine last year was a catalyst of inspiration. "As a black non-binary masc presenting person I am interested in exploring black masculinity and the general constraints put on people surrounding gender identity. Largely due to colonialism there's still more stigma surrounding gender non conforming people of colour so I also think it's an important ongoing discussion." This ethos is demonstrated in production as all garments from the new collection are genderless and ethically made in London.
Childsdraw's summer capsule collection drops Wednesday 22nd June at 12:00.
Article written by Martyn Ewoma
Photography by Yasmine Akim
Creative direction by Jesse Childs
Modelled by Mohamed Mussa
Hair and make-up by Raphael Arcadios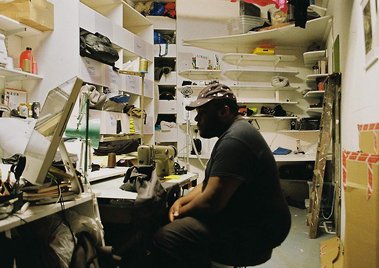 You may also like...
Meet the self taught designer designing for Jacquees, Big Sean, Ghetts and many more. All from a secluded Birmingham studio.
Wanna keep up to date with all things Sludge Mag? Sign up with your email address to receive updates on new articles, petitions and events.