Awujo in pictures
Our collaborative event Awujo with The Yard Club in pictures.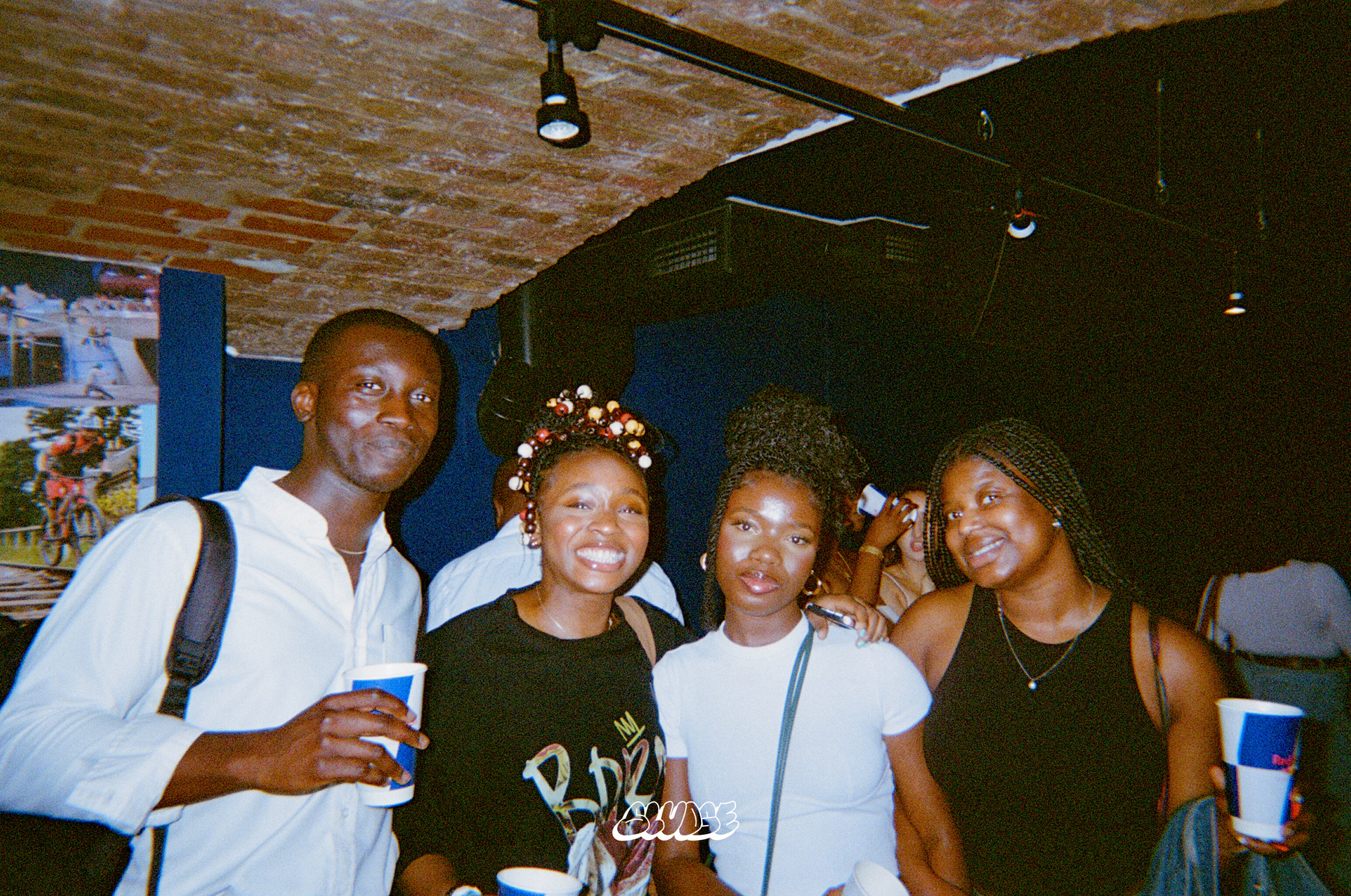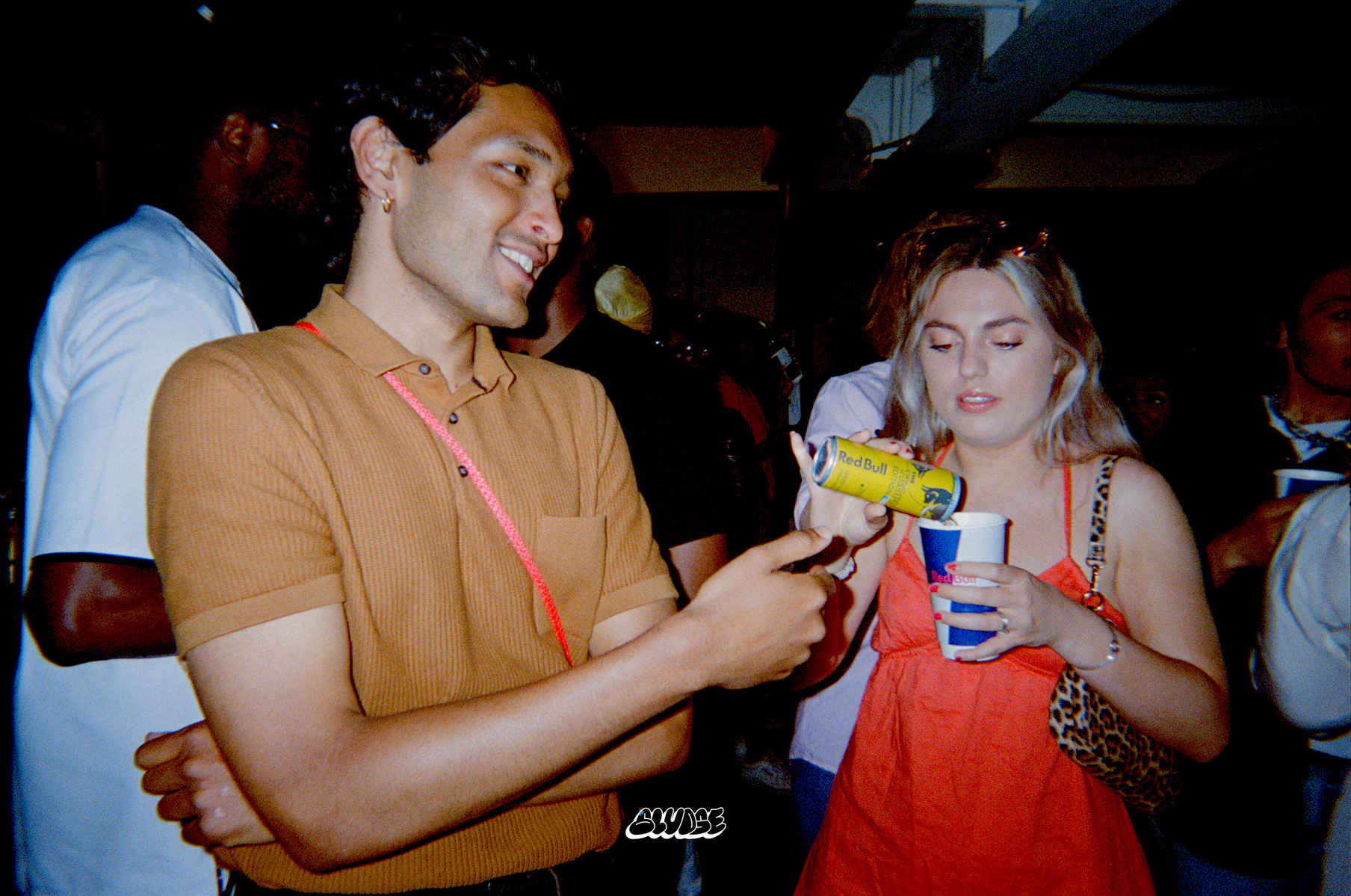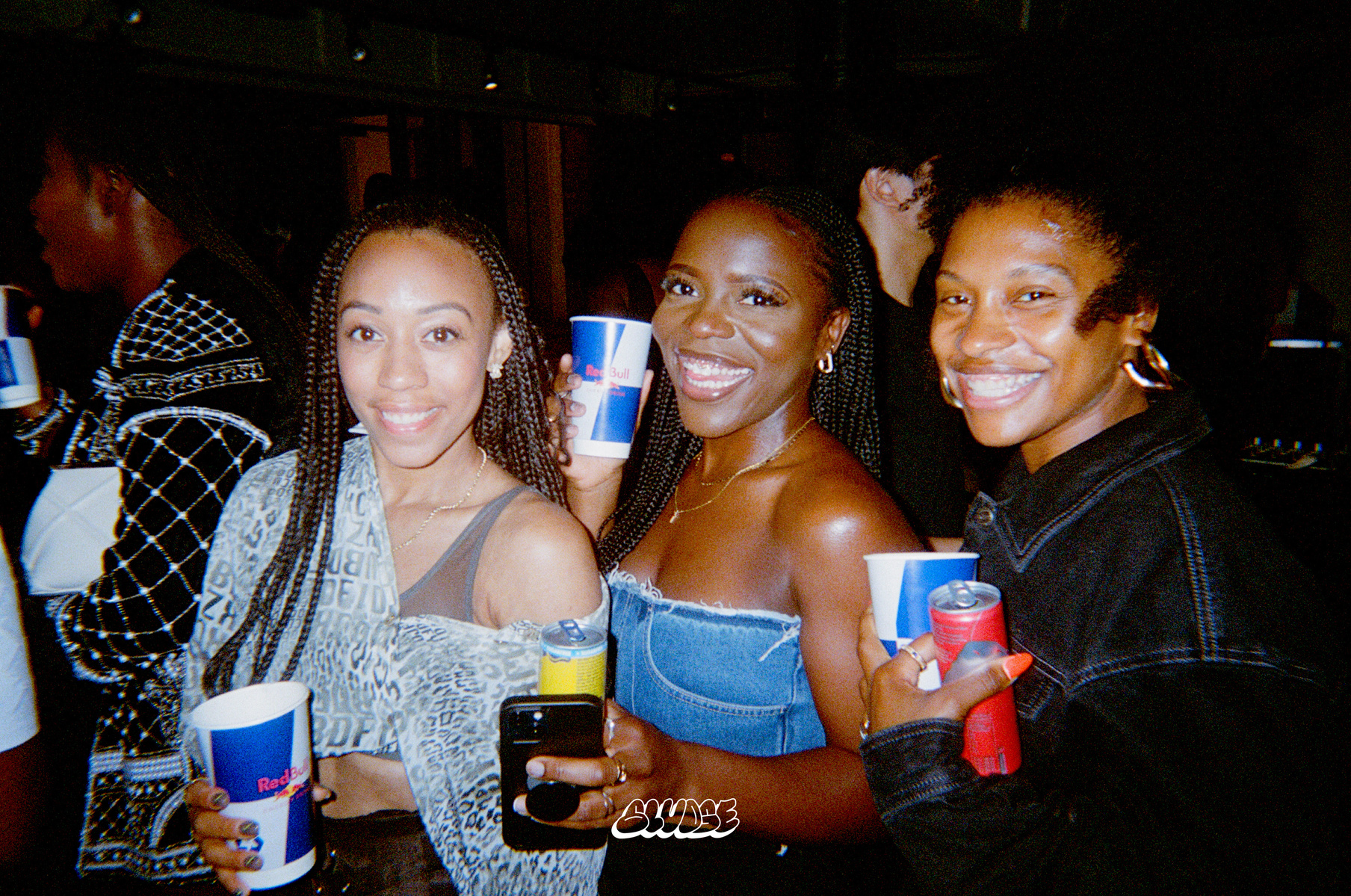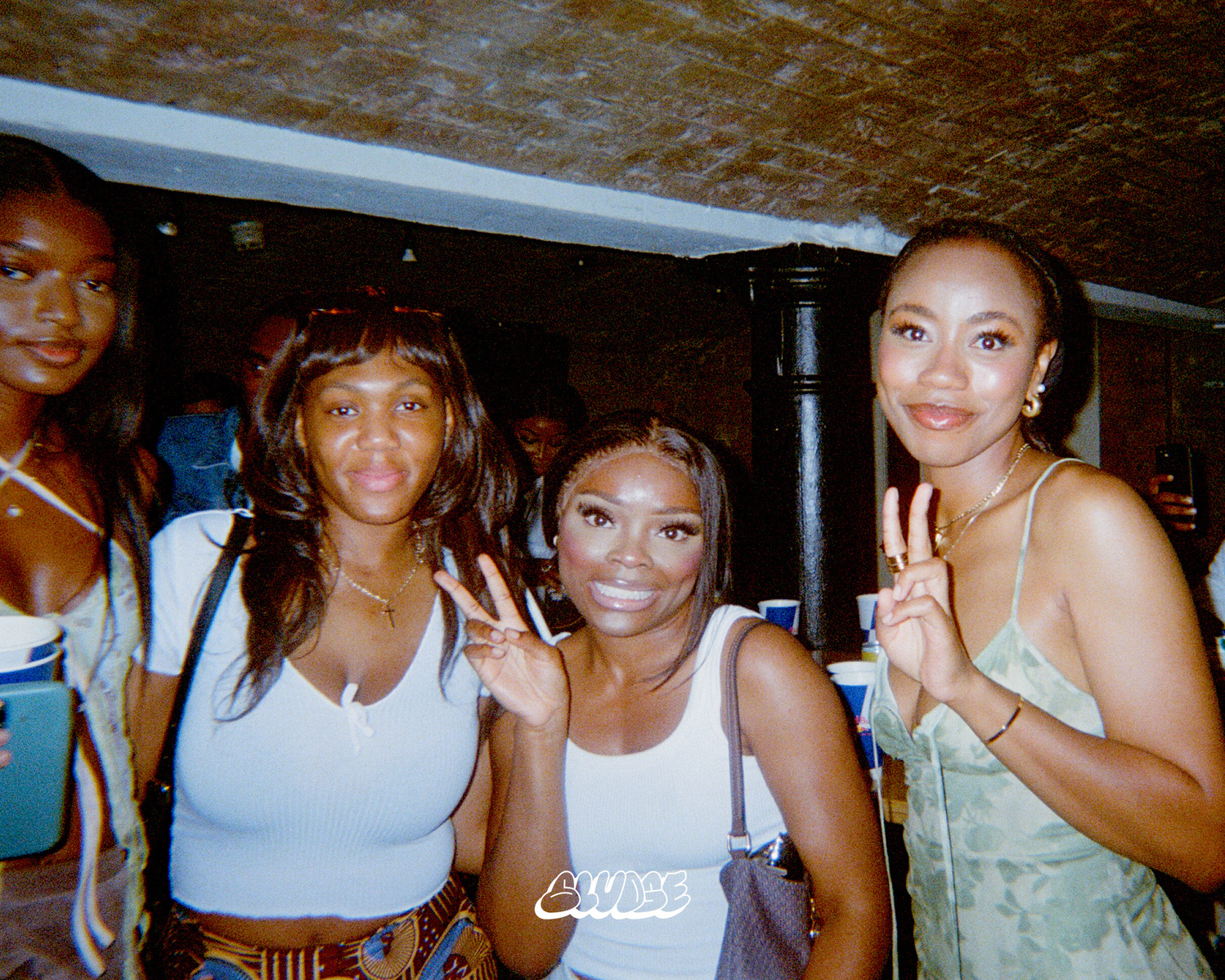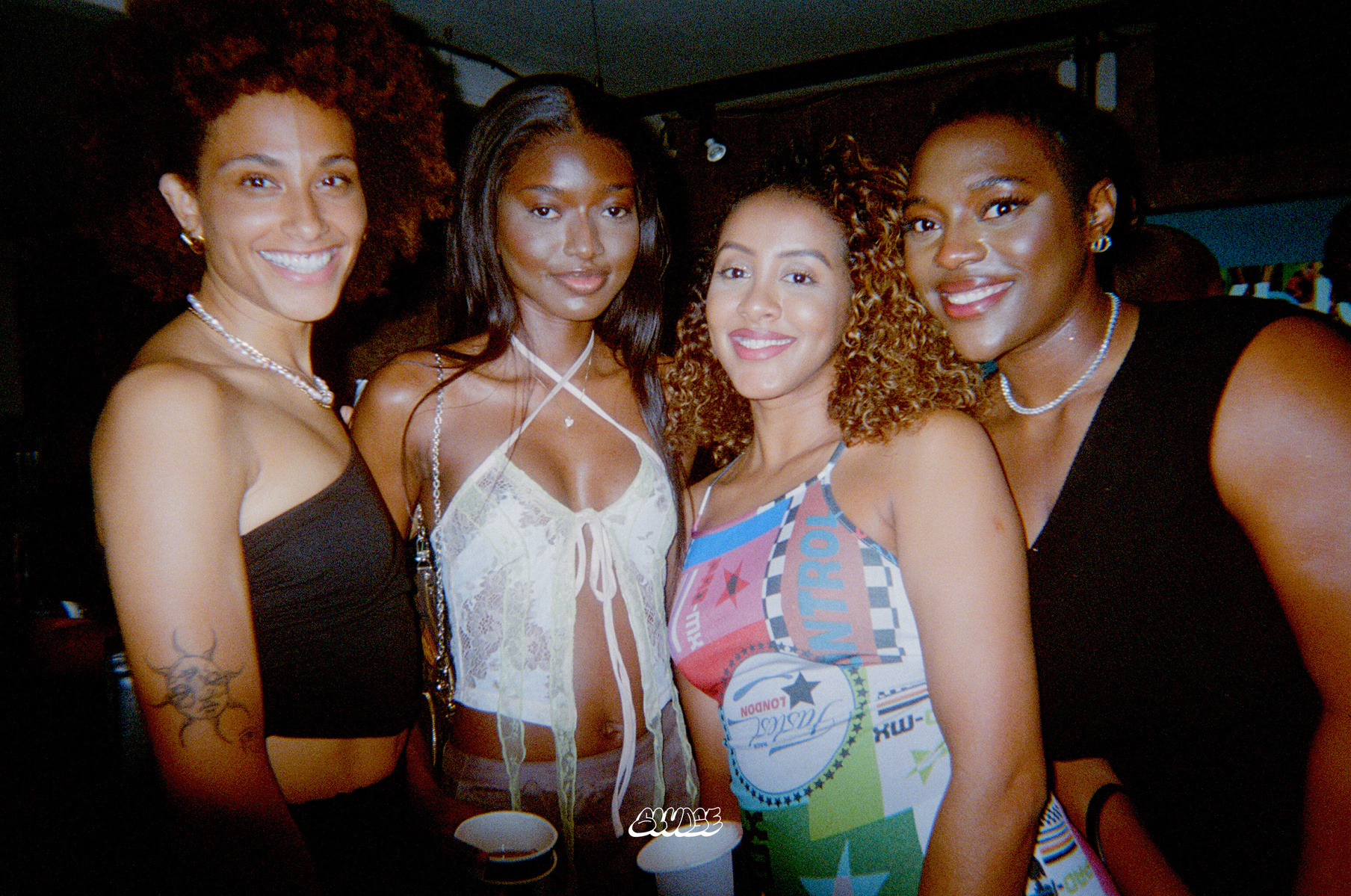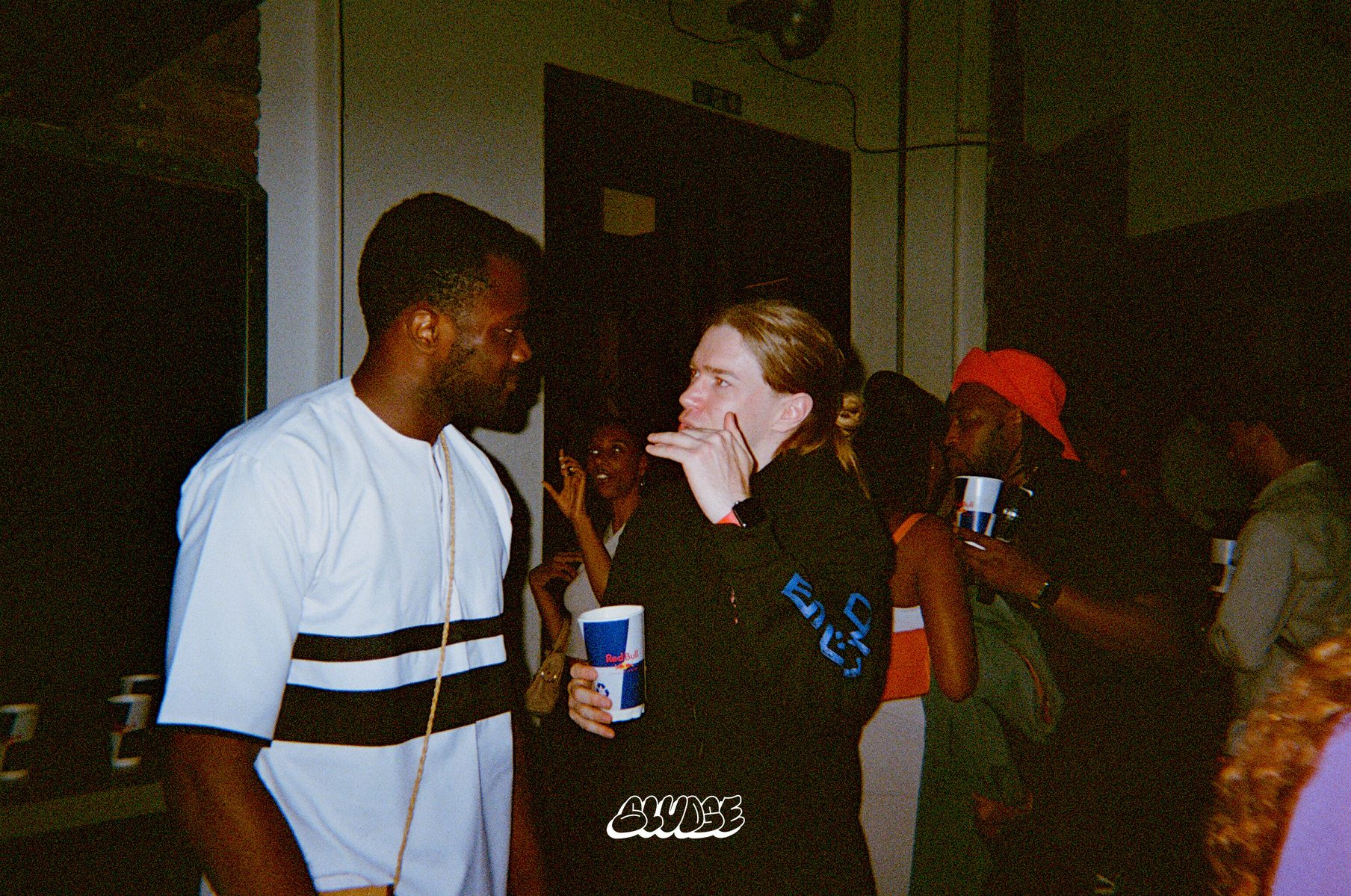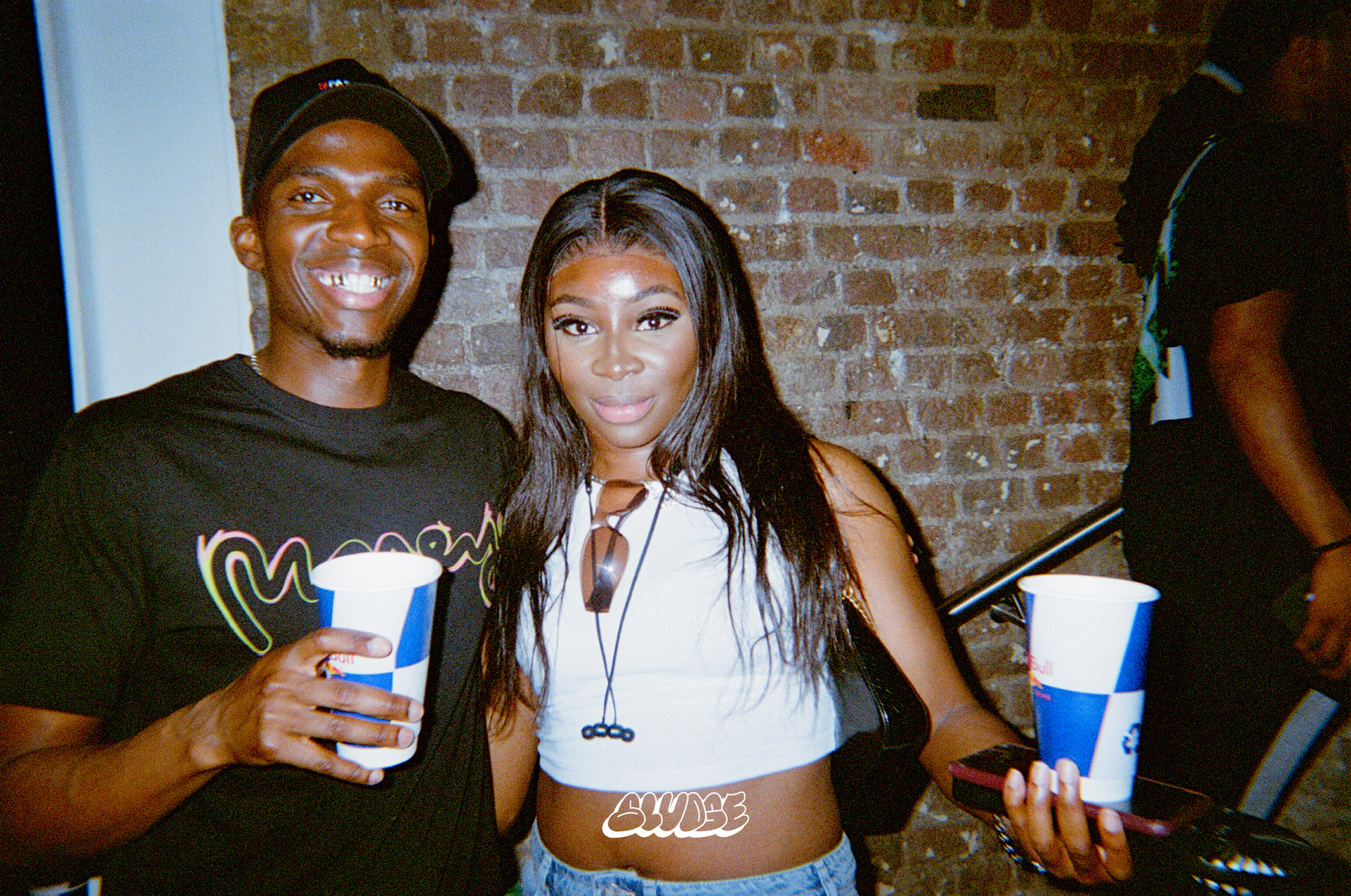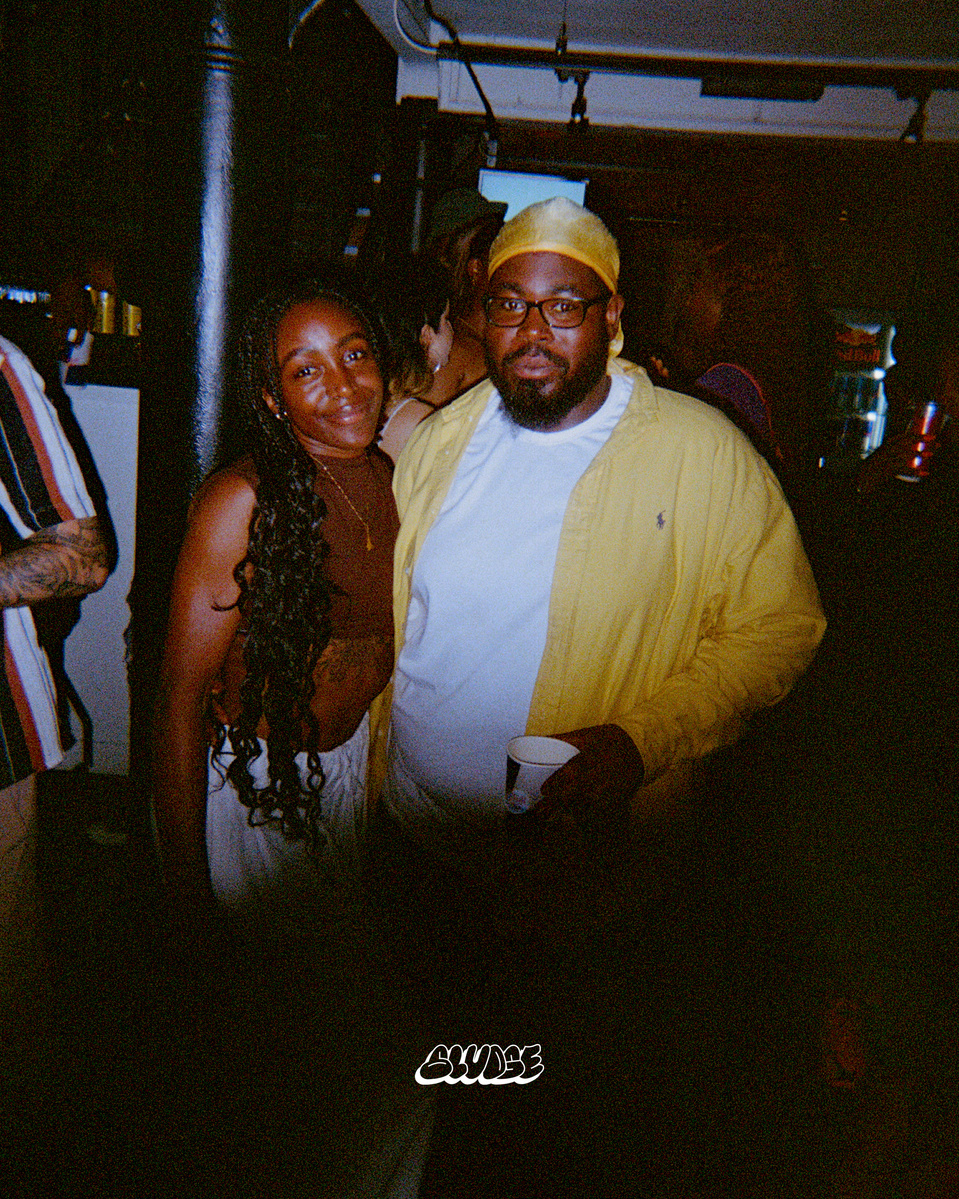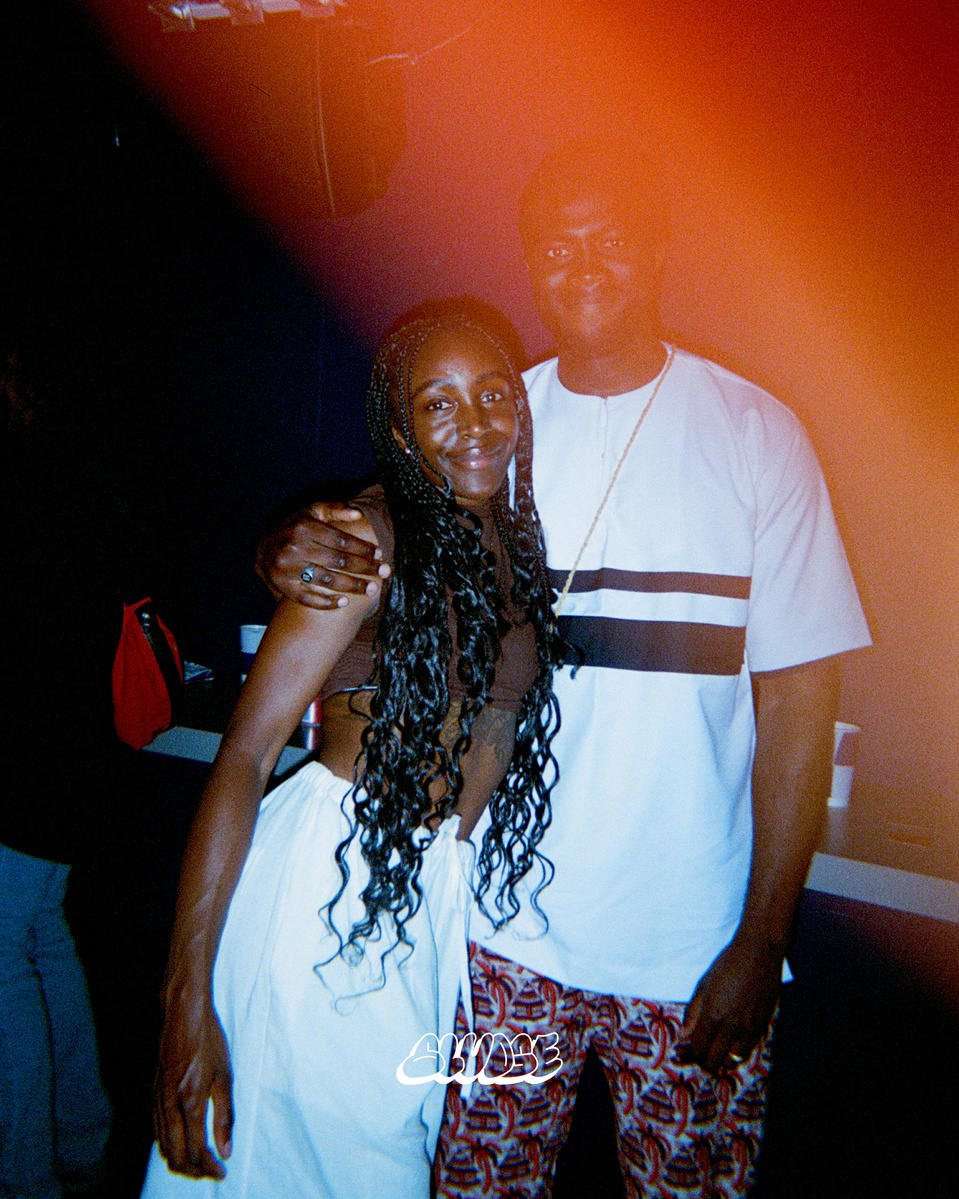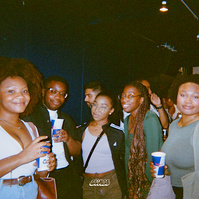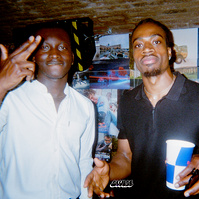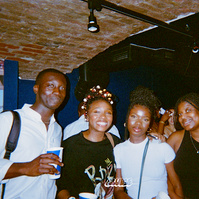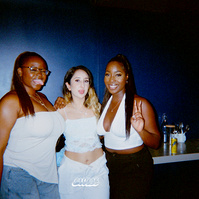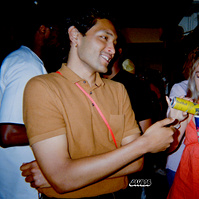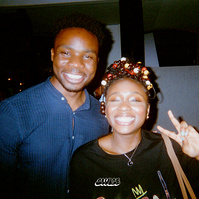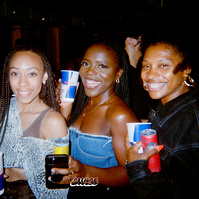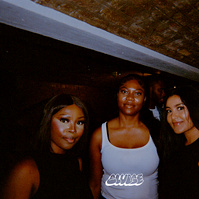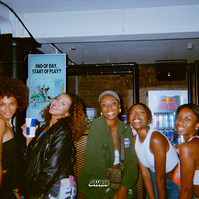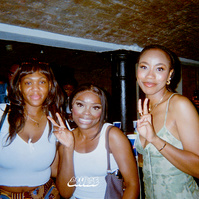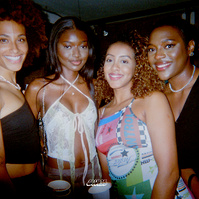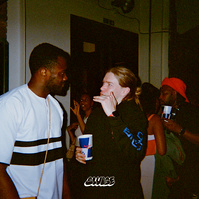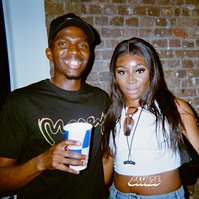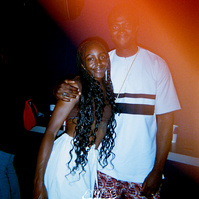 We took over Red Bull's London HQ in collaboration with The Yard Club to bring our readers Awujo. A creative networking event focused on community. In true community fashion we wanted the night to be documented by the people there feeling the vibe in the flesh, so we dotted some disposables about and this gallery is the result!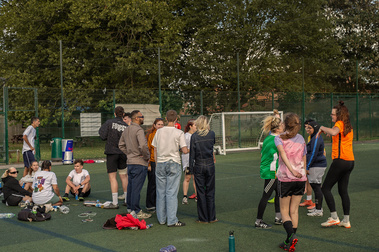 You may also like...
We brought together creative hubs from across the midlands ahead of the Women's World Cup for our first ever tournament
Wanna keep up to date with all things Sludge Mag? Sign up with your email address to receive updates on new articles, petitions and events.