Sludge Mag presents The Midlands Cup
We brought together creative hubs from across the midlands ahead of the Women's World Cup for our first ever tournament
This past weekend marked the 1 year anniversary of the launch of our now sold out collaborative football shirt with Art of Football. The shirt was a celebration of women's contributions to football, and sport more generally and coincided with the Lionesses triumphant tournament run. A year on, we wanted to use football's community building potential to bring together more Midlands based organisations. We enlisted a breadth of hubs from across Leicester, Derby and Nottingham for a mixed gender 5-a-side tournament. Competitors included This Fan Girl a non-profit digital community platform centring women and non-binary football fans, the aforementioned football x fashion stalwarts Art of Football, The Pythian Club a CIC offering workshops, mentoring, sporting equipment and more young people in Nottingham and 1NE Derby a luxury streetwear consignment store who work with young people on creative projects.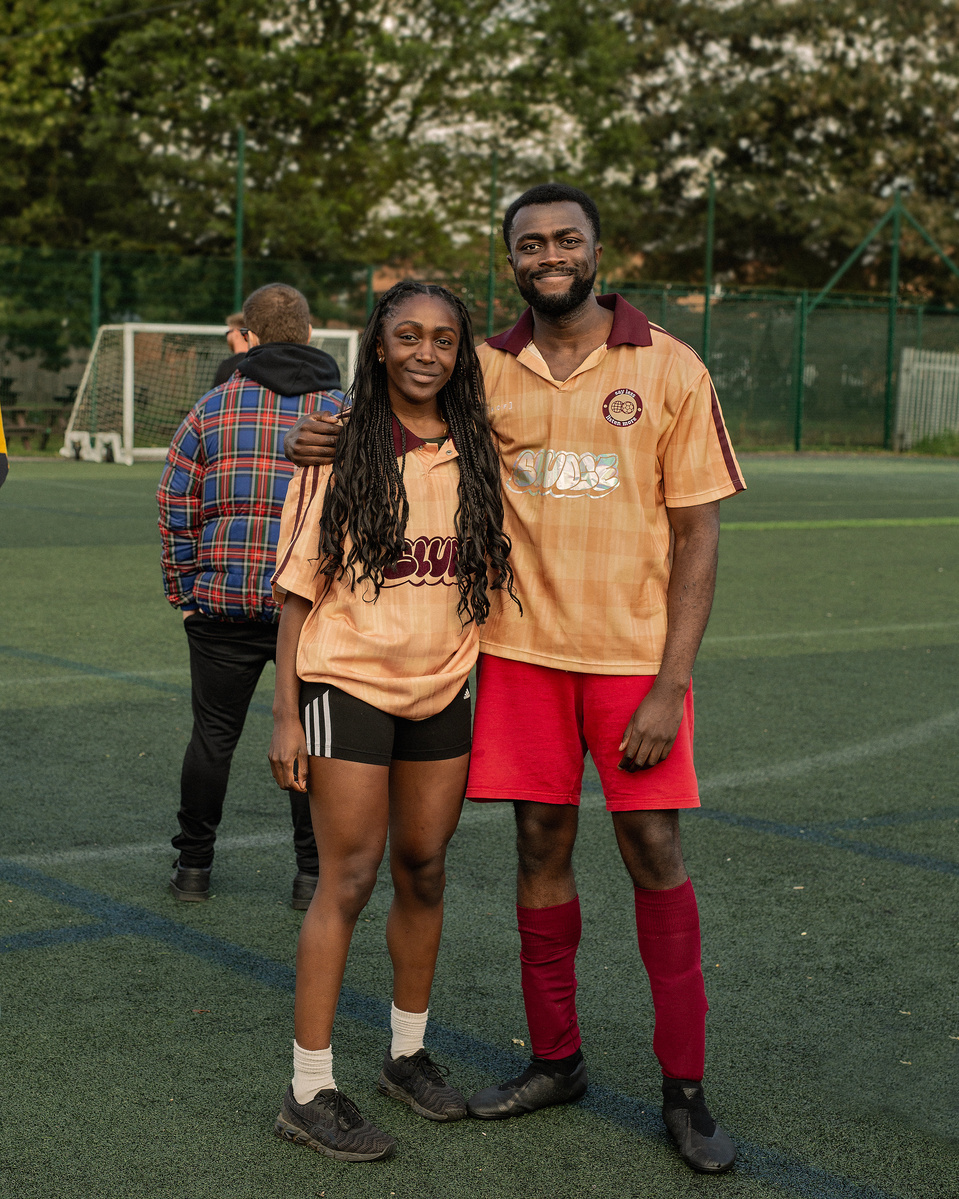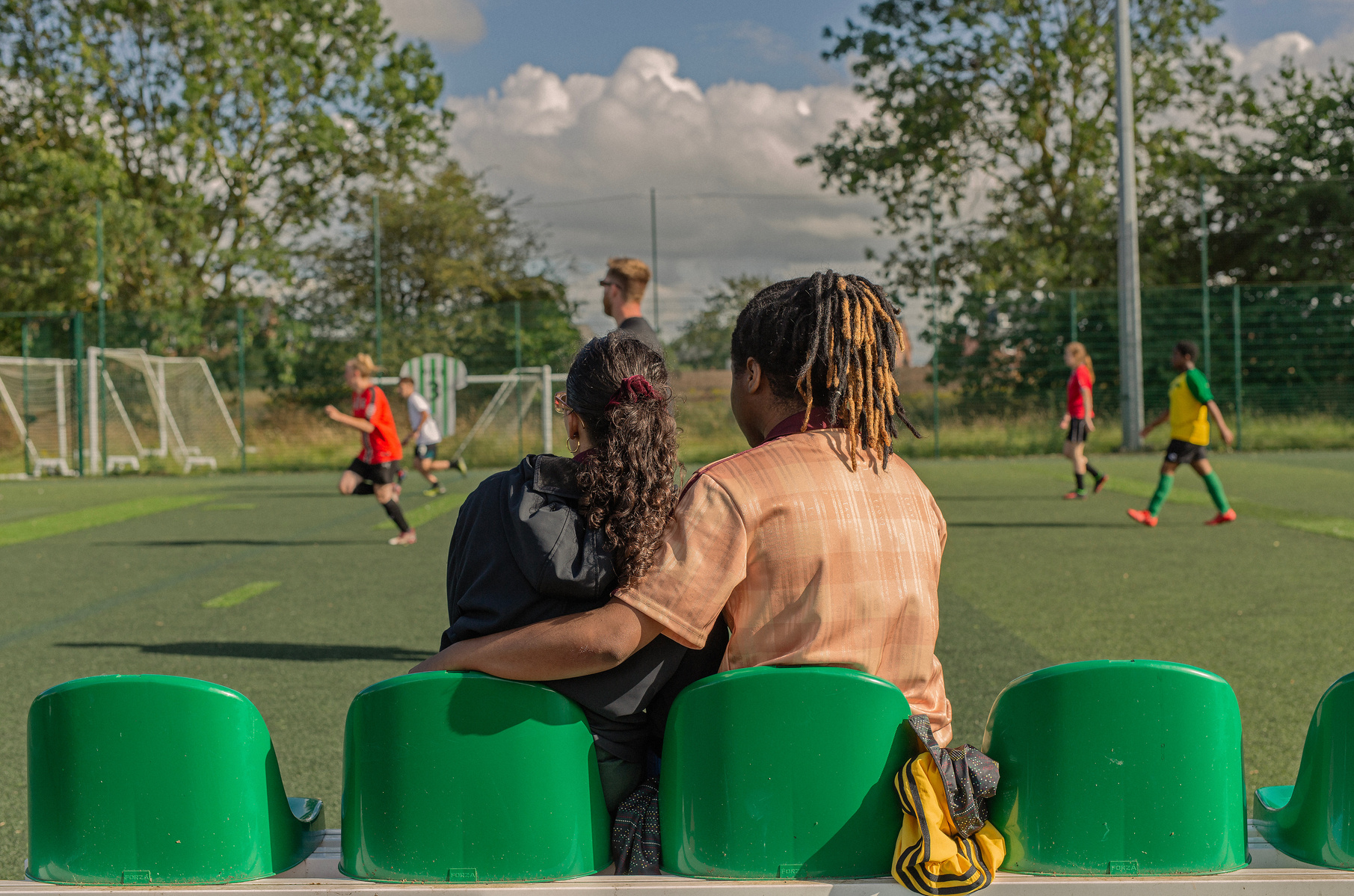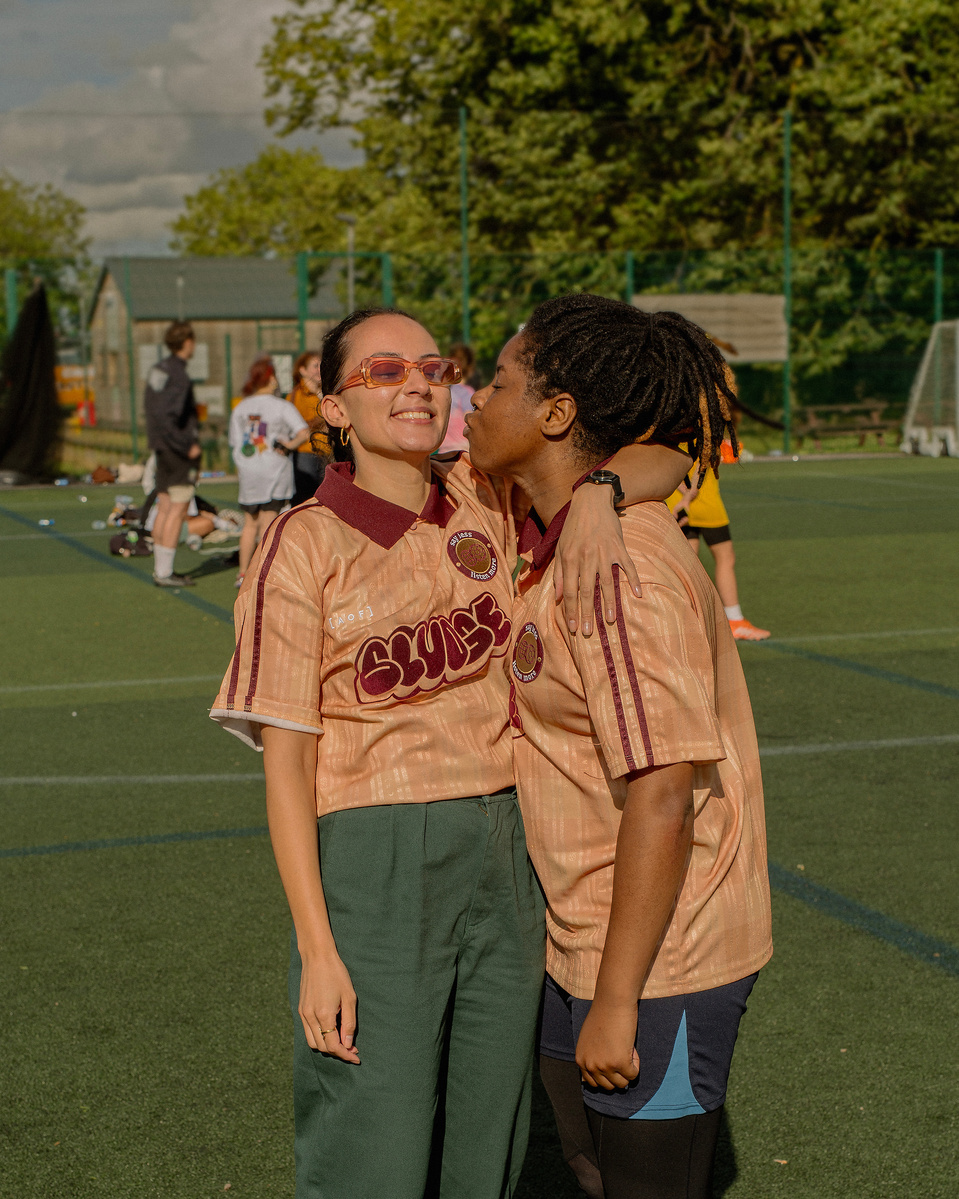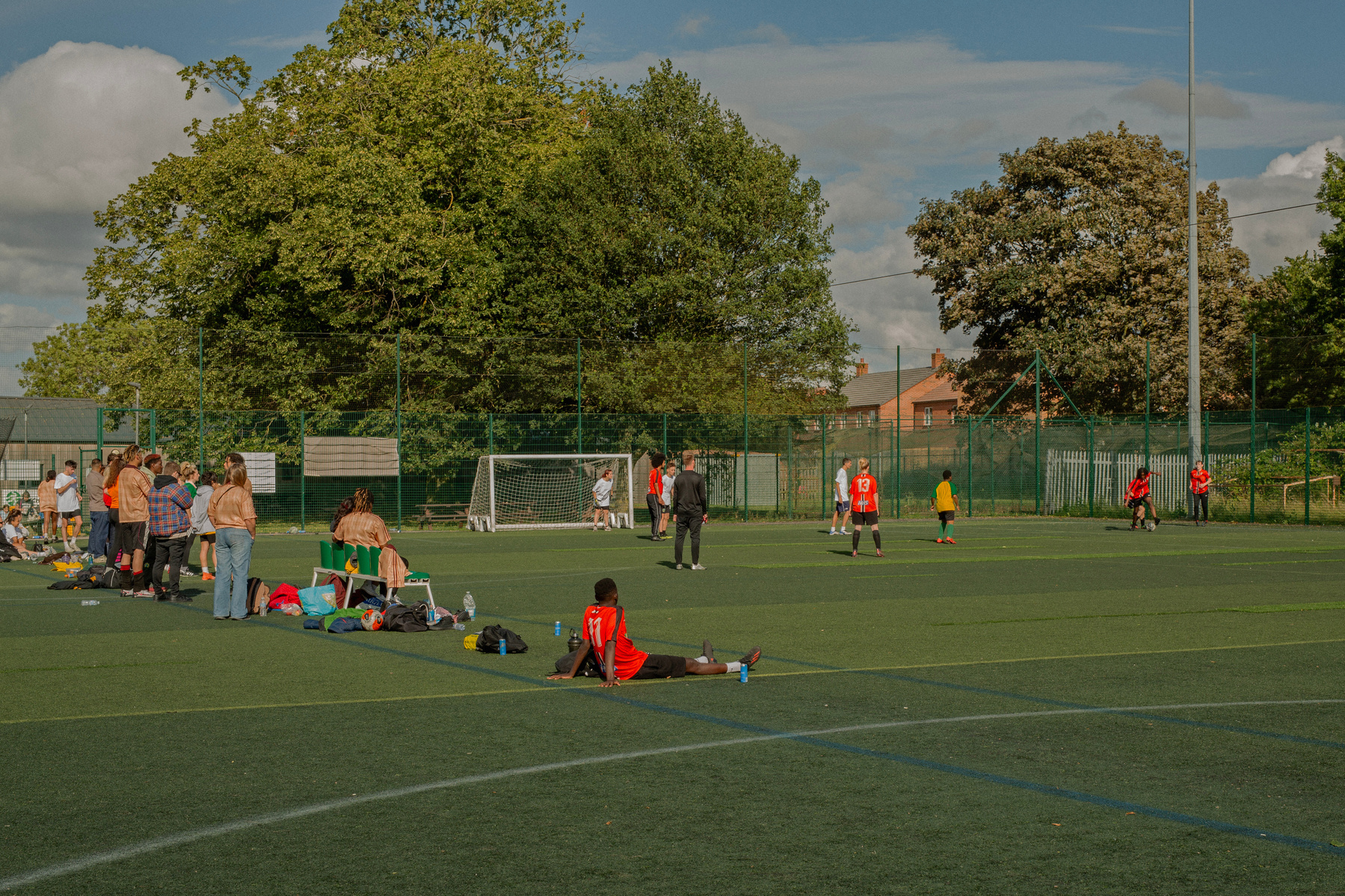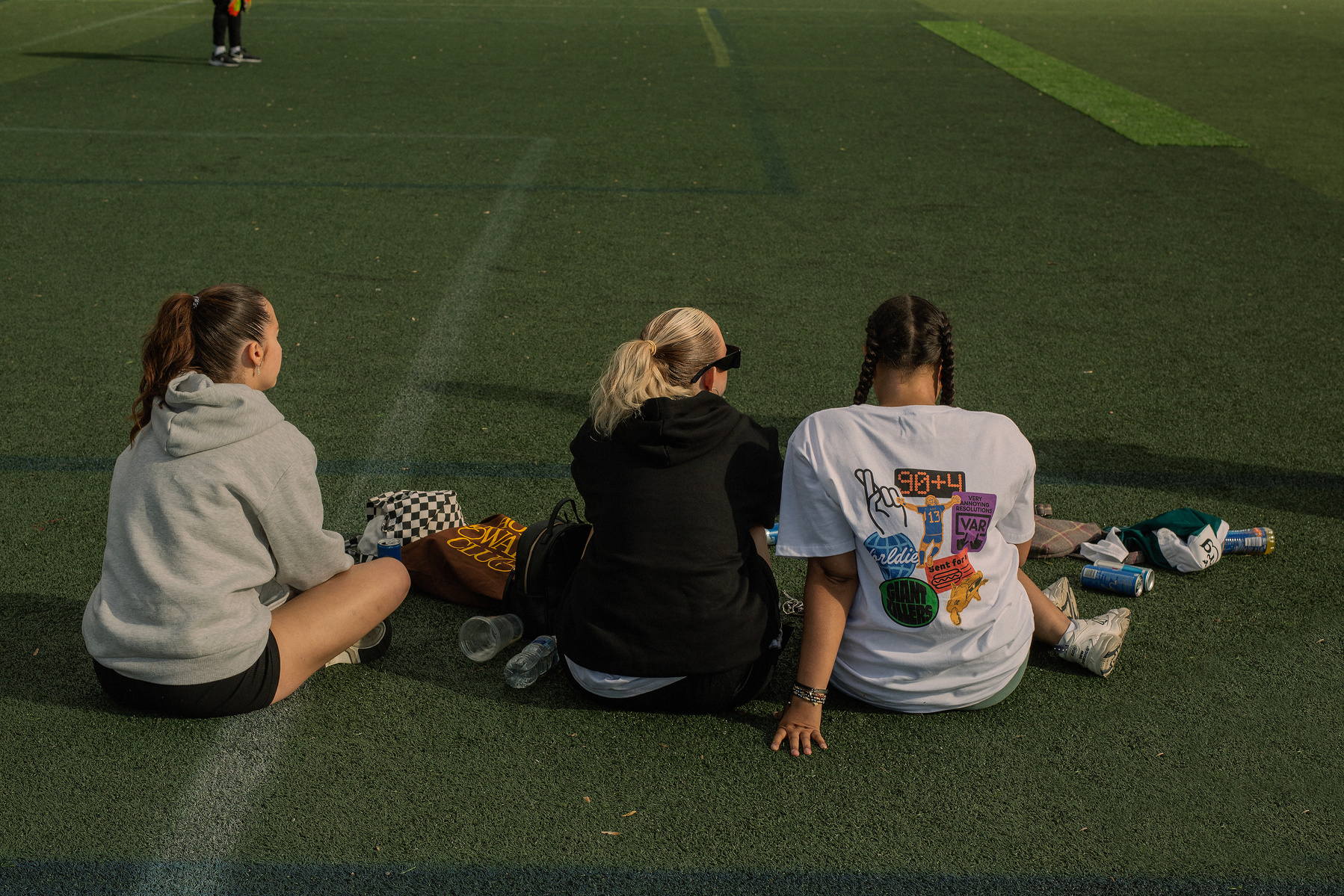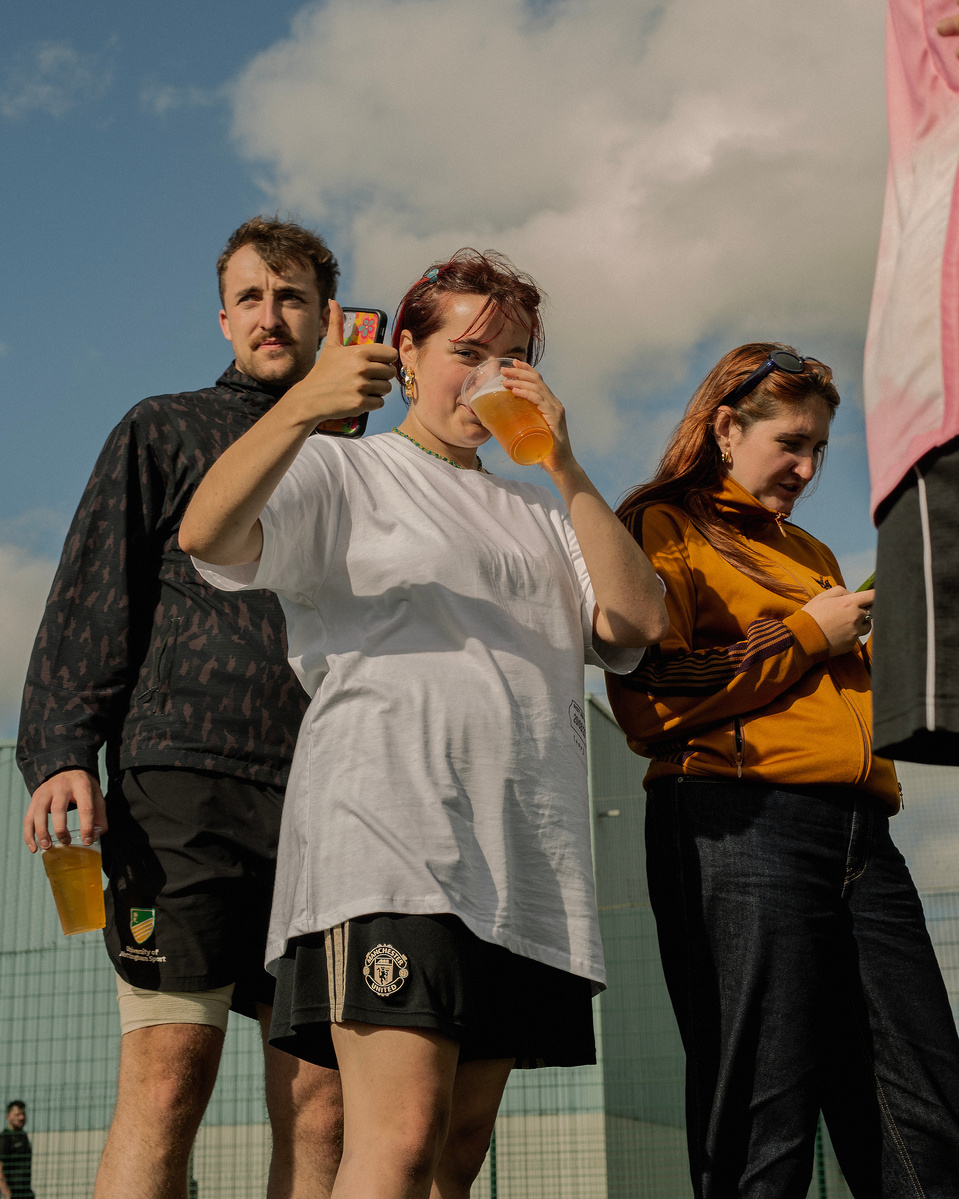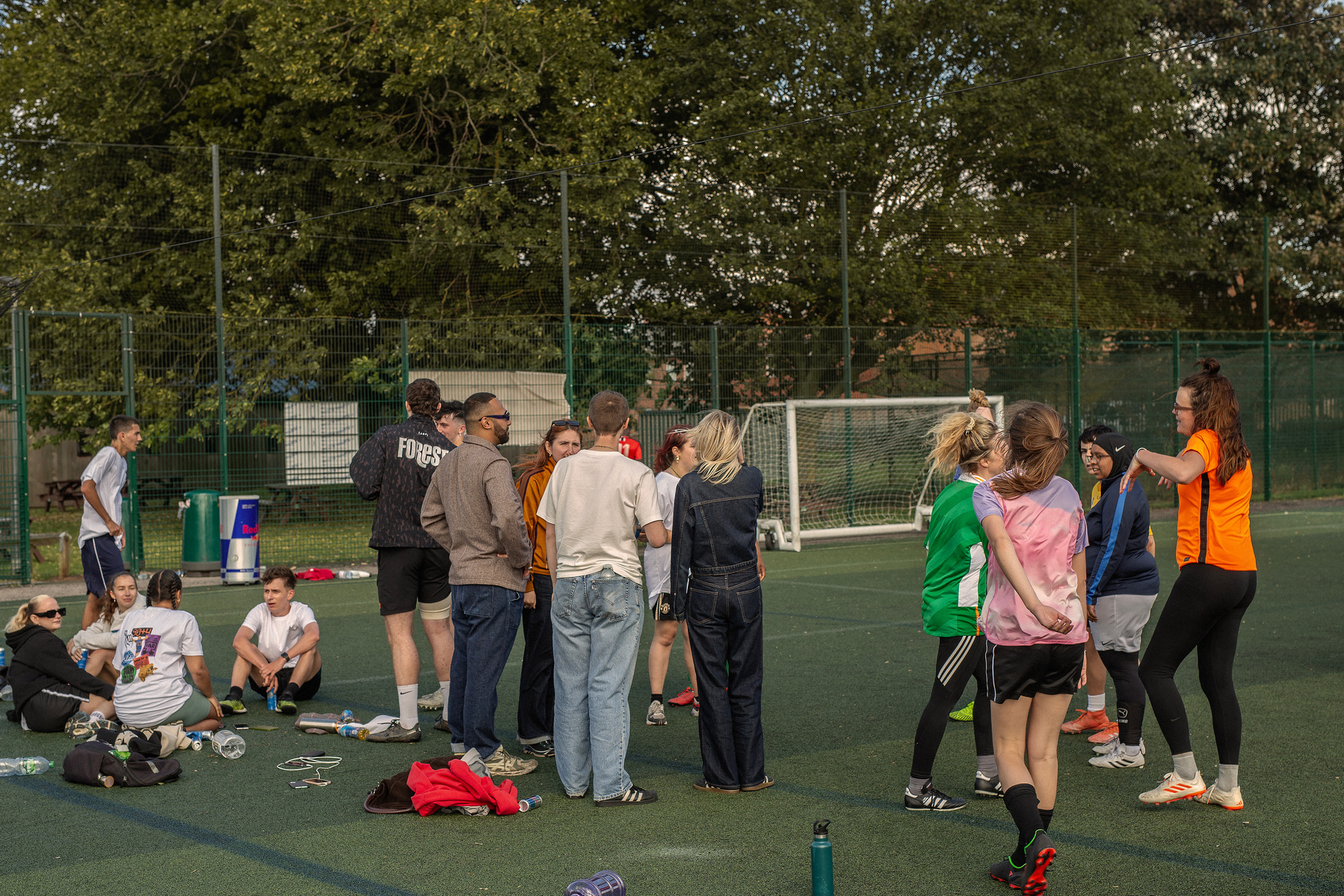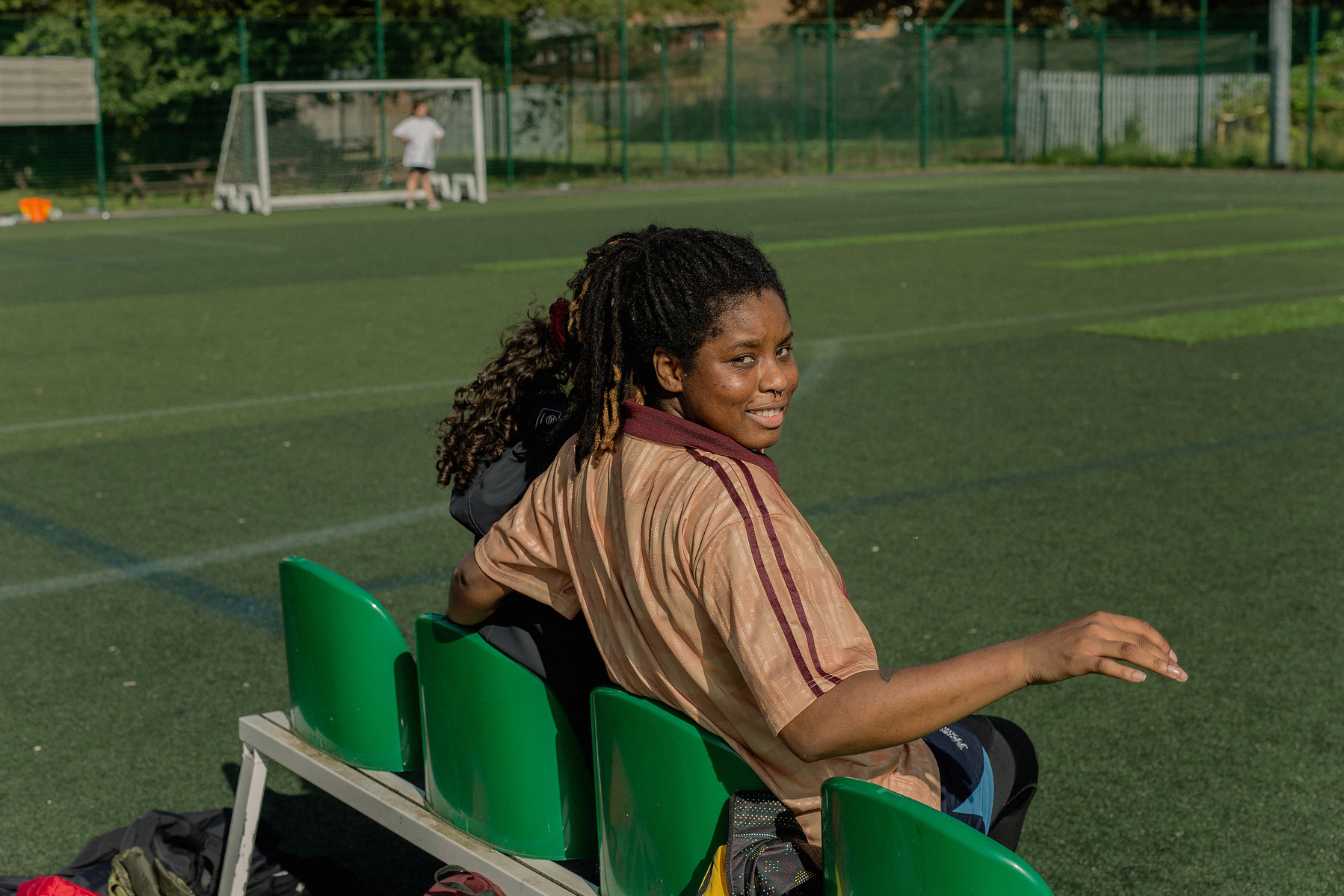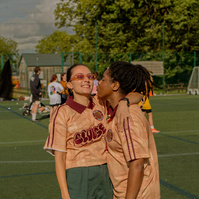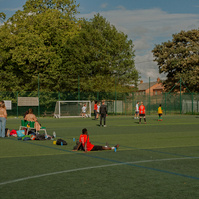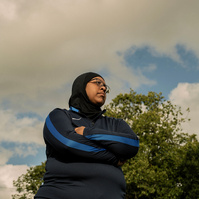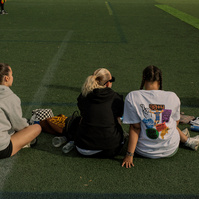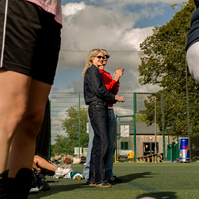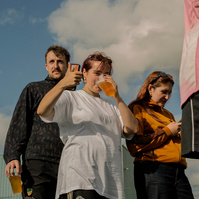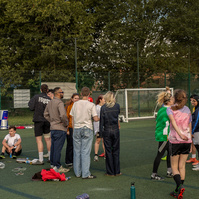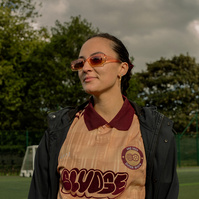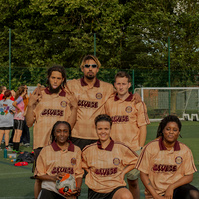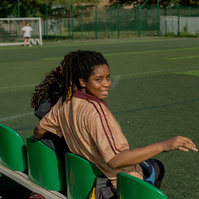 Throughout the day players and attendees enjoyed a specially curated playlist from Midlands DJ collective Gyals in Notts and drinks from Red Bull UK (including their delicious new Juneberry flavour) as the teams went head to head. After a tetchy final the youthful exuberance of The Pythian Club saw them take home the gold after a 7-4 final victory over Sludge F.C. If you want to see more on the day, check out our founder's run-through of the day below!
Wanna keep up to date with all things Sludge Mag? Sign up with your email address to receive updates on new articles, petitions and events.