Q&A with Skyla Round
We had the pleasure of attending Enter Atlantis' 2022 show and caught up with the founder of one of the U.K.'s most exciting modelling agencies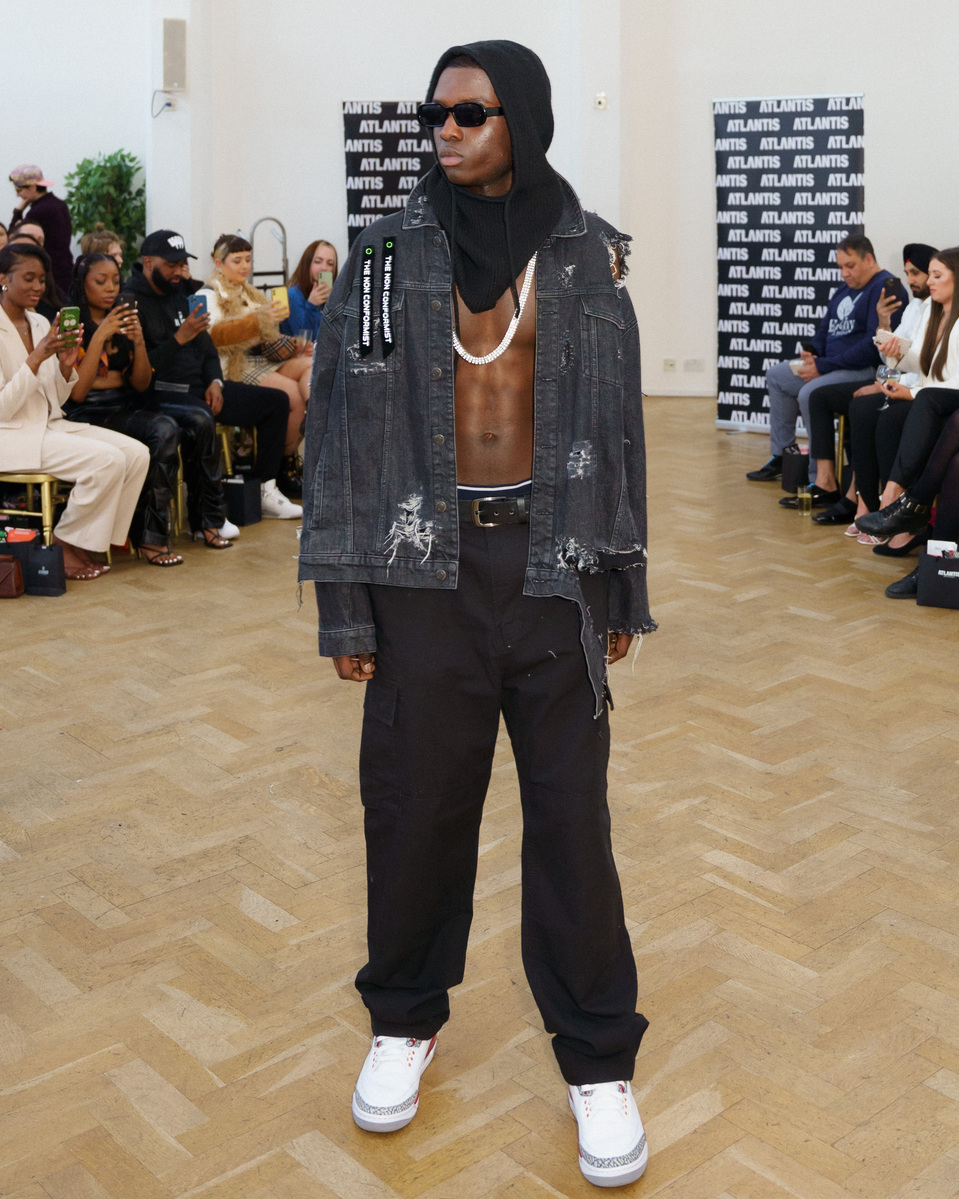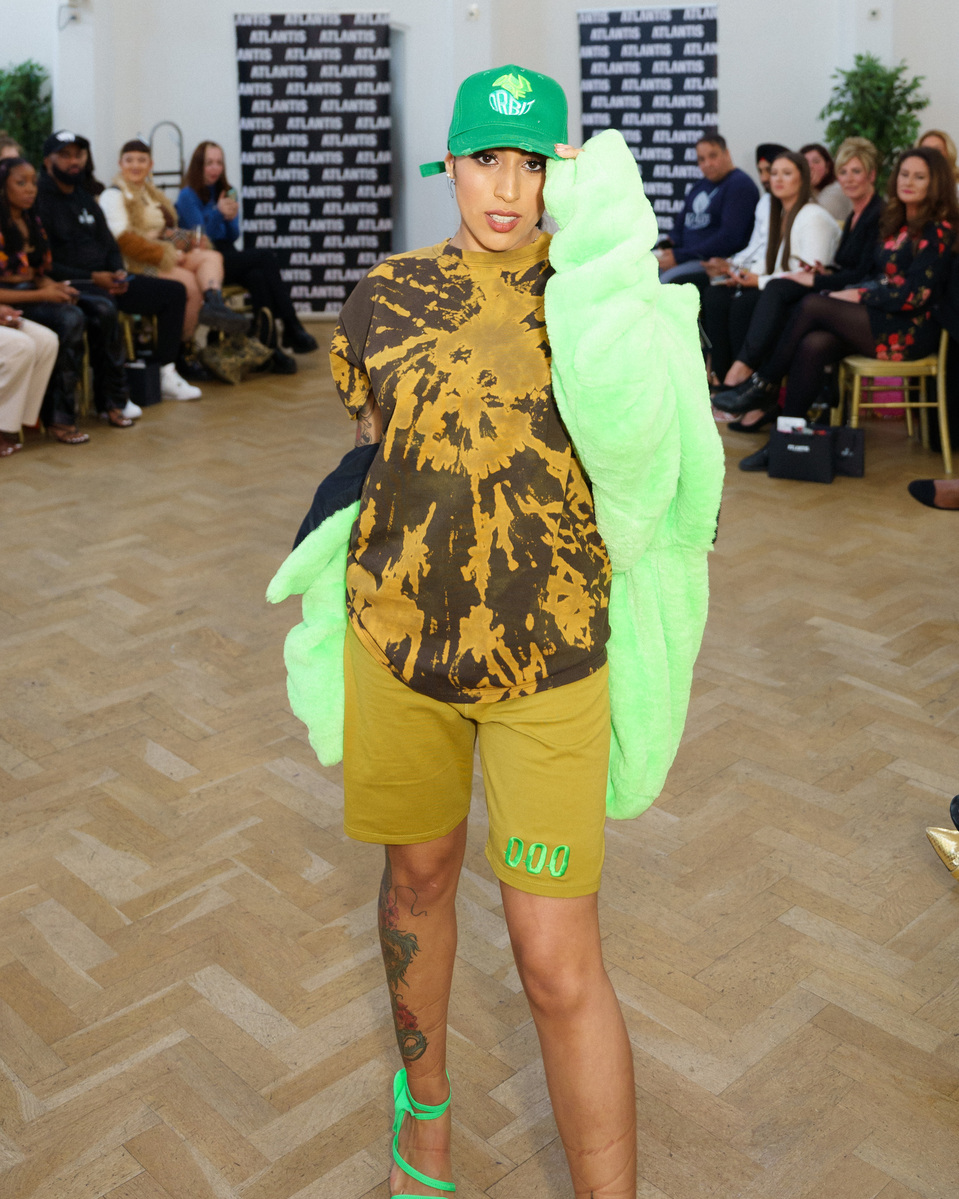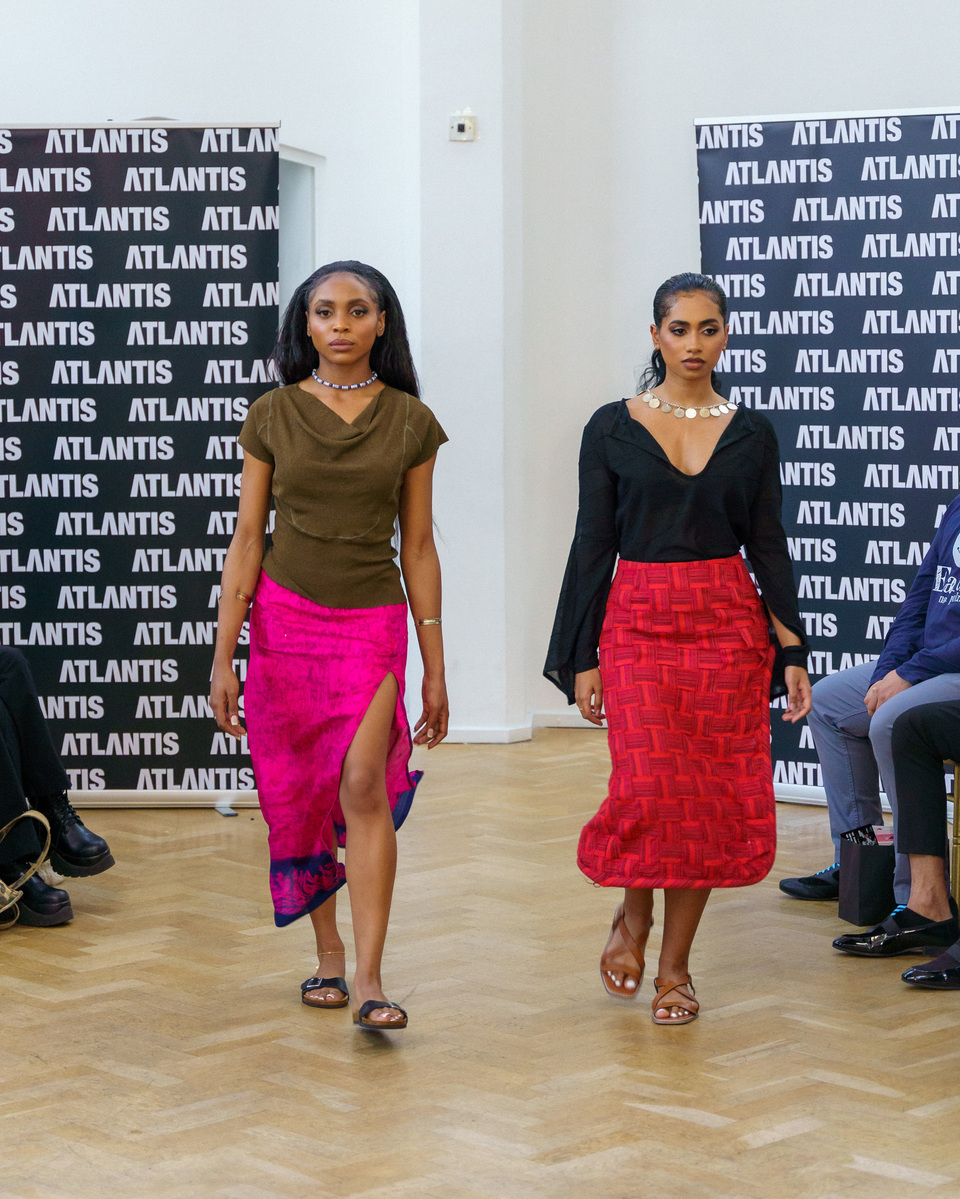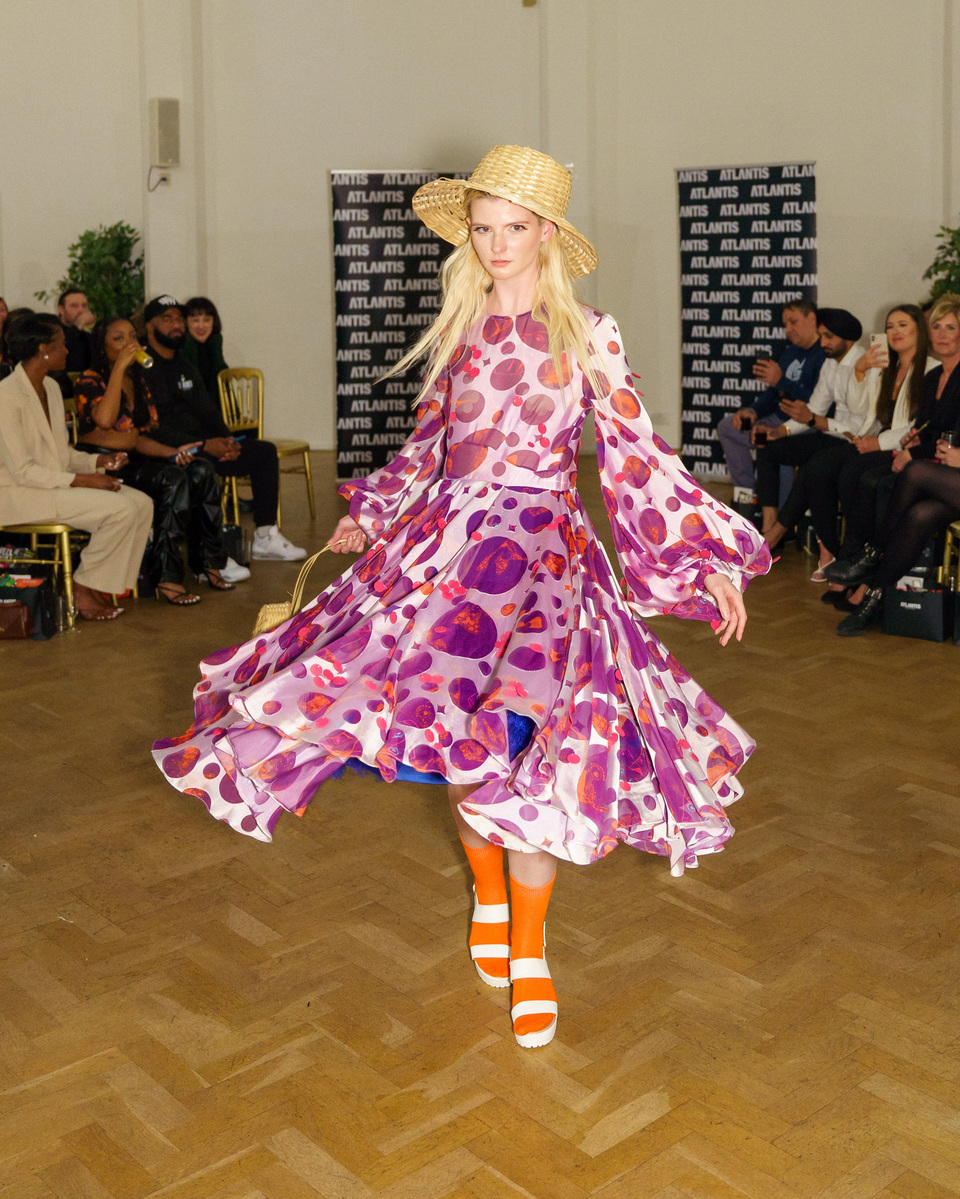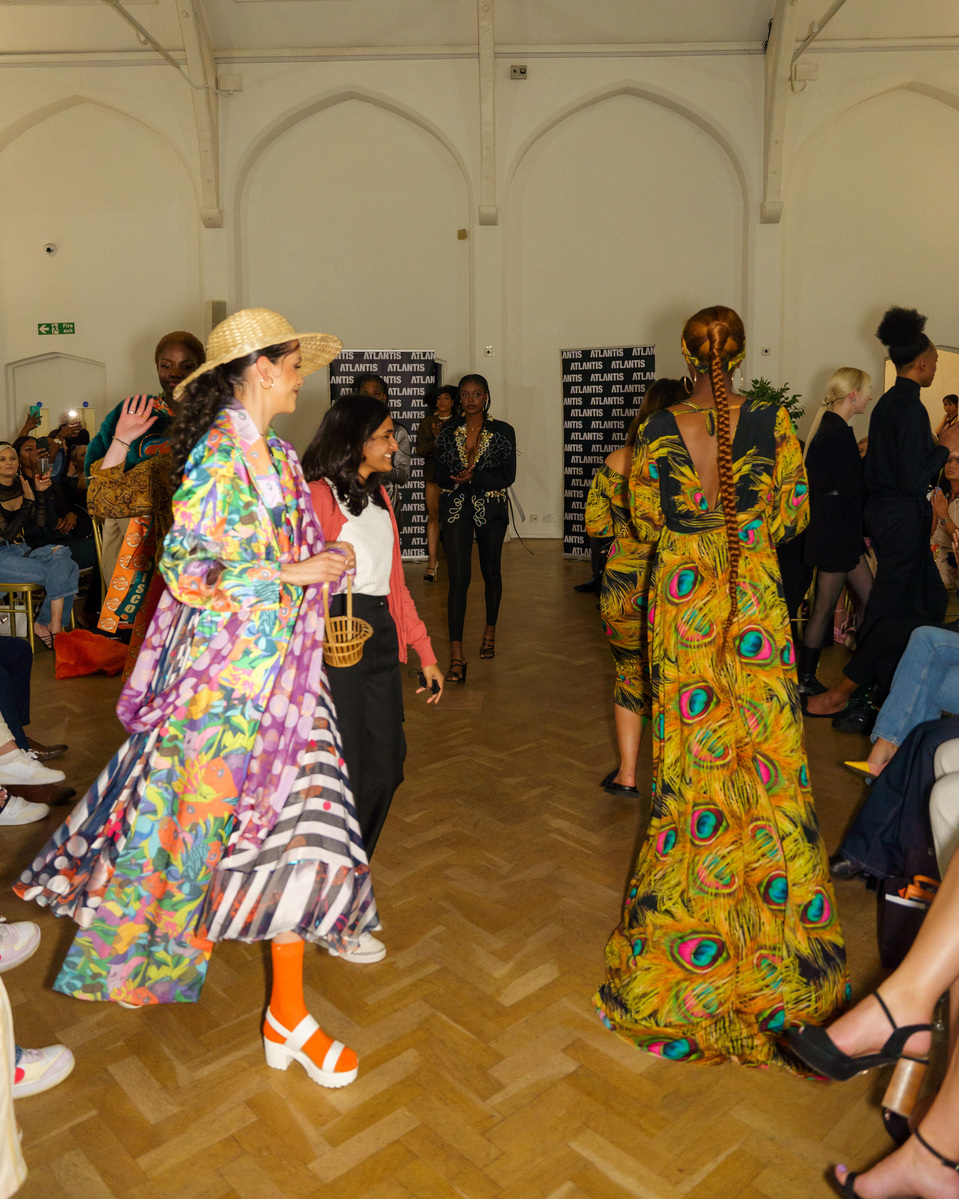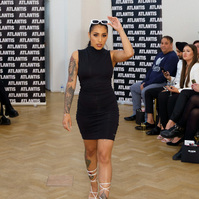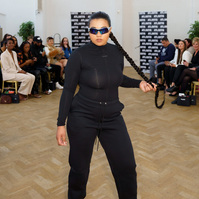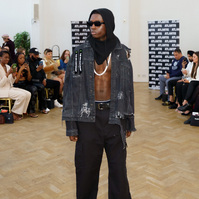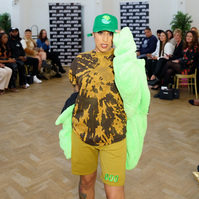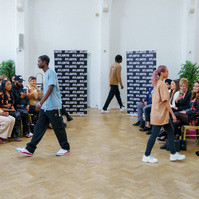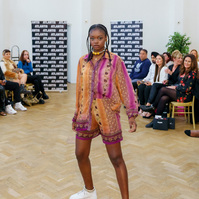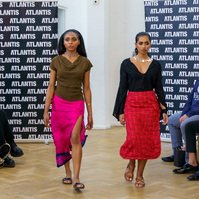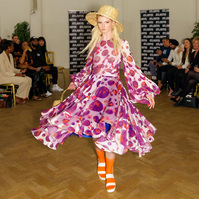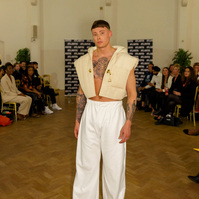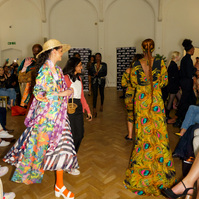 Skyla Round's Atlantis Modelling agency based in Birmingham, recently hosted their annual fashion show Enter Atlantis. The show runway event, followed by a party, showcased multiple independent brands. All sported by Atlantis' modelling roster. Enter Atlantis was a huge success, bringing people from all over the UK together to celebrate fashion and the company. In the aftermath we caught up with Skye who emphasises how vital media representation is to minority groups in society and how important it is to create a safe environment for people within the modelling and fashion industry. She also shares her thoughts on representation vs fetishisation. With such a thoughtful founder at the helm, it's no surprise Atlantis modelling agency are so prevalent right now for those who relate and are inspired by Skye and her journey.
What influences and inspires you on a daily basis?
'I think, the push to have more inclusion within the industry is something that definitely inspires me. Obviously, you can see it as a negative when it's not there but I think it just pushes me to want to do it and be that representation.'
What compelled you to start Atlantis models in the beginning?
'Growing up, I didn't see many people who looked like me. Same colour skin, bigger hair (apart from Trisha on TV). Having that representation there was never enough of it and especially in Birmingham, I feel like it's always in London or Manchester where everything is happening so it's important to have it in our city as well. Trying to bring Birmingham together.'
Obviously having touched on this previously, how does your background play a part in your work today? Any challenges you faced along the way?
'I think even in terms of, even when I meet people in the industry, they don't always take me seriously and I think it's because of my age. It just pushes me more.'
When working with brands, is it important to you that their values and ethics match with your values within the company?
'Yes 100%, I think in terms of reaching out to brands its definitely something we think about. I think also in terms of diverse brands, I love to see it, when I see a brand and the brief is looking for people who wouldn't usually be the 'beauty standard', I'm all over it.'
As we know, within the modelling industry there is a reputation for models to be mistreated and taken advantage of. What measures are there in place to ensure models are treated fairly?
In terms of testing and experimental photography we have a release form. We only do it for a certain number of hours so they (the brands) can't overwork the models, as it is a collaboration. In terms of paid shoots, if the call sheet comes back and there are no breaks or just an excessive amount of work, we always send them a release form so that the models always have a break, lunch break and a drink. Even when sending the release form, so many people have said they have never seen this before. For us its important, our models aren't products, it's so important we look after them and that they're not on set thinking that they are not comfortable. Making sure it's safe for models on set whether they've been asked to stay longer or have been asked to wear something that wasn't in the agreement, they know to phone us and not to do it. I think that's important because I know so many of our models, even those signed to other agencies, a lot of the time they are scared to do that. So, if they are uncomfortable and it's not in the agreement, then absolutely leave.'
Currently within the modelling industry, racial ambiguity has become a huge selling factor within fast fashion brands. As a person of mixed heritage, what are your views on fetishisation vs representation?
'This is something we talk about all the time. Say we have a brief come in that is looking for a diverse brief and it's got 3 Caucasian models and one black model and now they are looking for an Asian model. That is not diverse. They are all size eights or size sixes. That is not diverse. It's so important being a brand that is about inclusion and diversity that you are backing it up. Even in terms of having models that have disabilities whether that's visible or non-visible, having models that are shorter or bigger than your average model. Even in terms of agencies who have plus size models, a lot of them are curvy but not every plus size model is curvy and I think it's so important for so many agencies to have a curvy section. Not all the models are curvy and it's fine to have models who aren't curvy. Just not putting them in a box. We have development, new faces and main board and that's it so, there's no plus size, there's no petite. It's more like this is who we represent and they are all one rather than putting them into boxes.'
Article written by Mia Mazzocchi
Photography by Sarah Bingley, Vitali Gelwich & Ziggy Begley
Follow Atlantis Models on Instagram and book models via their website
Follow Skye on Instagram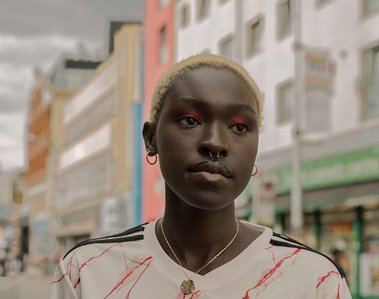 You many also like...
Sirens FC x Out of Office link up with Martyn Ewoma to make custom Arsenal shirt featuring the names and faces of iconic black figures in education to raise money for The Black Curriculum
Wanna keep up to date with all things Sludge Mag? Sign up with your email address to receive updates on new articles, petitions and events.