Second Outing
Second Outing is a new peer-to-peer rental platform that connects users looking to rent and lend pre-loved designer menswear through an online community. With no subscription fee, unlimited rentals and an endless expanding pool of clothes to choose from Second Outing appears to be the antidote to fast fashion wastage. We sat down with one of the founders to see how it all works.
Understanding fashion's heavy footprint on the planet, and seeing the success of womenswear rental platforms such as Hurr Collective and ByRotation, we couldn't believe there was no one offering this kind of circular fashion alternative for menswear... Enter Second Outing. Our aim is to provide a competitive solution to the overconsumption of throwaway fashion, making designer menswear more accessible. Whether it's for an event, holiday, photoshoot, or a staycation. Rent a high-end designer piece, or buy a throwaway item for the same price? We know which we'd choose. Why rent? The most sustainable way to consume is to use what we already have. For example, if we extend the lifespan of our clothing by a further 9 months, we can reduce carbon, waste and water footprints by 20-30%, according to Fashion Revolution. Buying new can be a difficult habit to break, but we can make it that bit easier by offering an affordable and truly sustainable alternative, because looking good shouldn't cost the earth.
Who's behind Second Outing?
There's me, James, and my childhood friend turned co-founder, Gavin. We started working on Second Outing as a passion project back in Jan 2020, after reading about the success of womenswear rental and realising that there wasn't an exciting menswear alternative available in the UK. We both take an active interest in fashion and sustainability, and see the circular nature of rental as the way forward for menswear. Our aim is to make wearing designer menswear more accessible, and offer a competitive alternative to throwaway fashion.
So how exactly does the platform work?

Second Outing is a peer-to-peer rental platform. A good way to think of it is like AirBnB, but for premium menswear. We connect a community of users, looking to make money from lending their wardrobes or rent designer clothes for a fraction of the selling price.
Users browse the listings as they would on a normal clothing website, select dates on the calendar for the item they would like to book, and send a request to the owner. As you would expect from using selling apps, there is also a messaging system for users to negotiate the details of their rentals. Once a booking is agreed, the user wears the item for the agreed time before sending back to the owner, who then cleans the garment and receives their payment. Rental is a great way to extend the lifespan of quality garments, as the most sustainable clothes are the ones already in circulation!
As a user, what assurances and insurance do I have for my items once I lend them out?
We have taken note of the most successful womenswear platforms, who have shown it's possible to build excellent trusted communities of users through clothing rental.

One of our features is ID verification for each new sign up, to assure users they are dealing with people like themselves on the other side. Our platform also incorporates a review system that encourages lenders and lendees to rate each transaction. These reviews give an overall rating visible on a user's profile. The Second Outing team are also on hand to monitor any queries and resolve any disputes as and when necessary.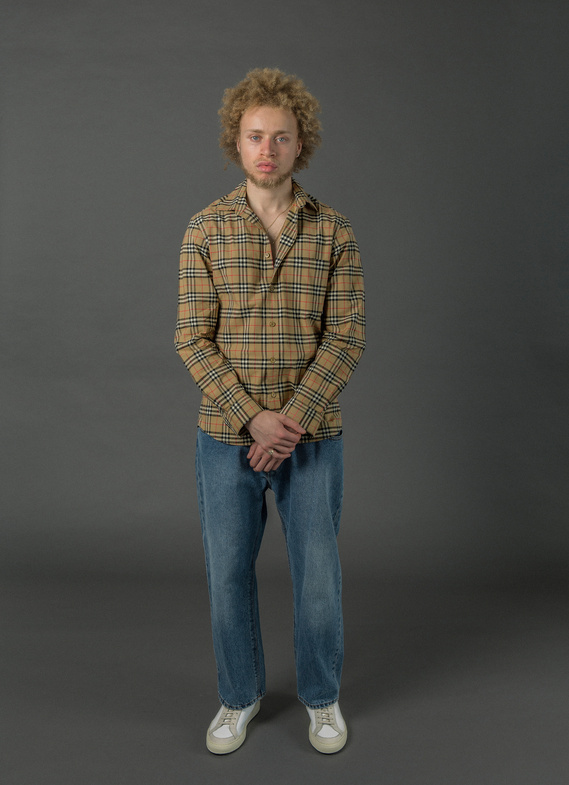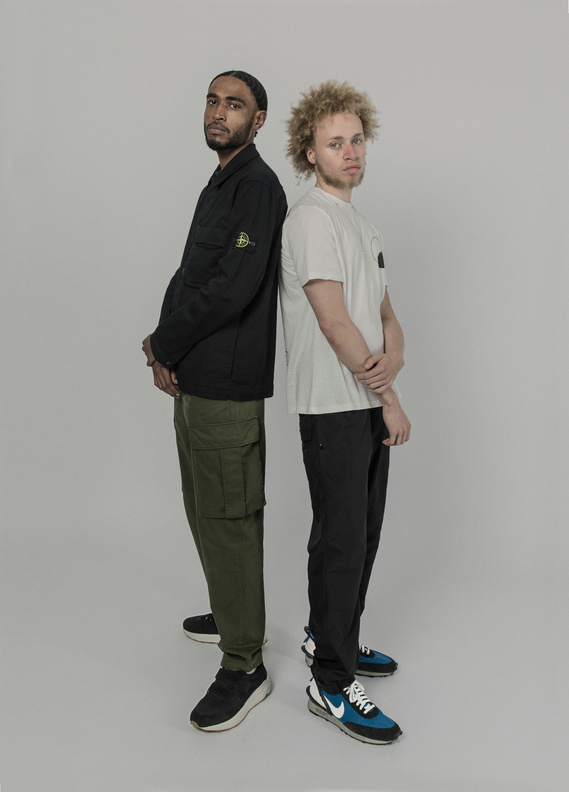 Is there a limit to how much I can lend/rent?
There is no limit to how much you can lend or rent, nor are there any subscription fees tying you down. Simply use the platform and when you wish!

If you find items you'd like to rent, but not straight away, then you can add these to your wish list for later.

With the added onus social media has put on fashion fans to "keep up", do you think renting is the way forward?

Yes, definitely! Places like Instagram are a great place to showcase your personal style and share outfit pics, but for those wanting to create consistent style-related content it can be difficult to keep up. Rather than buying cheap throwaway fashion that adds to the 39 million tonnes of textile waste disposed of every year, renting clothes allows users to experiment with designer brands for a competitive price.

Aside from personal outings, what other situations is Second Outing useful for?

We want guys to challenge themselves on buying new, and consider Second Outing as an alternative when it comes to events, holidays and weekend wear. The trend towards quality, minimal wardrobes is growing, so rental offers an opportunity to experiment with new looks in a sustainable way, without the commitment of buying.
As well as personal use, Second Outing is a new option for stylists, photographers and influencers to assist with creating content.
Launches April 19th 2021
You can sign up on Second Outing's website to get 15% off your first rental!

For more information follow Second Outing on Instagram

You may also like...
As the Christmas period beckons, a myriad of luxury collaborations are set to hit the shelves. We interview fashion polymath Vincenzo Borrelli to unpack why we are seeing such an influx of collaborations between established fashion houses and streetwear brands.