Introducing £Monzo
Our latest editorial sees artist £Monzo channelling Foxy Brown and celebrating Black women's reclamation of style and sexuality through fashion.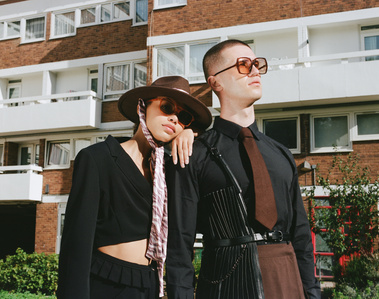 You may also like...
Our latest photographic editorial explores the seemingly contrasting prep and dystopian future trends
Wanna keep up to date with all things Sludge Mag? Sign up with your email address to receive updates on new articles, petitions and events.