Berny Ferr honours Pride Month with LGBTQIA+ inspired make-up looks
One of our favourite make-up artists and contestant on the first series of BBC 3's Glow Up, Berny Ferr, showcases a range of looks in honour of Pride Month.
Long time Sludge Magazine favourite Berny Ferr has spent Pride Month applying his craft to bless the timeline with some looks inspired by LGBTQIA+ history. Pride Month (like all social justice initiatives nowadays) has been complicated somewhat by it's commodification. Rainbow adorned logos from brands who couldn't care less about sexuality based discrimination have somewhat de-contextualised the radical protest symbol of the Stonewall uprising. In Berny's work lies the bright effervescent colours we've come to associate with his work, and Pride Month in general. As well as links to trans support resources (see bottom of page) showcasing his understanding of the intersectional nature of gender and sexuality based discrimination in contemporary discourse. We were even lucky enough to get some words from Berny on the series:
"Pride to me means being true to who you are, it means to be active in representing the whole community, and to stand in solidarity with all marginalised groups who face systemic discrimination, in my looks I wanted to pay homage to everyone in the community, and to express my truest, queer self".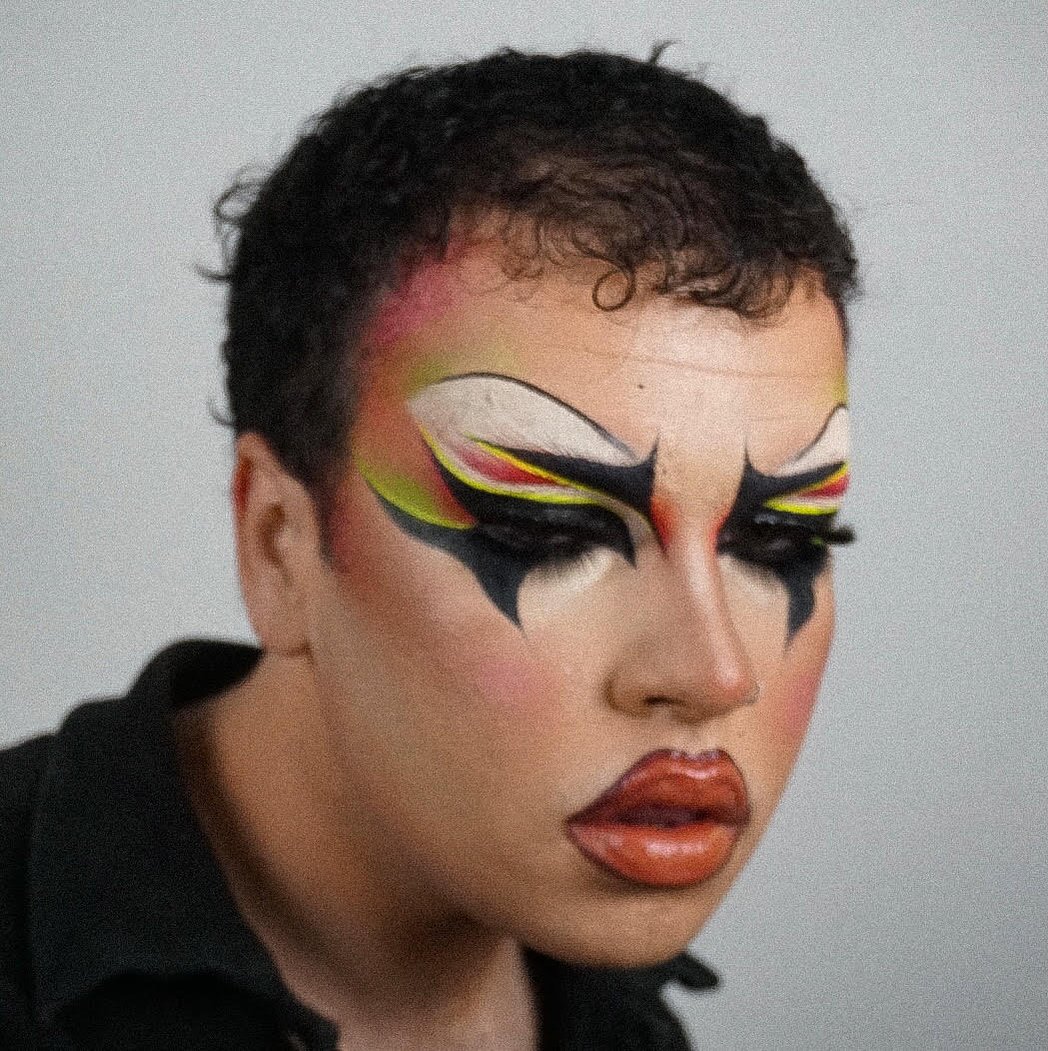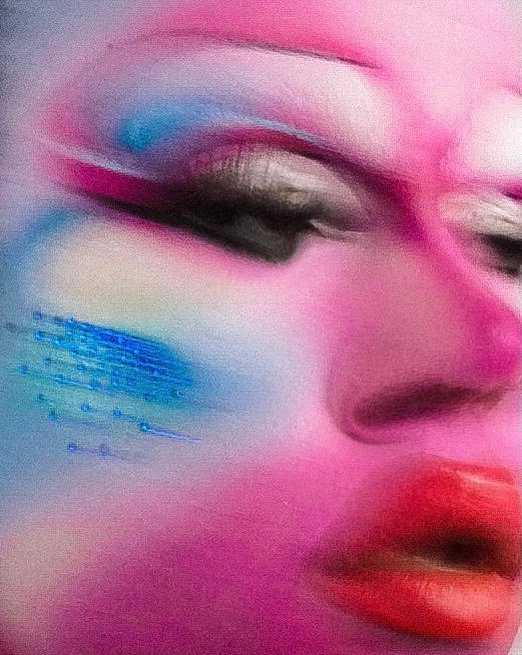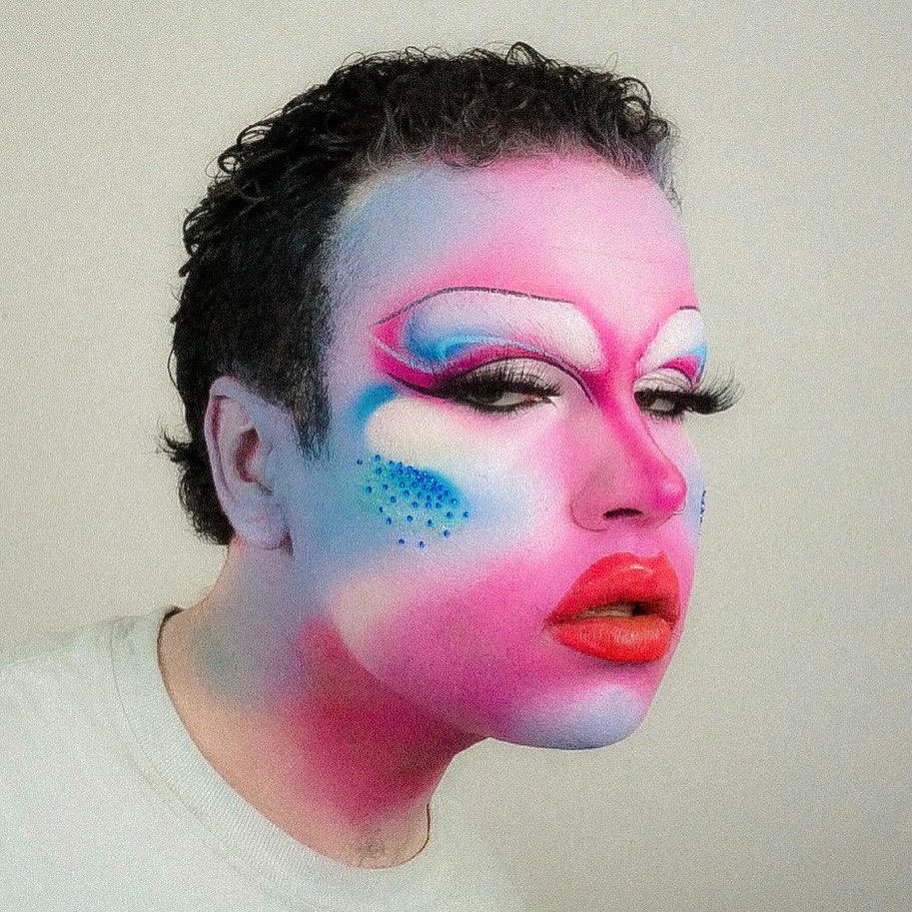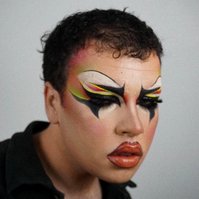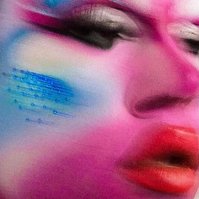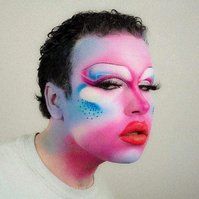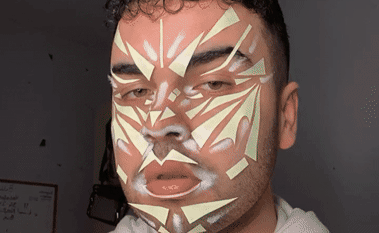 You may also like...
Fresh off season 2 on BBC3's Glow Up and a collaboration with Converse x It's Nice That we grab some face time with Berny Ferr. The London based make-up artist mixing upscaling and illustration in to his make-up work to great effect