Showcasing emerging talent and making social discourse accessible.
If you enjoy Sludge Magazine and believe in what we are doing consider supporting us by becoming a member
Founded in 2017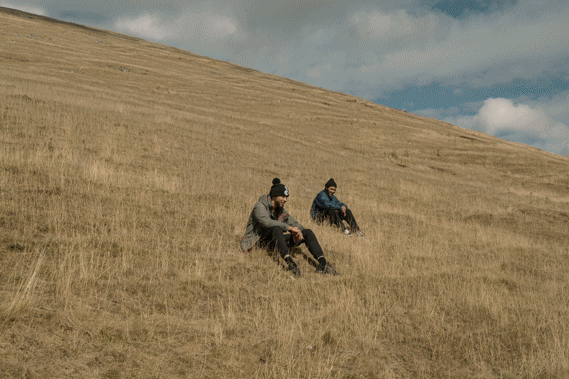 Wanna keep up to date with all things Sludge Mag? Sign up with your email address to receive updates on new articles, petitions and events.