12 days of Christmas
It's officially the countdown to Christmas and we'd like to encourage everyone to support some small local businesses. Over lockdown small businesses have been hit especially hard whilst billionaires saw their collective wealth increase by half a trillion dollars. Amazon's Jeff Bezos alone saw his estimated net worth rise by an estimated £48bn. We think Christmas would be the perfect time to veer away from conventional consumerism and invest in our communities. So we've compiled a list of independent ventures that'll provide you with some unique gift ideas!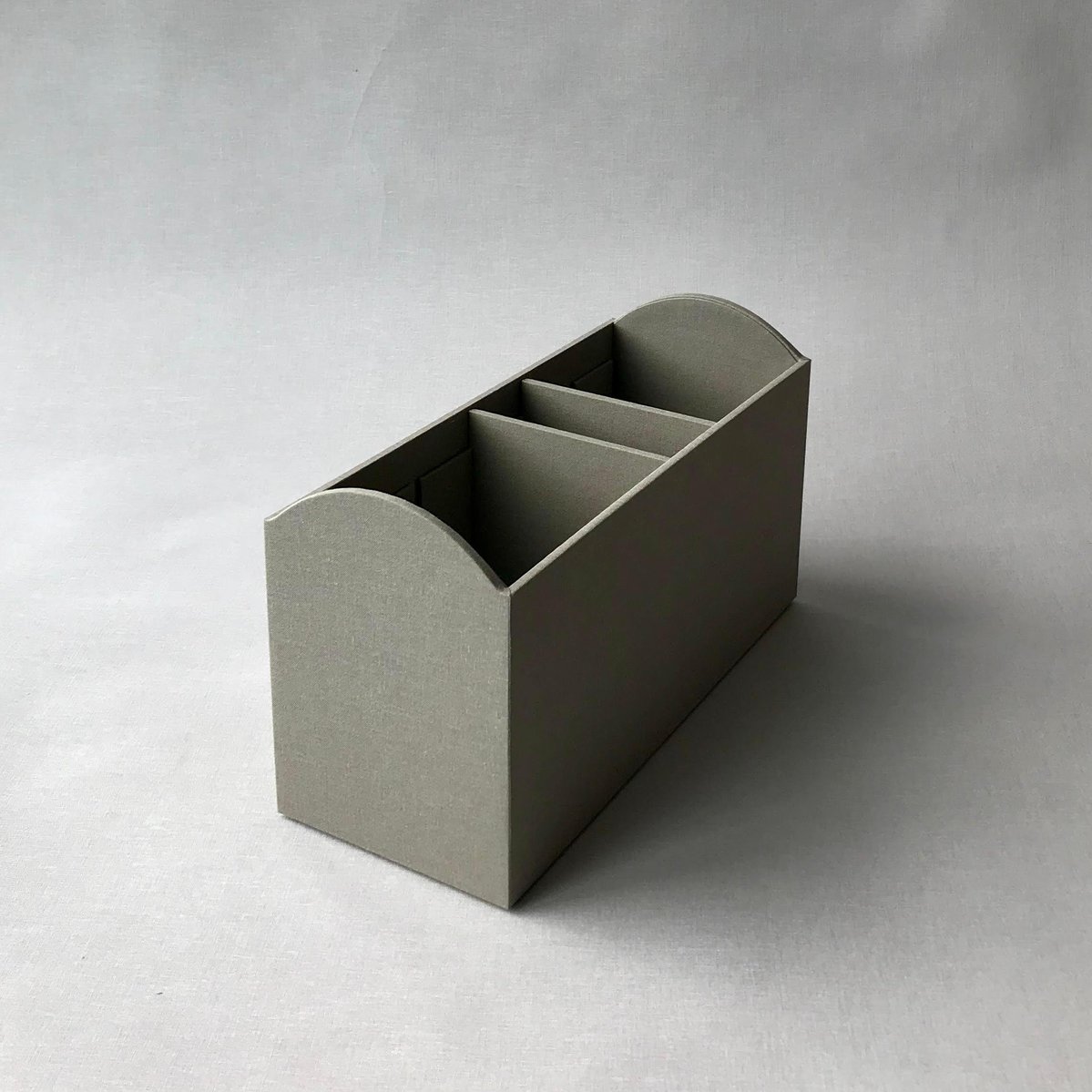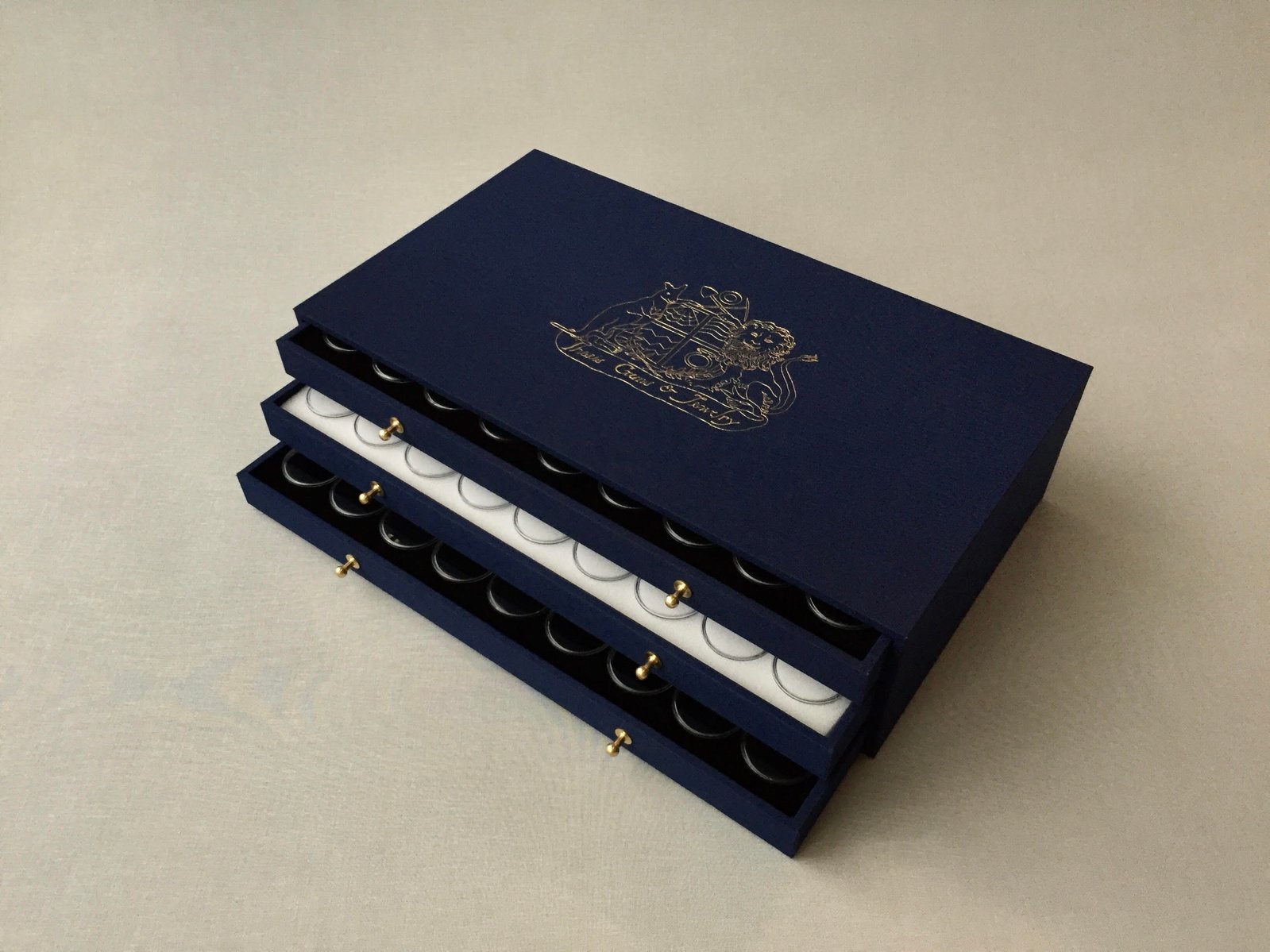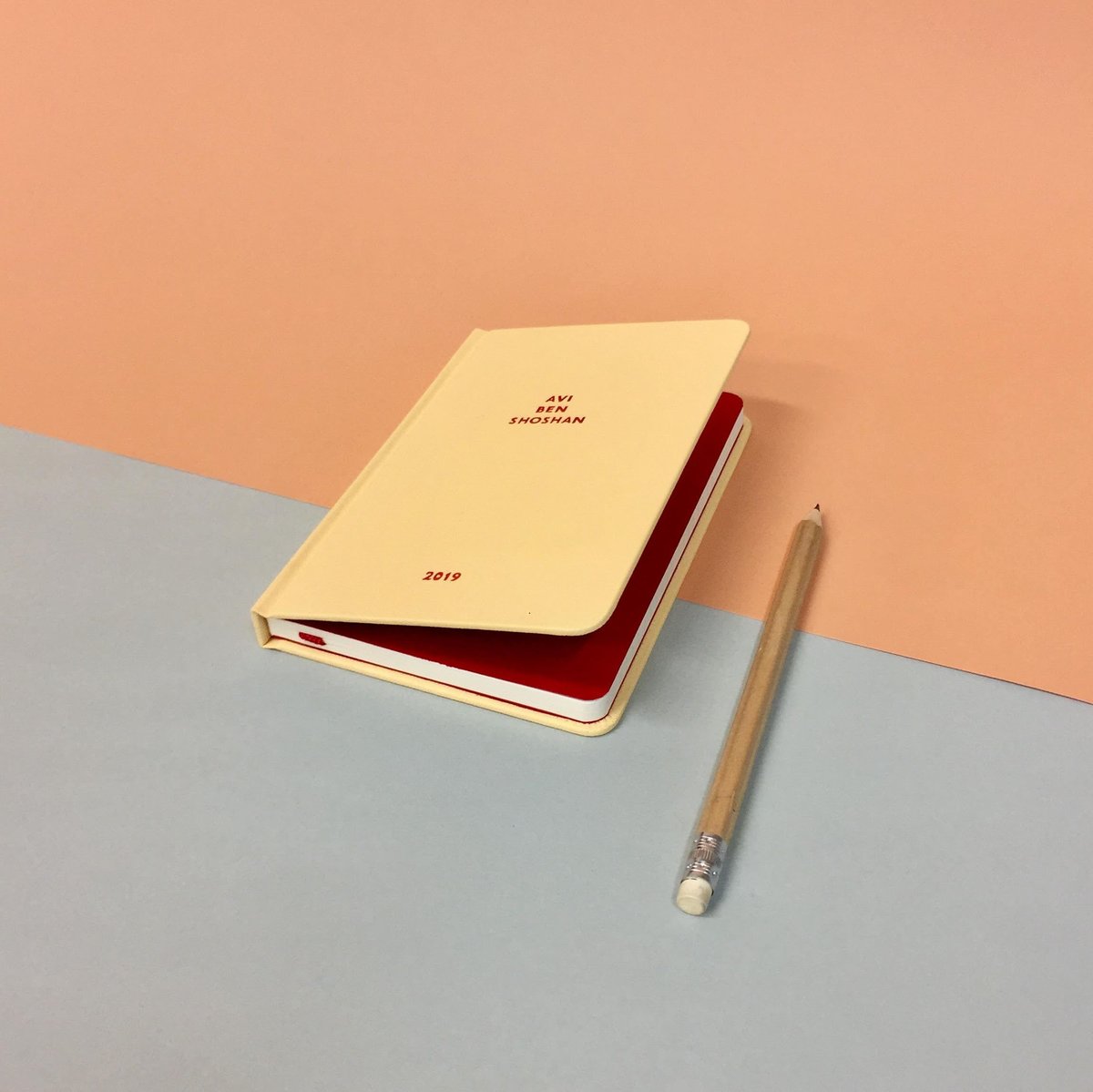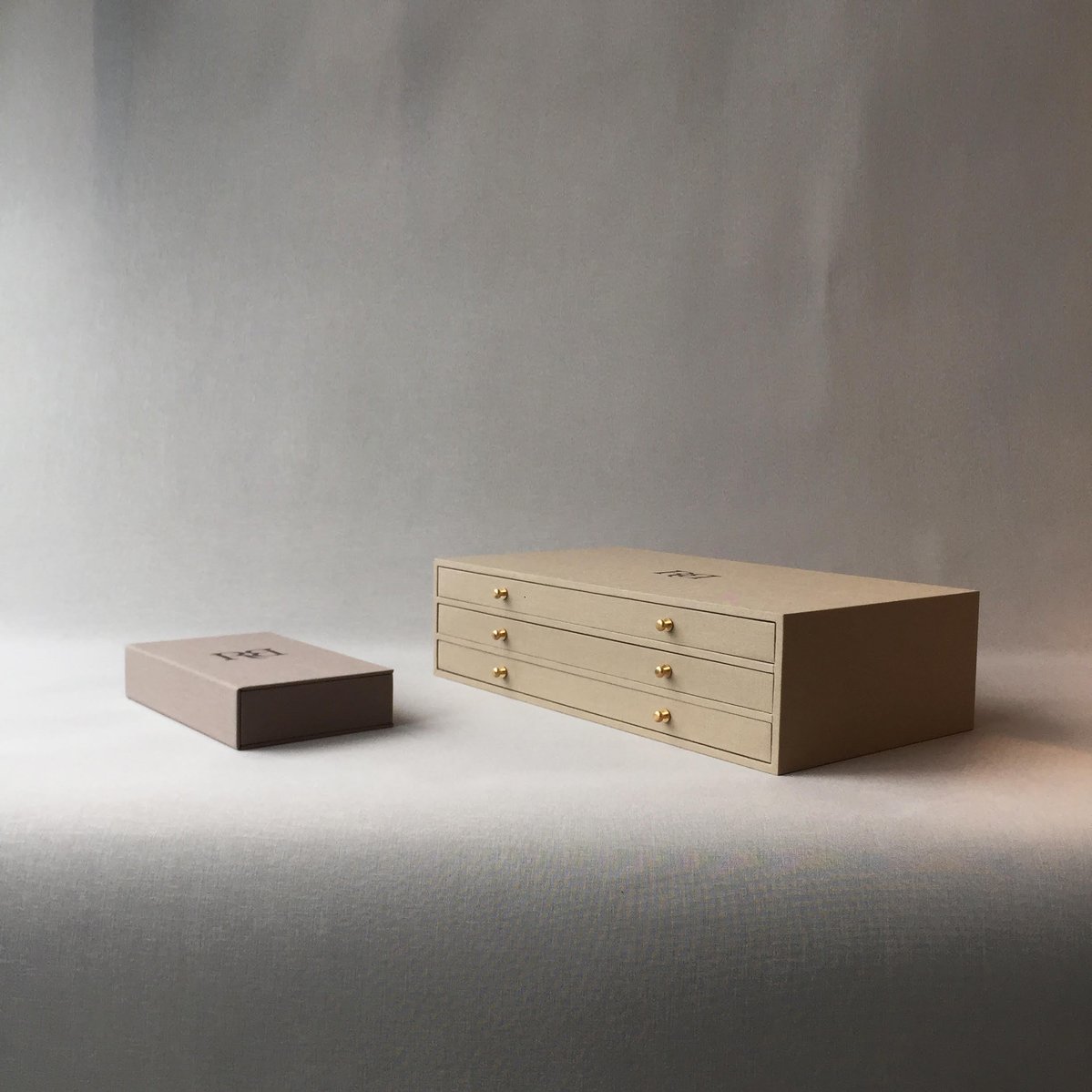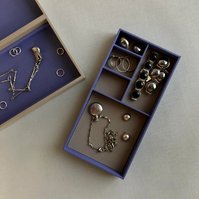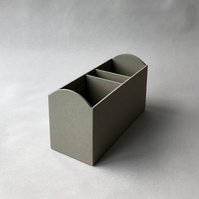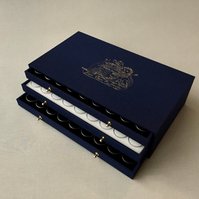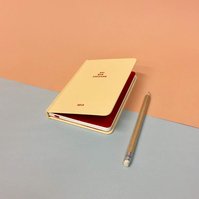 I'm an east London based bookbinder. Apart from books and stationary I specialise in all sorts of boxes: portfolio, jewellery etc. Everything is handmade by me. Fully bespoke and made to order using materials sourced from British manufacturers. I'm just starting a new small art book press - with the new lockdown it may get postponed - where I will produce and sell artists books. First title dealing with mental health in the times of social media hopefully out over Christmas!

Contact Piotr via his Instagram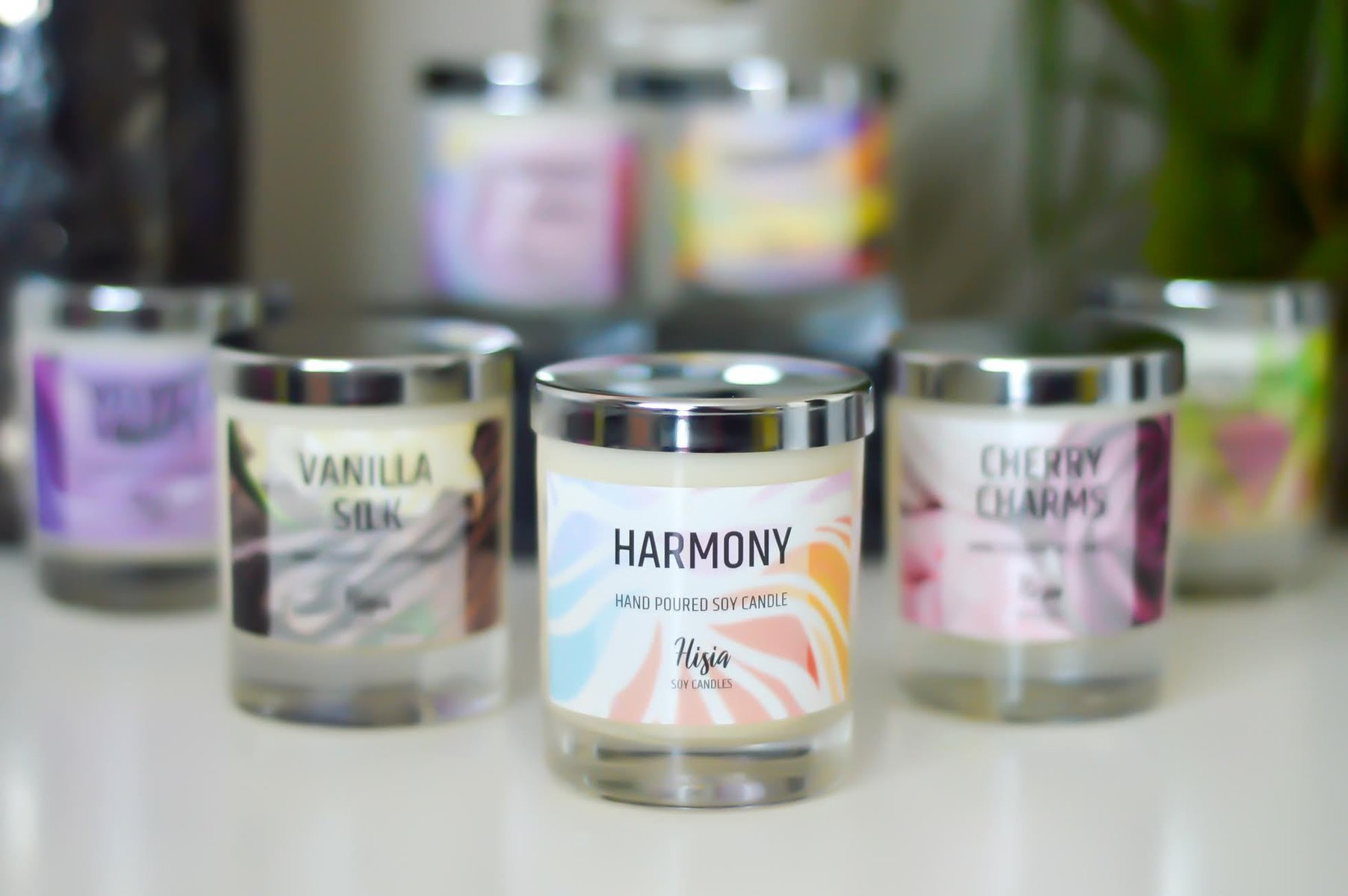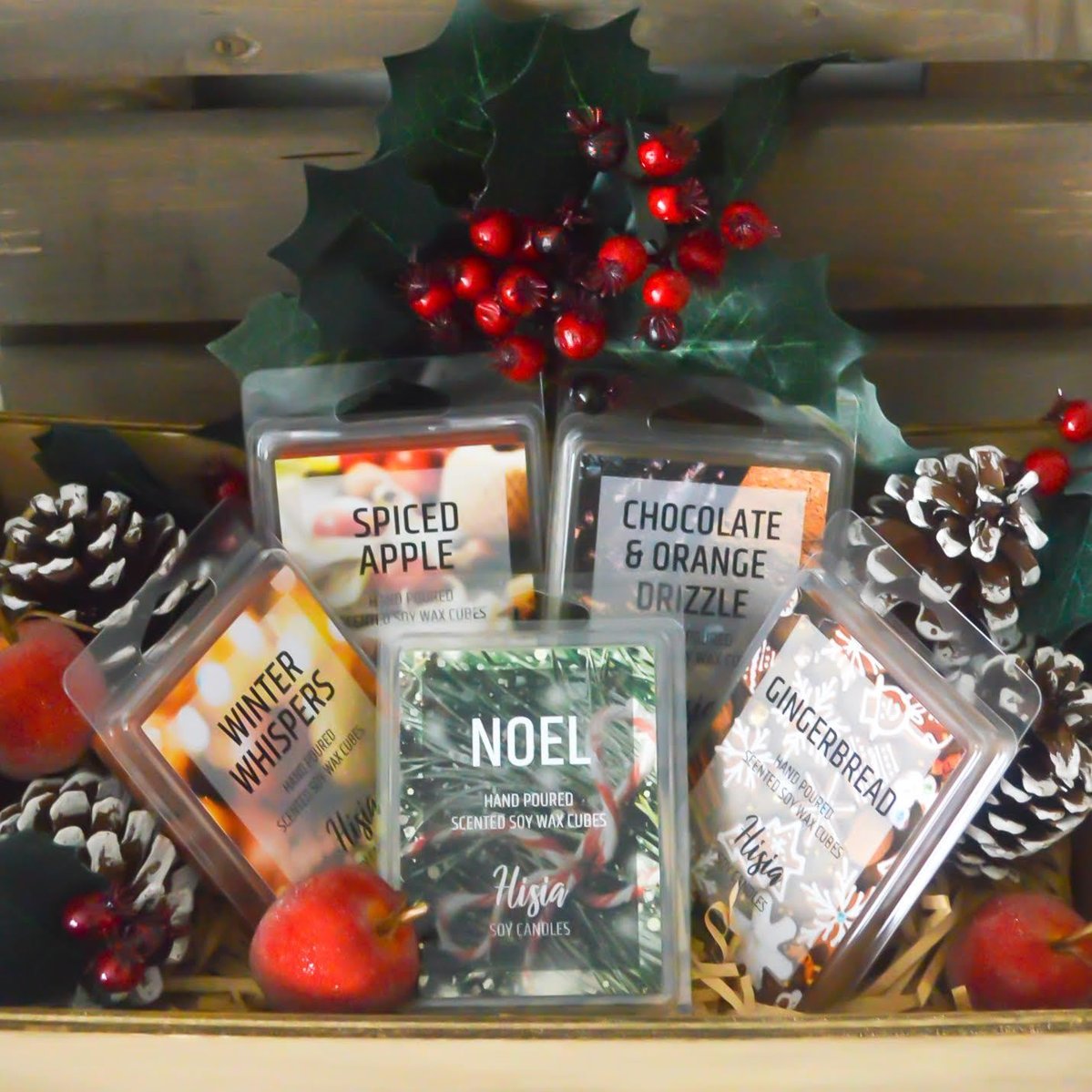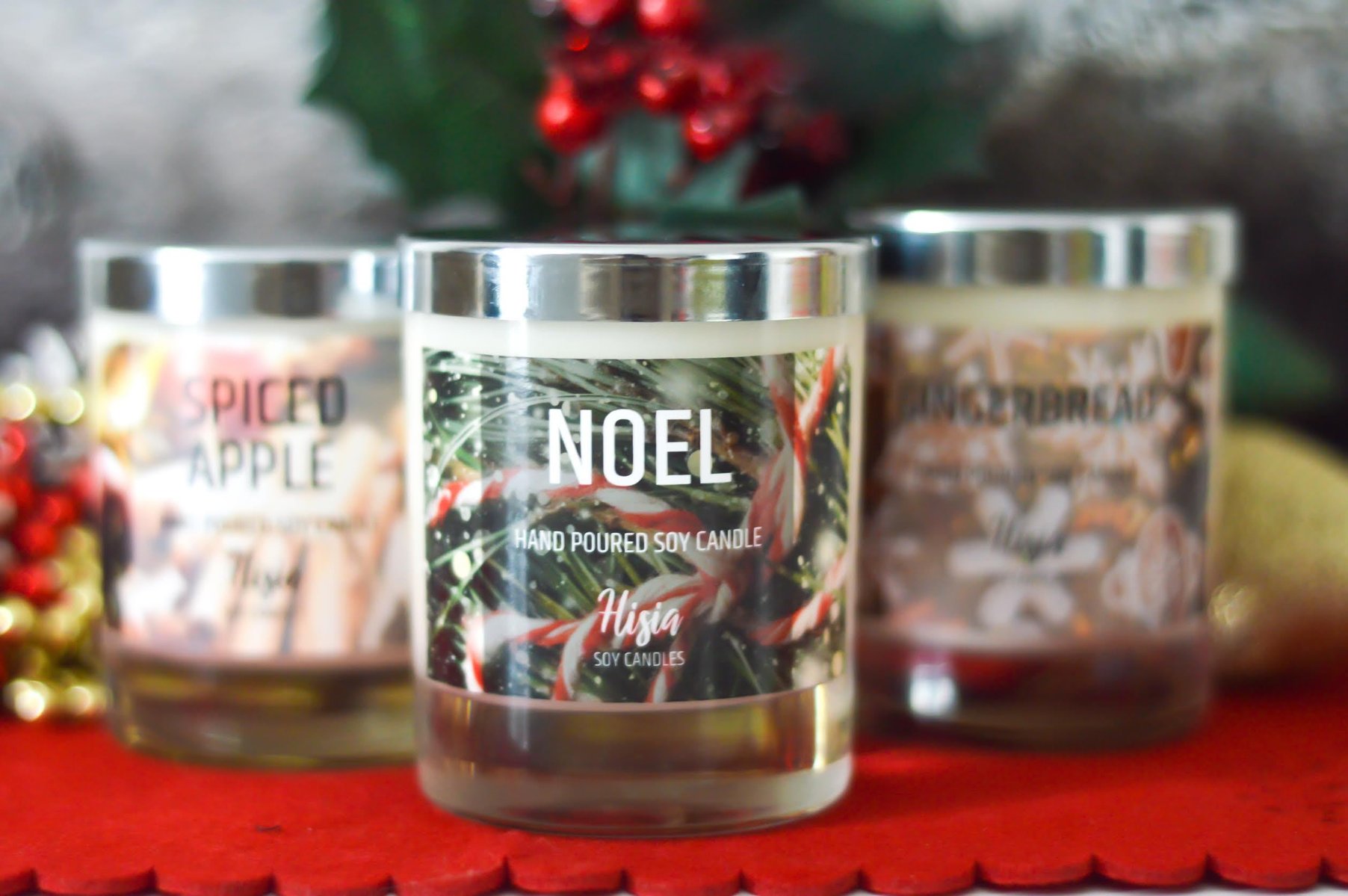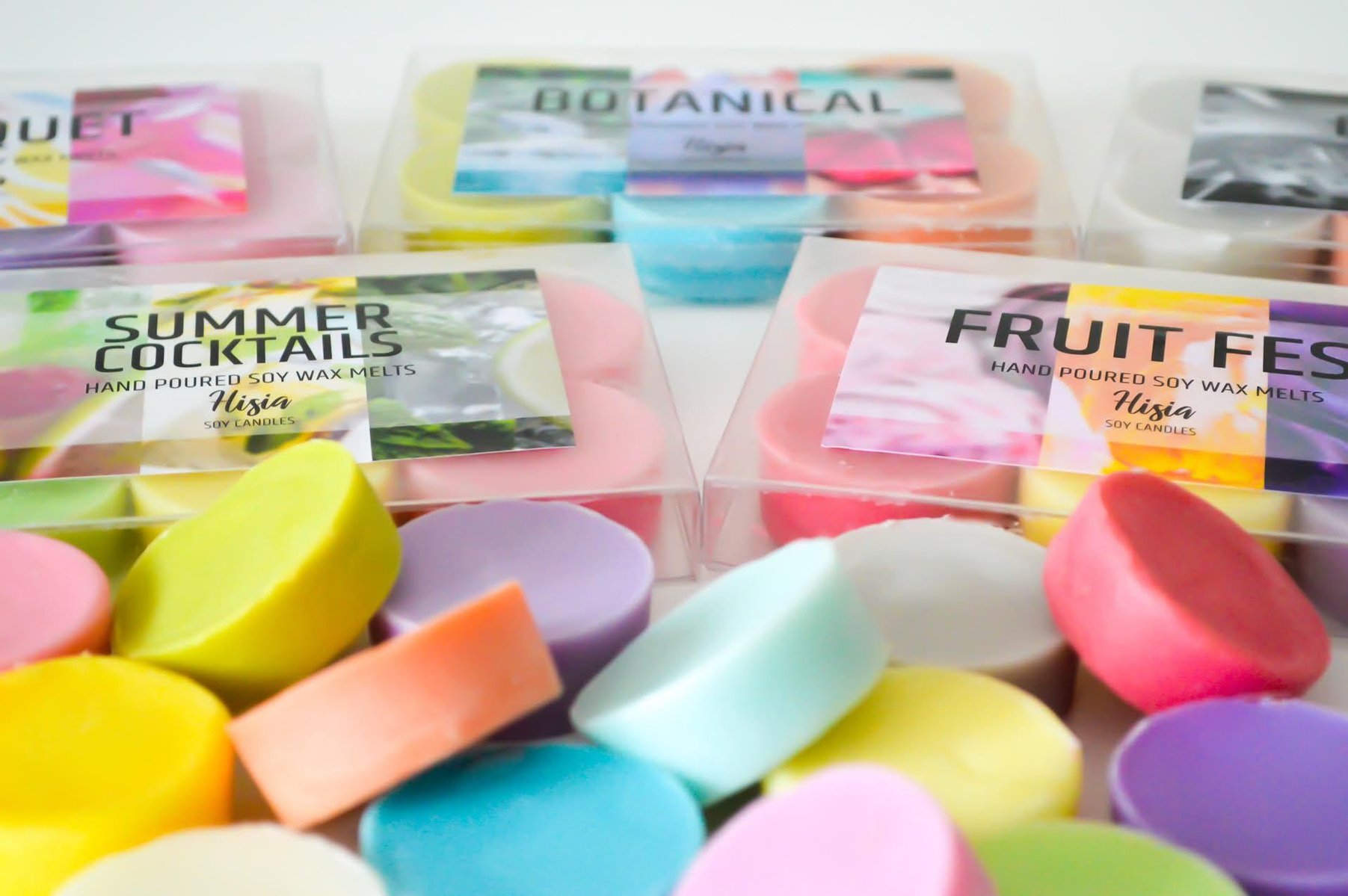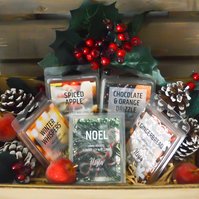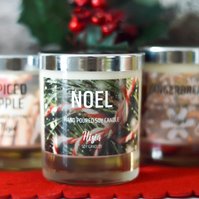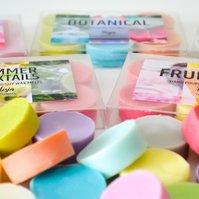 Hisia Soy Candles is a small Chandlery based in London, UK. My journey began three years ago with an obsession with scented candles and wanting to get creative with the look, feel and fragrances with an alternative to the widely available paraffin wax. Hisia means 'feeling' and my aim is to evoke a harmonious atmosphere throughout our individual spaces, with inviting and bold aromas. There's nothing like taking the time to carefully design and individually craft each of my candles and wax melts, which are hand poured and made in small batches, using Soy Wax. It may be cliché but there really is love poured into each & every one!
Shop Hisia Soy Candles via their website
Follow Hisia Soy Candles on Instagram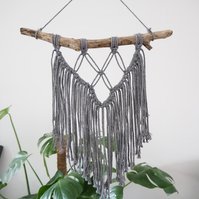 Literally Knot is a small woman-owned business that makes affordable macrame wall hangings and plant hangers. I aim for my business to be as zero waste and eco friendly as possible, creating new projects out of surplus cord and using natural foraged wood and never using plastic. I love to bring my macrame joy to homes up and down the UK!
Shop Literally Knot via their website
Follow Literally Knot via their Instagram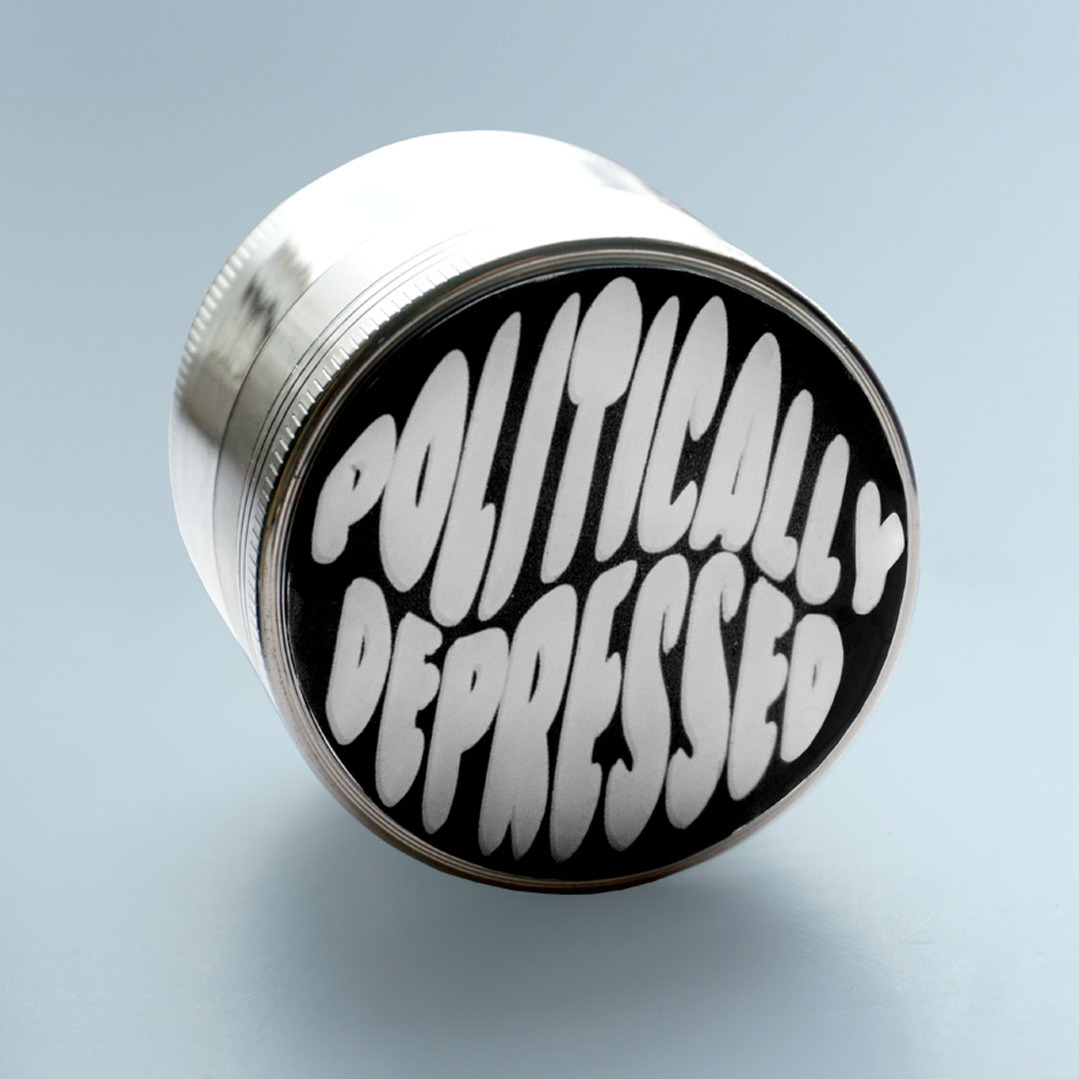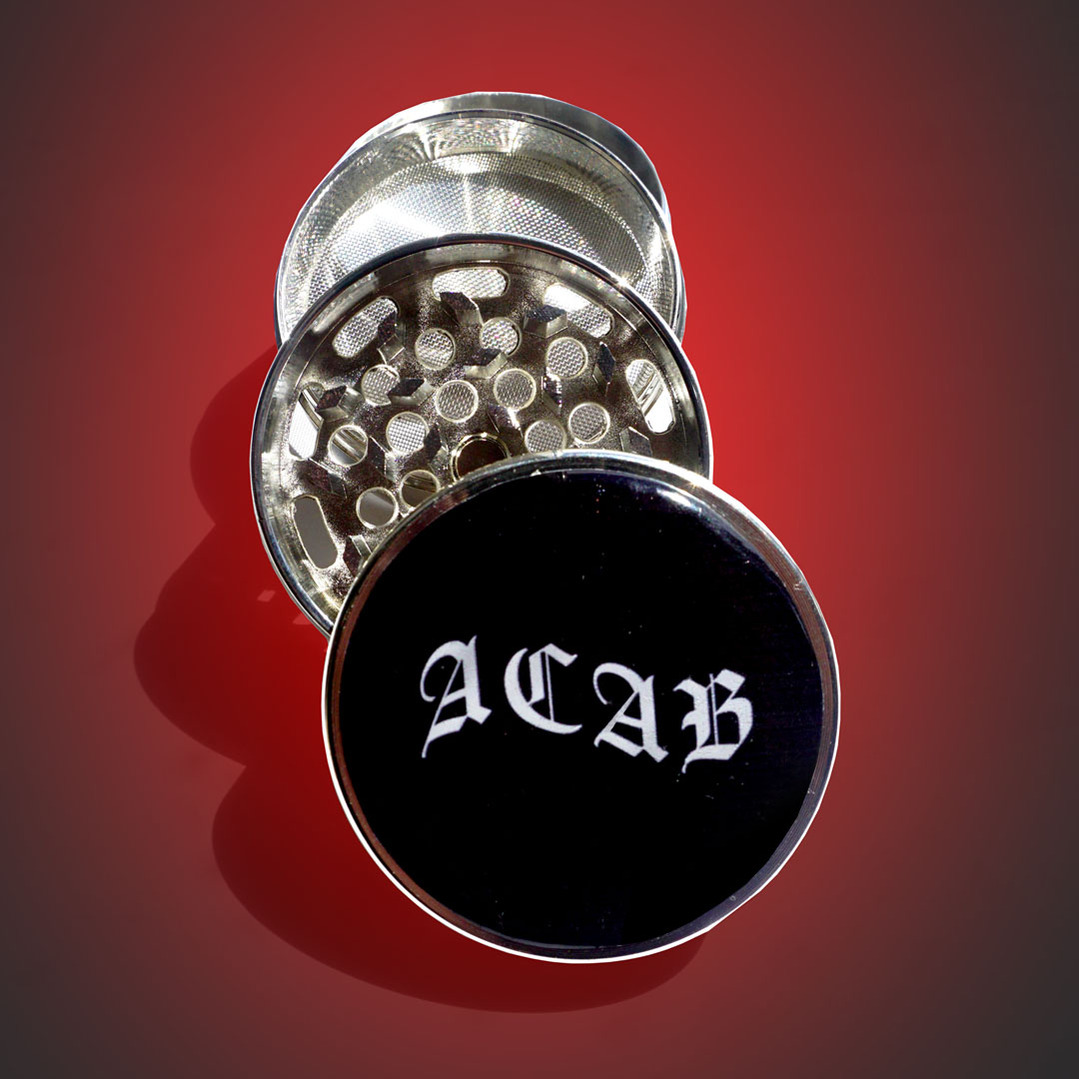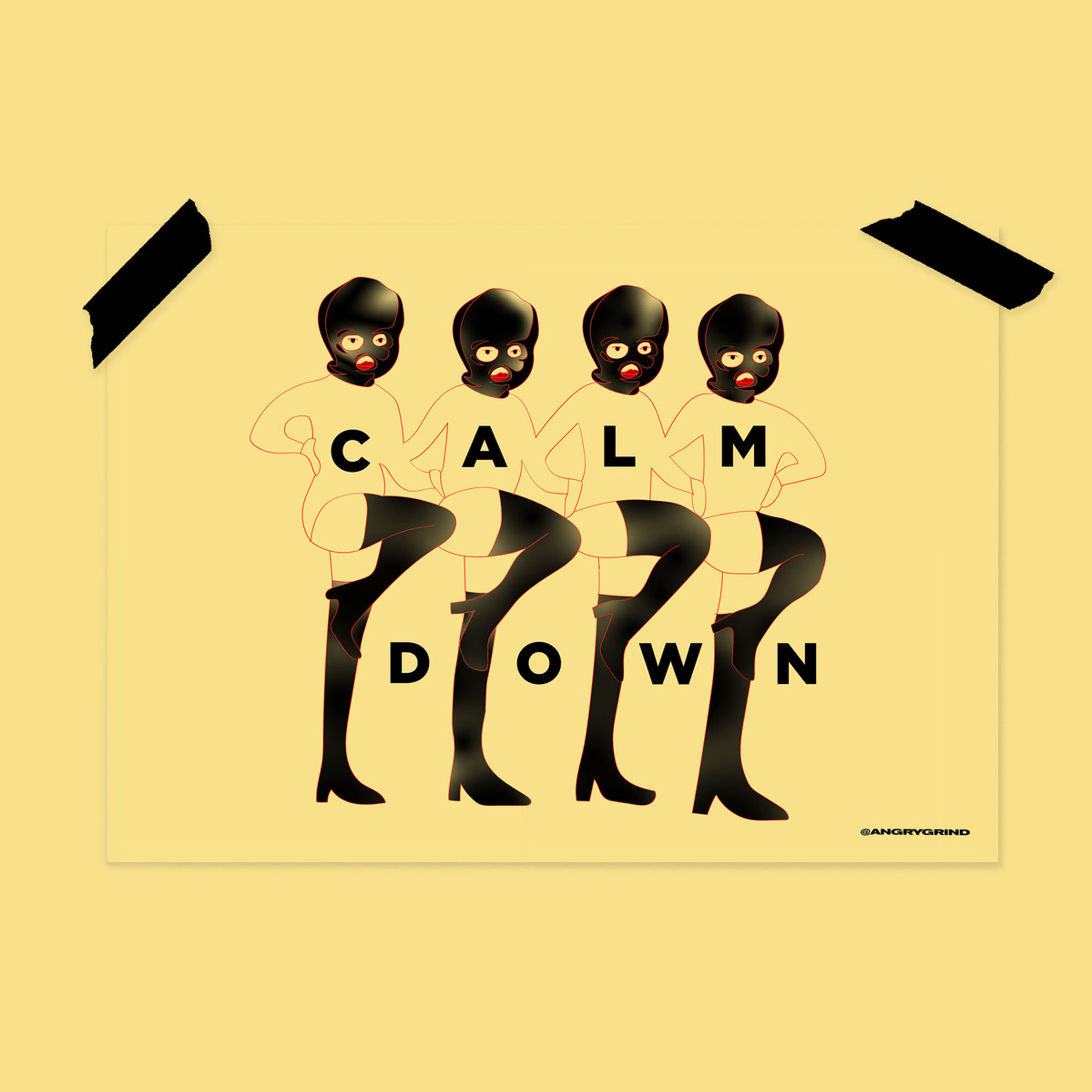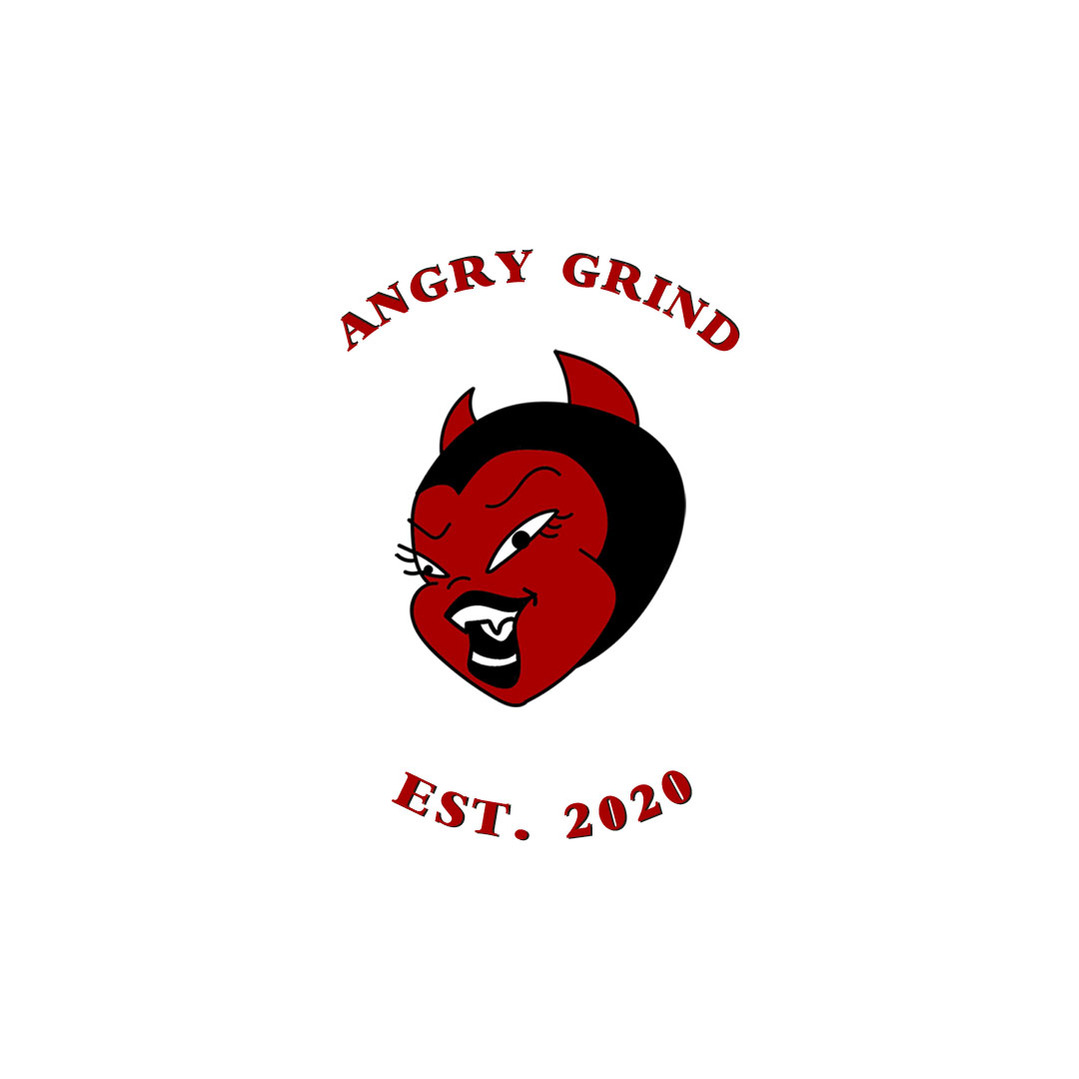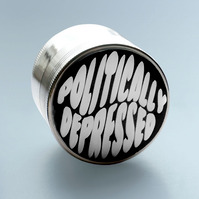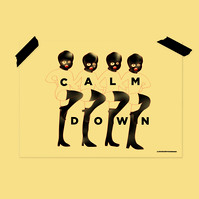 Welcome to Angrygrind. 2020 made me boil over. As a designer and creative I have been making a line of smokeware and other creations to release some pent up anger and give time to good craft and creative change. We could be stoners because it's who we are but we are also activists who can spread education. It's a project to expose and challenge social injustice and get angry and fight for a better future because if we don't keep pushing these voices we are all going up in smoke anyway. #getangry
Shop Angry Grind via their Instagram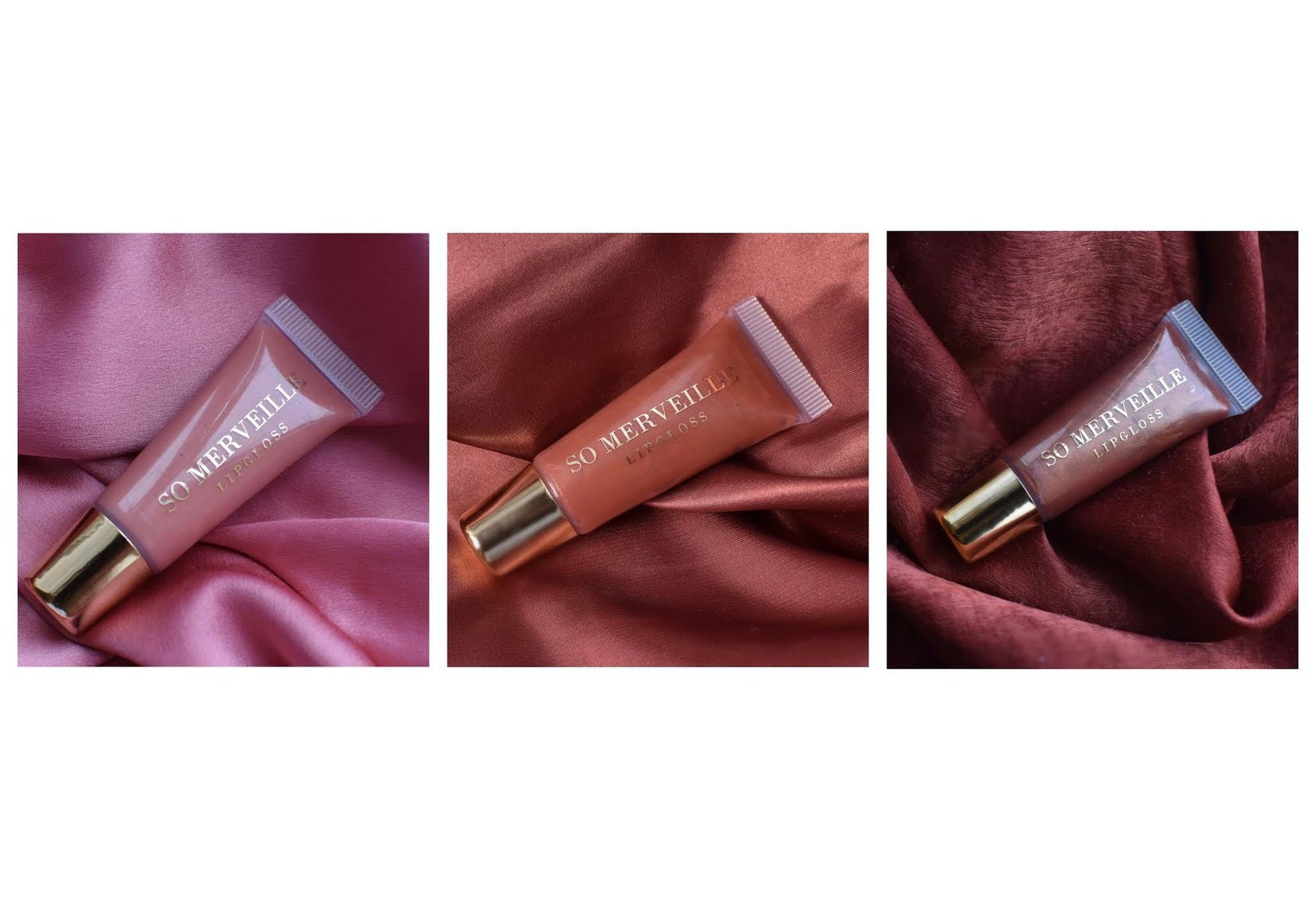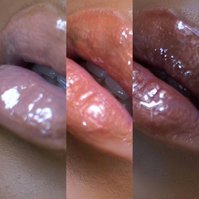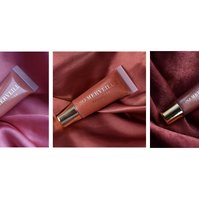 Merveille Glosses is a polished brand based in london. The brand and products was created by Merveille Wonder Mbemba who is a freelance professional makeup artist, with 5+ years in the makeup industry. The passion and hobby of creating lip colours and using her proficiency and business idea inspired the birth of So Merveille Glosses. So Merveille Glosses is homemade with Love & care, the prime to be vegan and cruelty free with the best quality yet affordable. The name behind the brand says it all, "We want you to feel marvellous inside and out". Bringing you shades for all skin tones. Feel & Look Merveilleux.
Shop Merveille Glosses via their website
Follow Merveille Glosses via their Instagram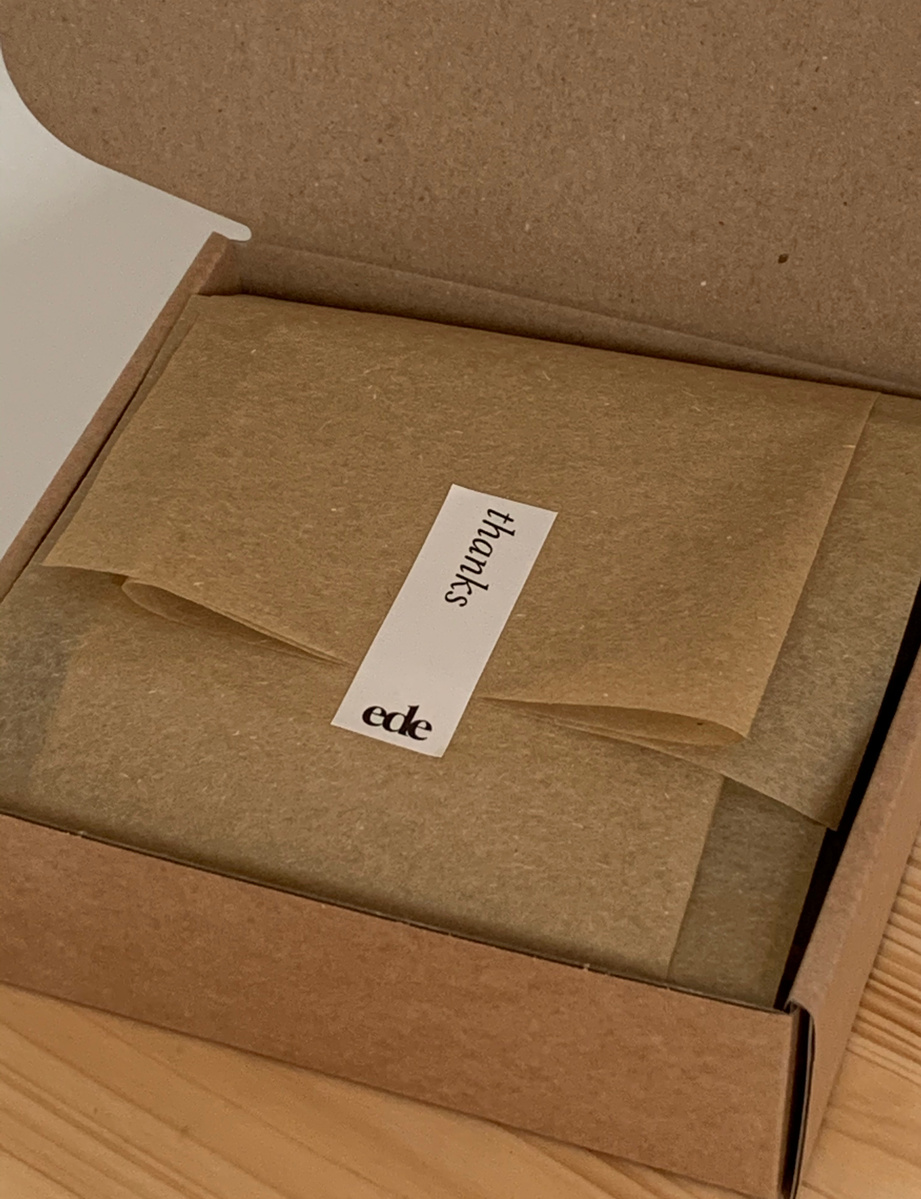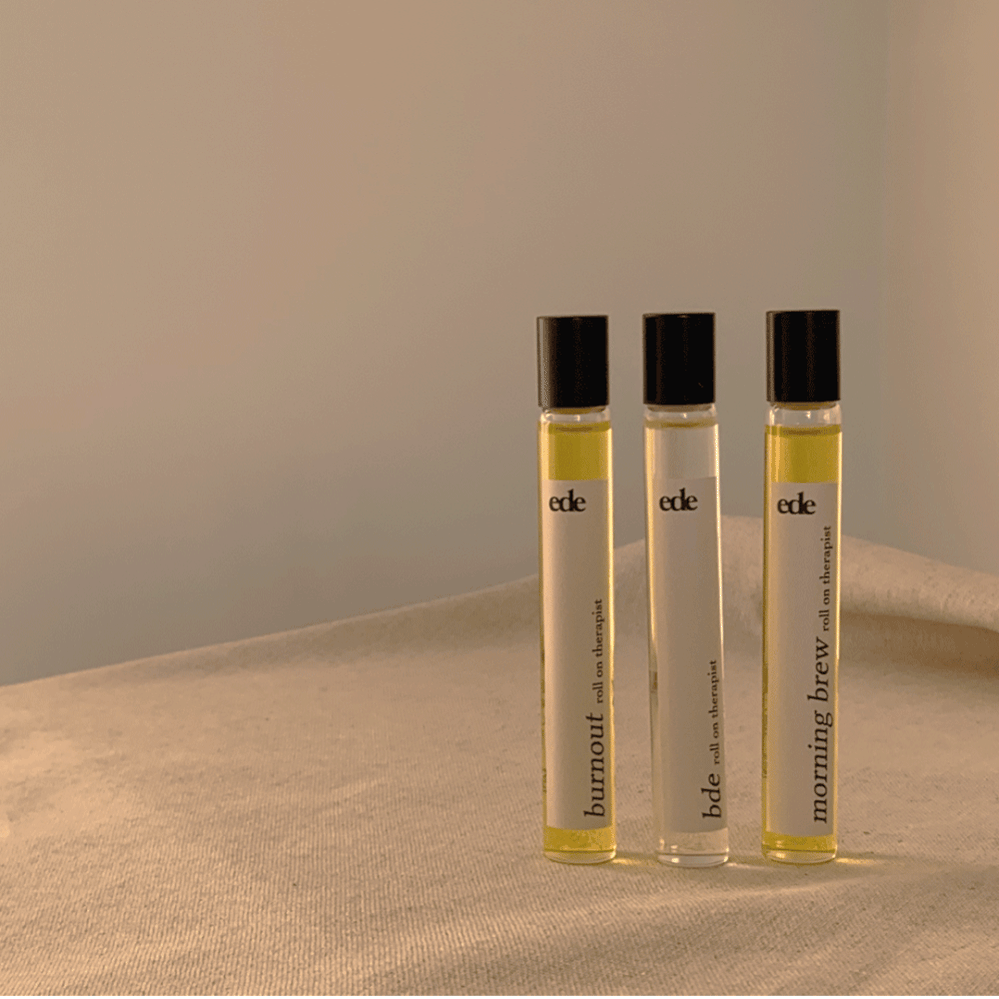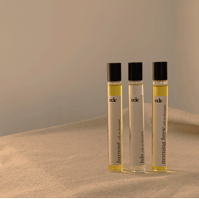 ede is a skincare and wellness project with a mission to redefine the practice of aromatherapy in a way that speaks to us, on our level. We believe the age-old practice of aromatherapy needed a new wave. How we feel in our mind and body shows on our skin. ede products are handmade with the best organic and natural ingredients to encourage the best version of ourselves. Aromatherapy is a great vehicle for self-care, our mission is to create products and routines that speak with individuality and inspire people to consider alternative practices of wellbeing.
Shop ede store via their website
Follow ede store via their Instagram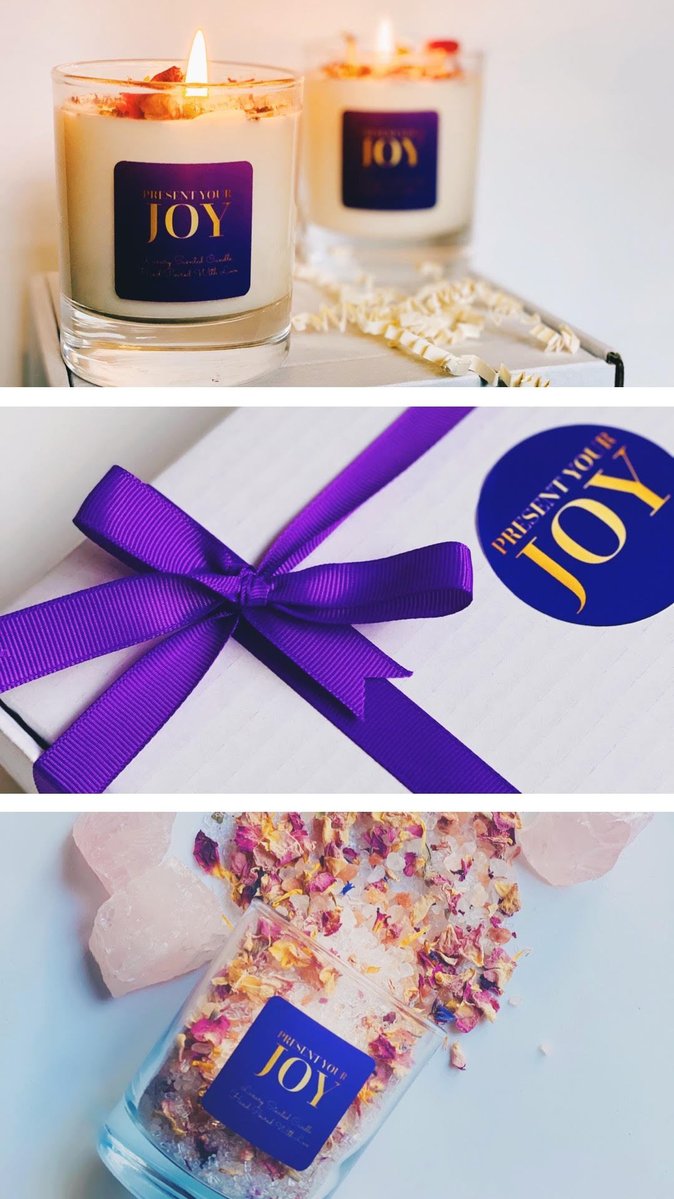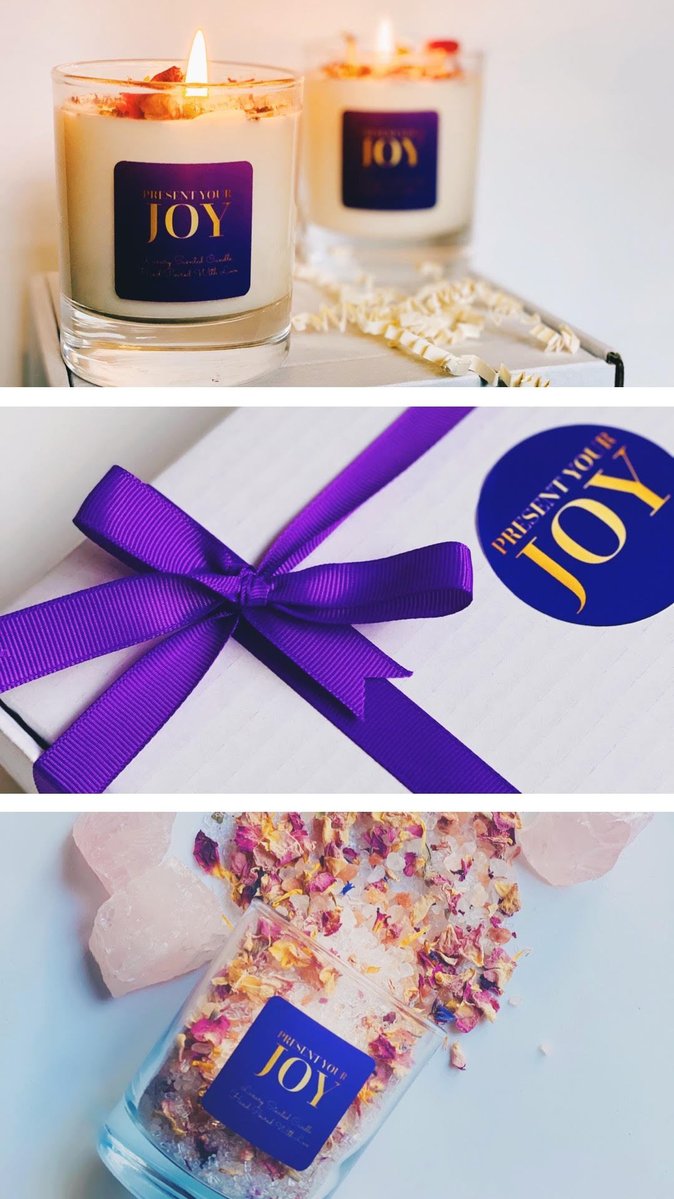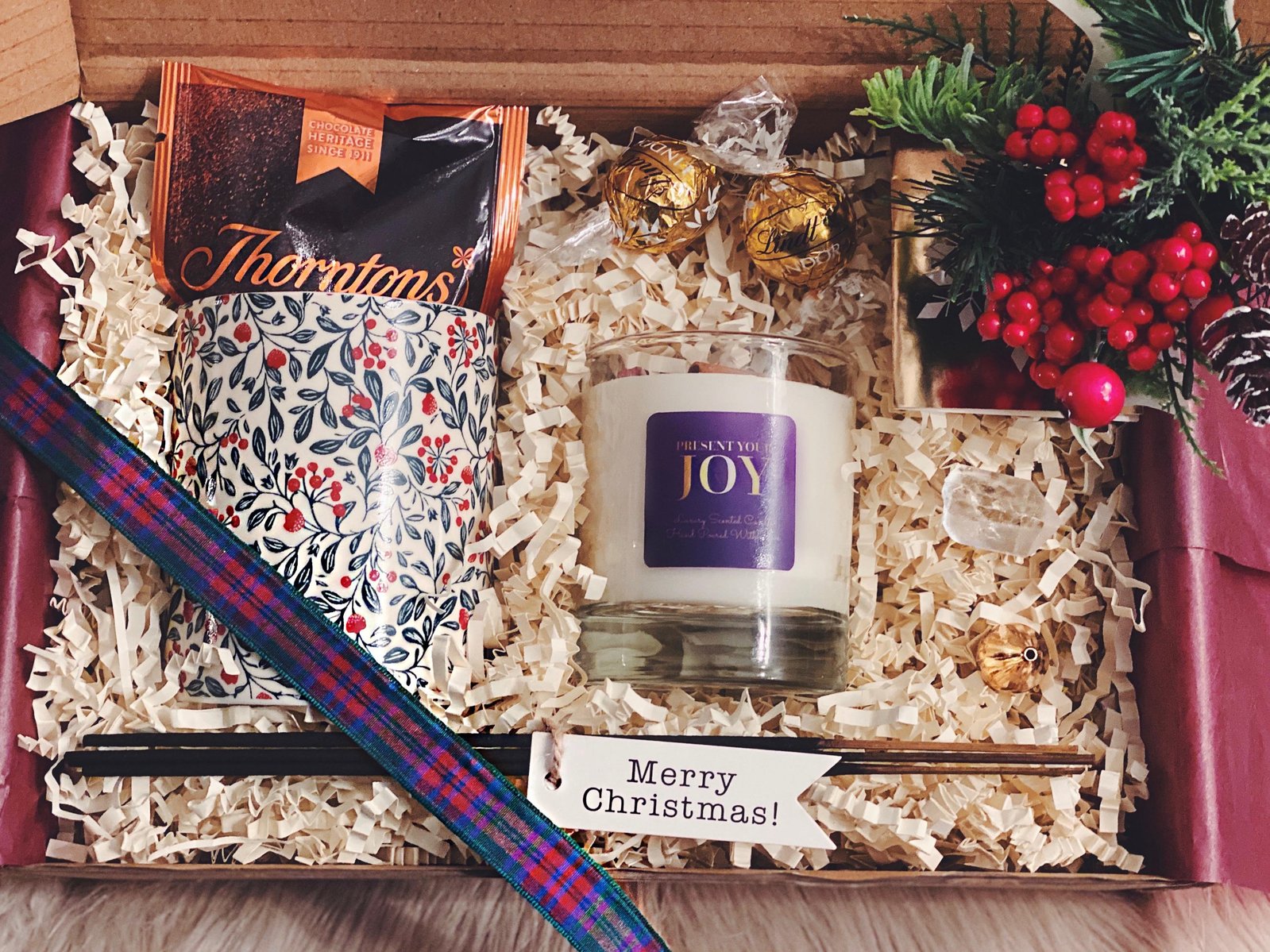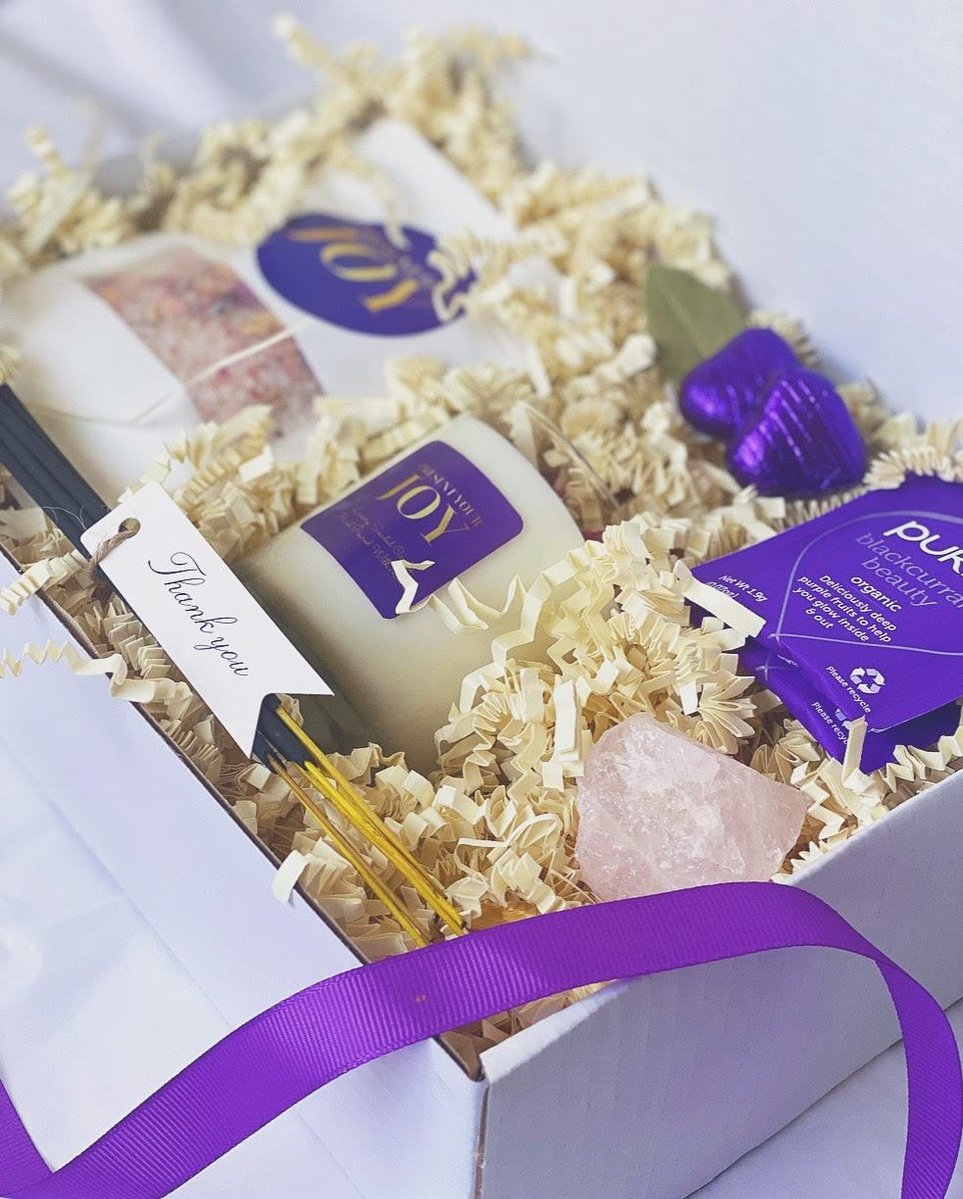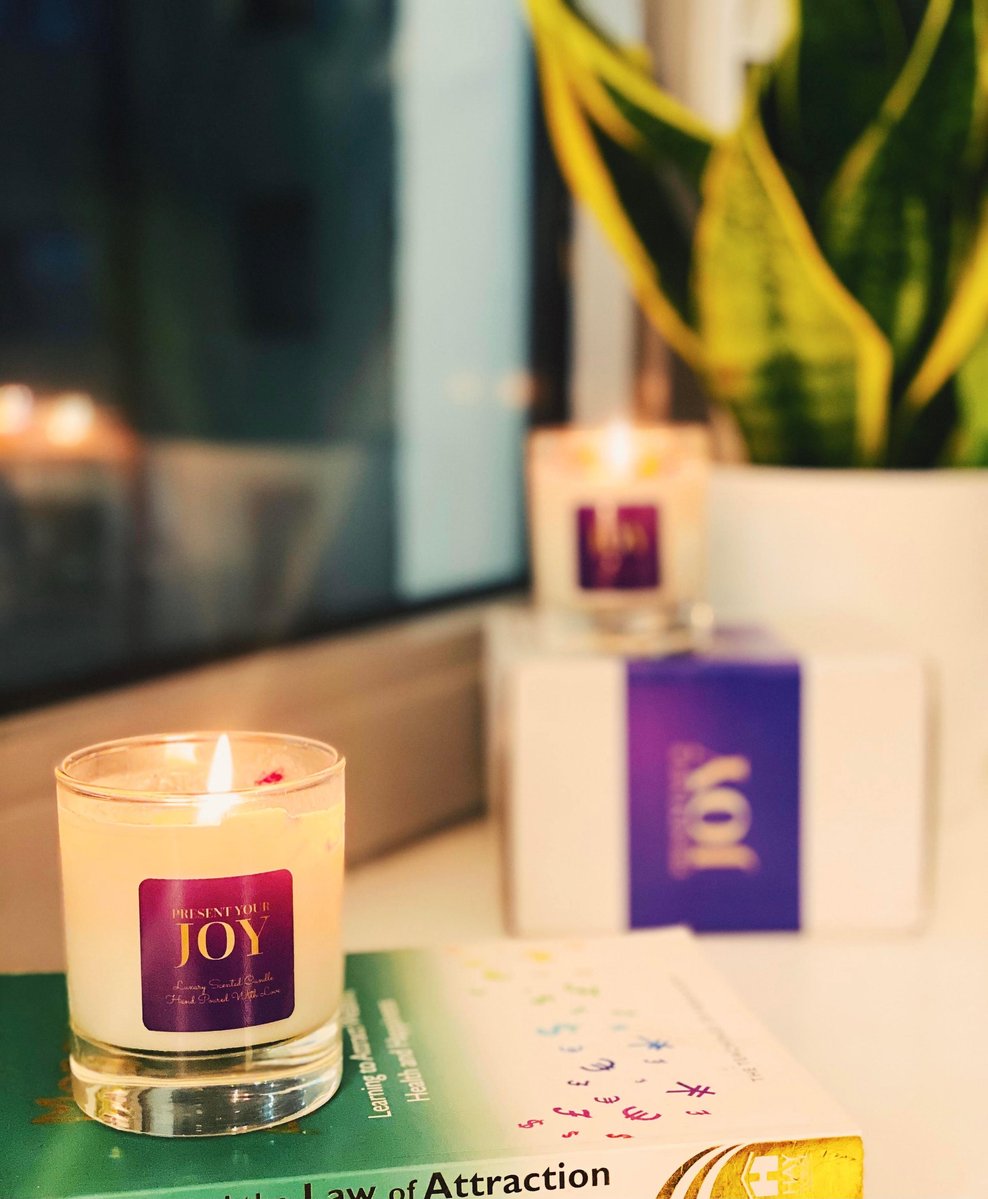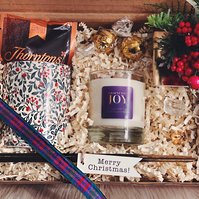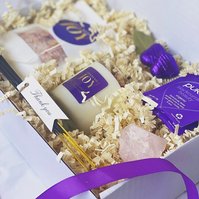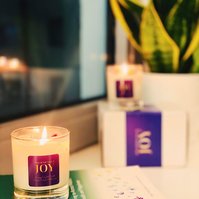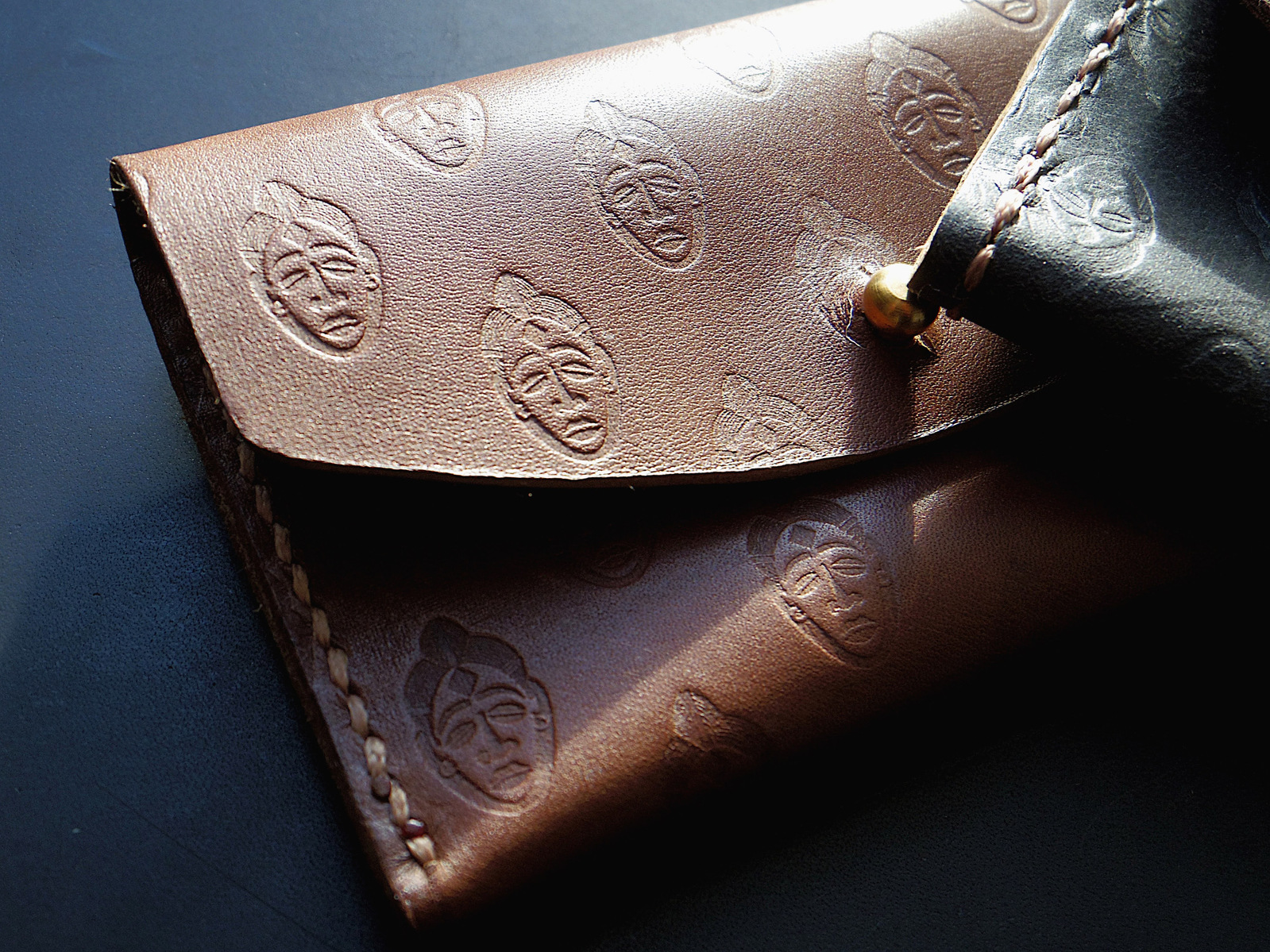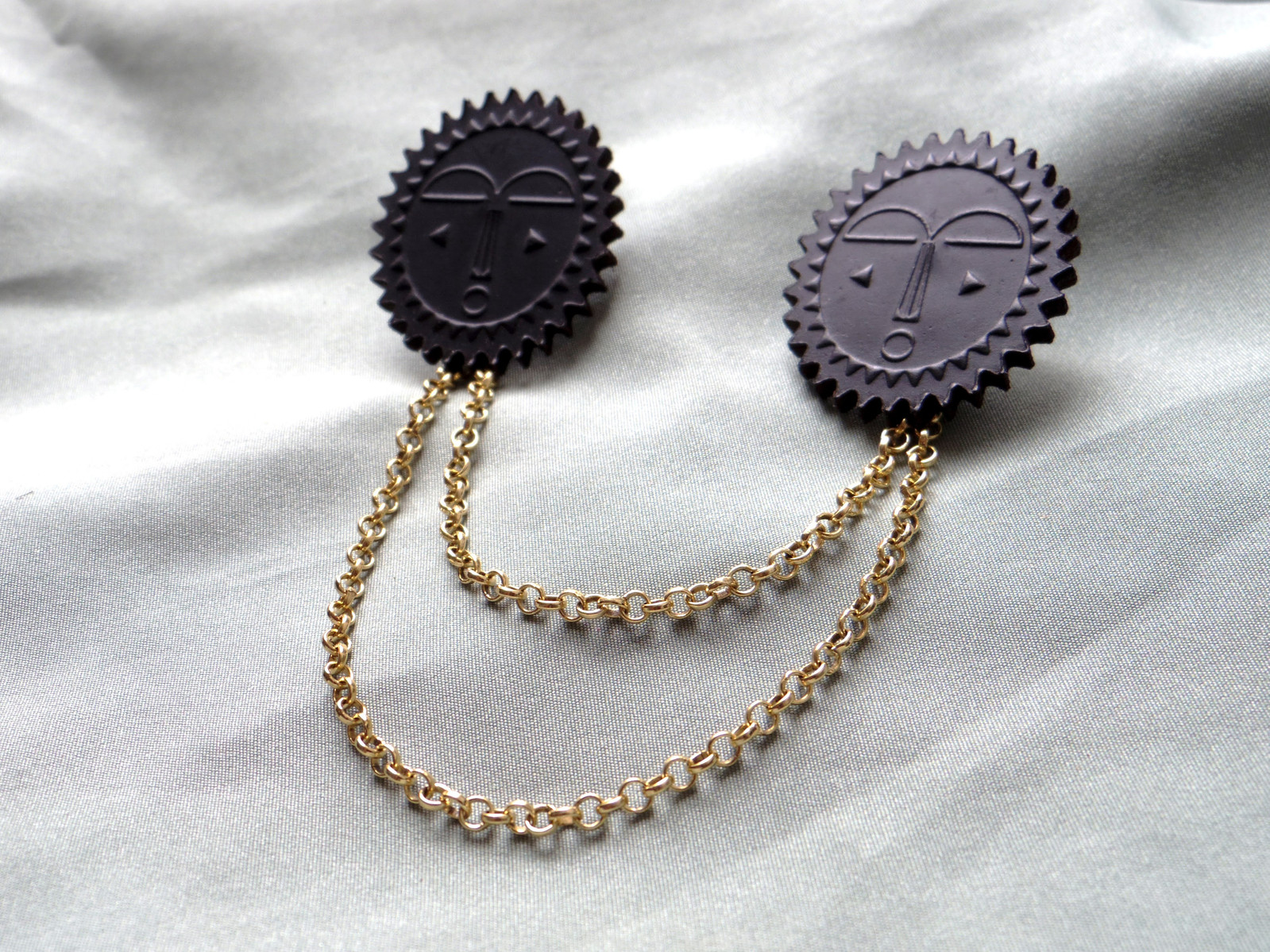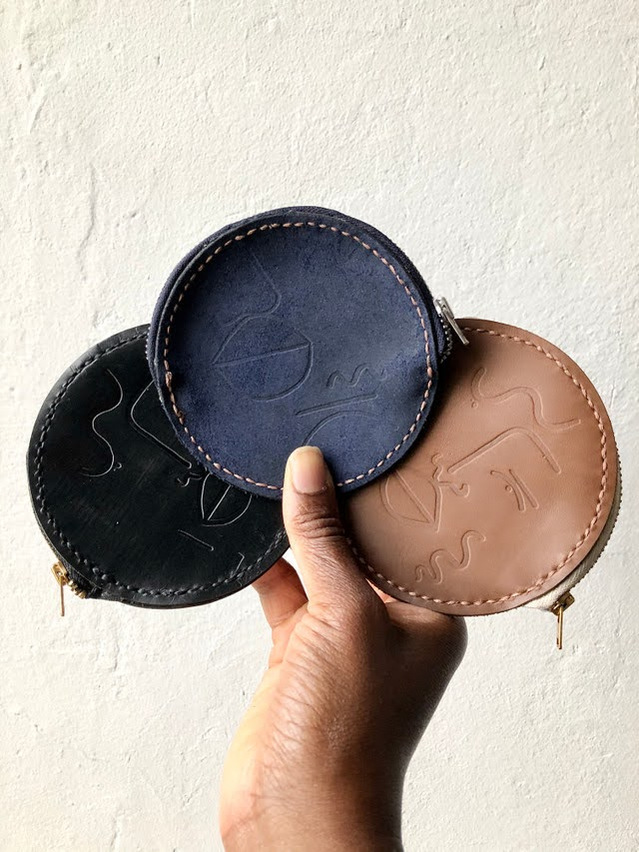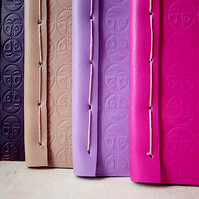 The manifesto at Studio Nelle is by providing pieces crafted from materials already available in abundance in the world we are saying no to wasteful practices that harm our environment. The aim is to empower us to live a more connected and ethical lifestyle, by creating unique luxury eco-conscious leather goods. These are handcrafted using surplus leather that has been discarded by the fashion industry and decorated with elements of Black cultural heritage and history. Whether it be promoting self-exploration through creativity, understanding how to live a more conscious and ethical life, or celebrating identity through heritage and culture you can feel good about your next Studio Nelle purchase.
Shop Studio Nelle via their webstore
Follow Studio Nelle via their Instagram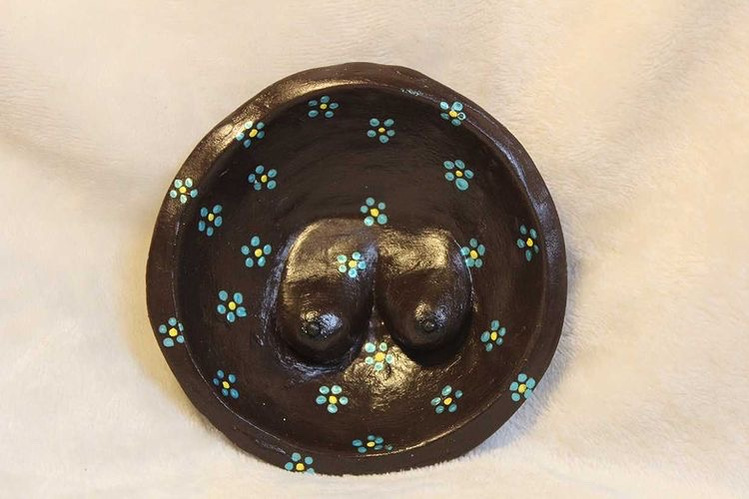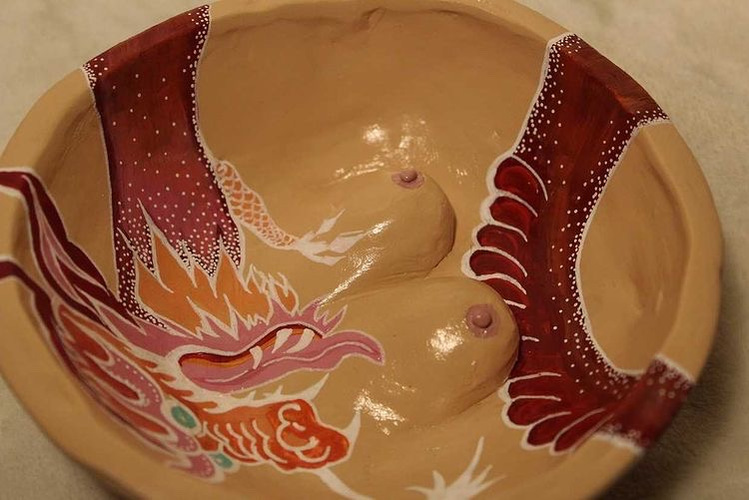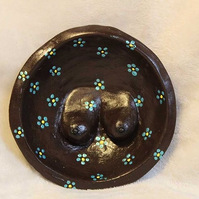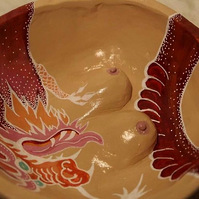 Elise's Pieces is a small business that I started in the first lockdown in march, and it has grown amazingly since then through instagram. I sell handmade boob pots and ash/trinket dishes and also dishes with little faces in them! I make the boob pots to give confidence to women that no matter what their boobs look like, they're all normal and beautiful no matter the size, shape and unevenness! The pots also help bring and raise awareness to breast cancer. As well as the clay pieces I sell digitally illustrated prints. I get these printed onto 100% recycled heavyweight card. I also aim to have packaging that is also as sustainable as possible to help the planet.
Shop Elise's pieces via the website
Follow Elise on Instagram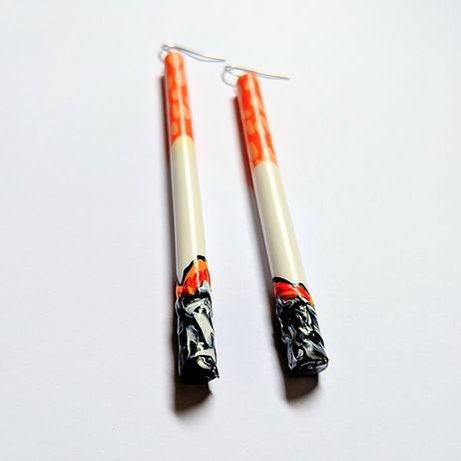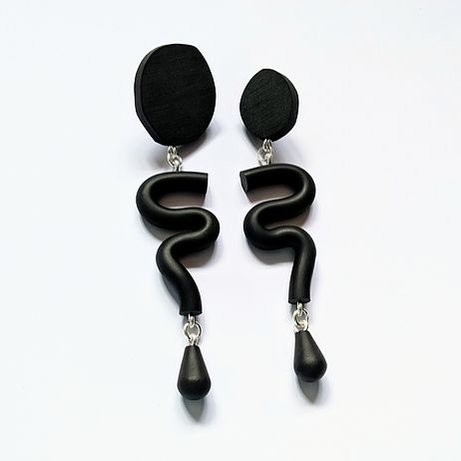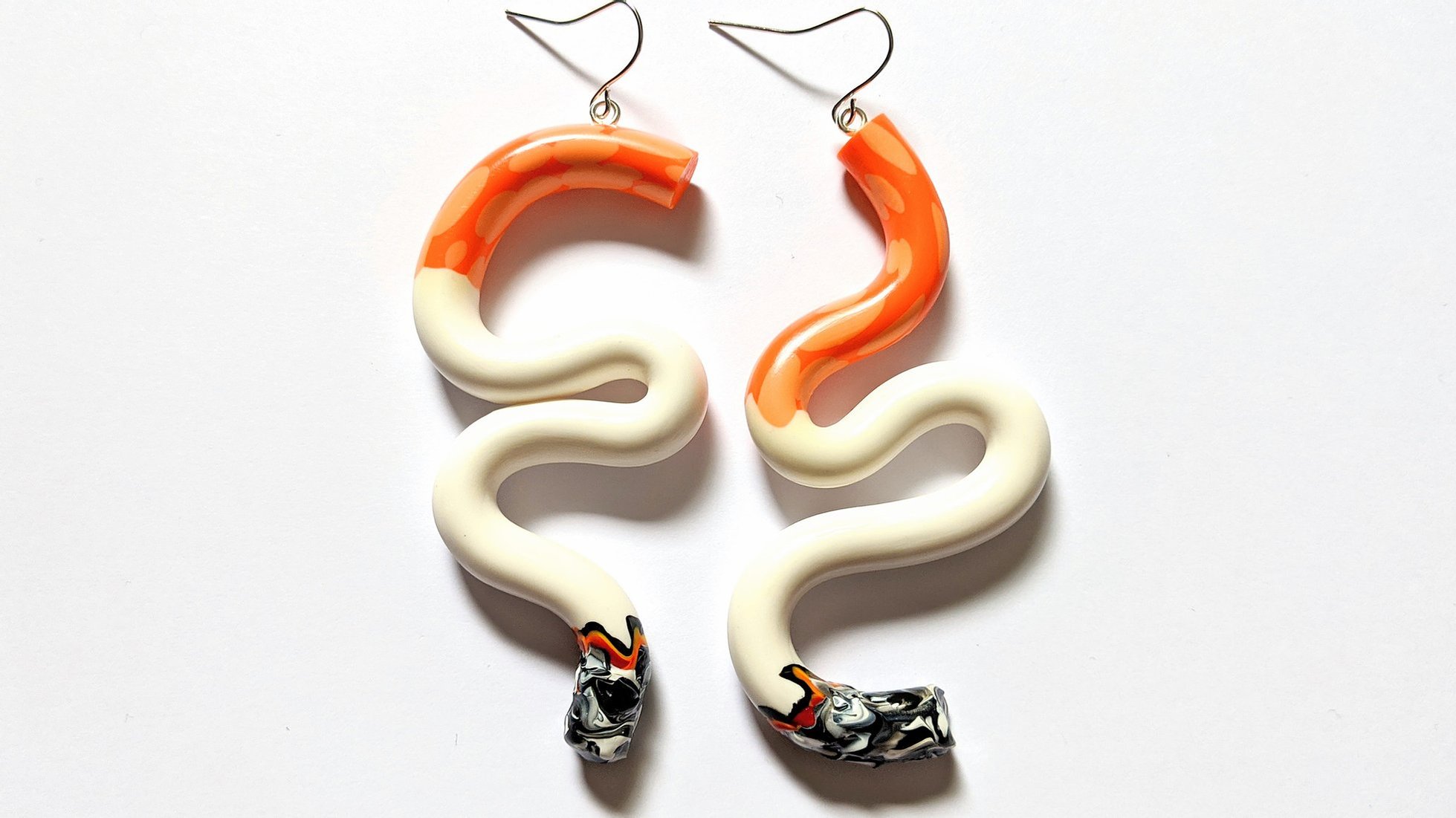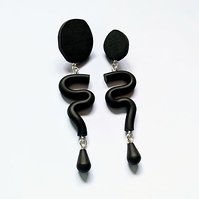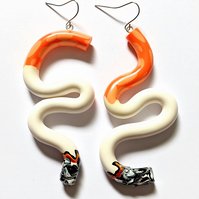 I started making earrings in 2017 and would you believe my first pair were some plastic fish toys initially bought for personal use, they were 222 cute to keep to myself and Girl1000 was born and over time, they developed into semi-sculptural, sometimes conceptual one-off pieces of art. Unknowingly drawing inspiration from my emotions with a hint of music, contemporary art and film as well as visual inspiration that comes from colour and nothing gets my cogs oiled like a good collection of colours or a mismatch so conflicting that it works. The asymmetric nature and uniqueness of my work comes from pairing pieces together and adding details untill they hit my eye in the right place and i know they're ready - some pairs can take weeks to assemble and have some real love poured into them.
Shop G1000 jewellery via their webstore
Follow G1000 jewellery via their Instagram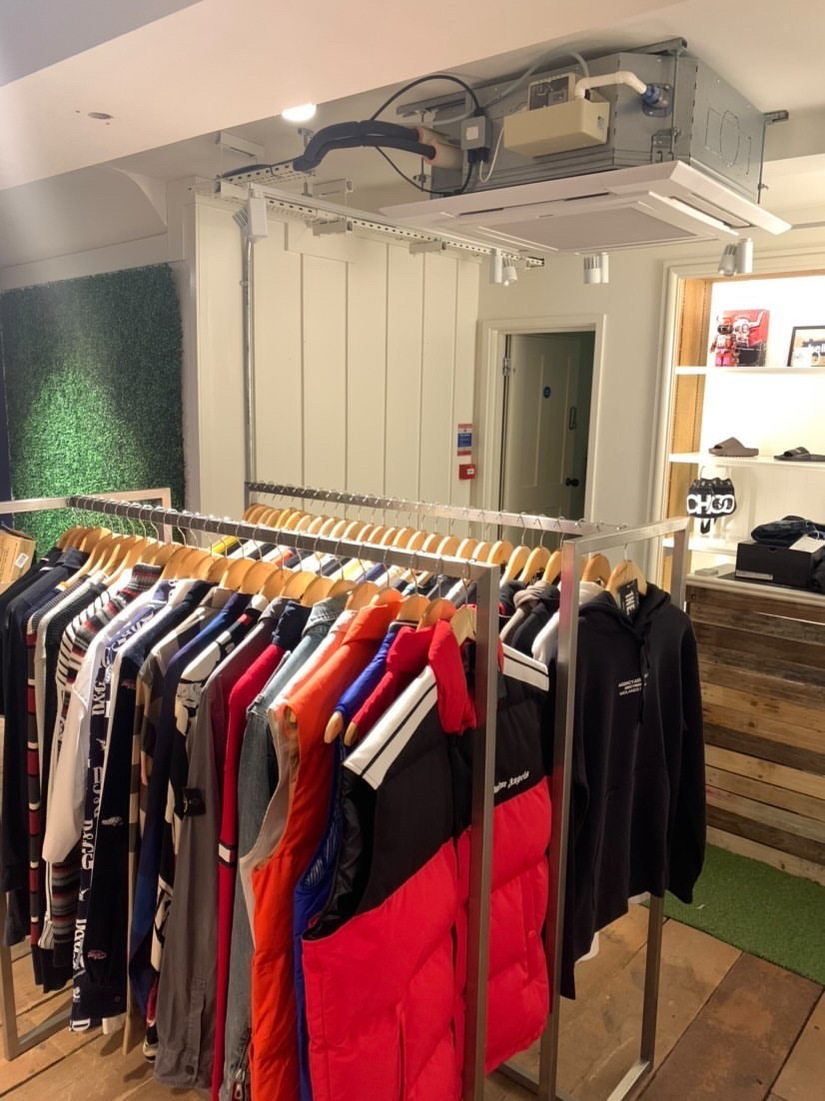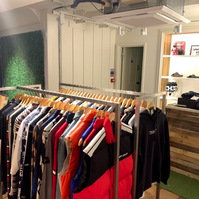 An ethical sustainable clothing consignment store based in the heart of Derby. 1NE Derby aim to provide a place where reselling your preloved designer items becomes effortless with the help of 1NE. staff made up of reputable resellers. The store carries many brands from Ralph Lauren to rare Supreme and Stone Island pieces. A bookings only format provides a personal shopping experience no matter the budget.
Shop 1NE via the website
Follow 1NE via Instagram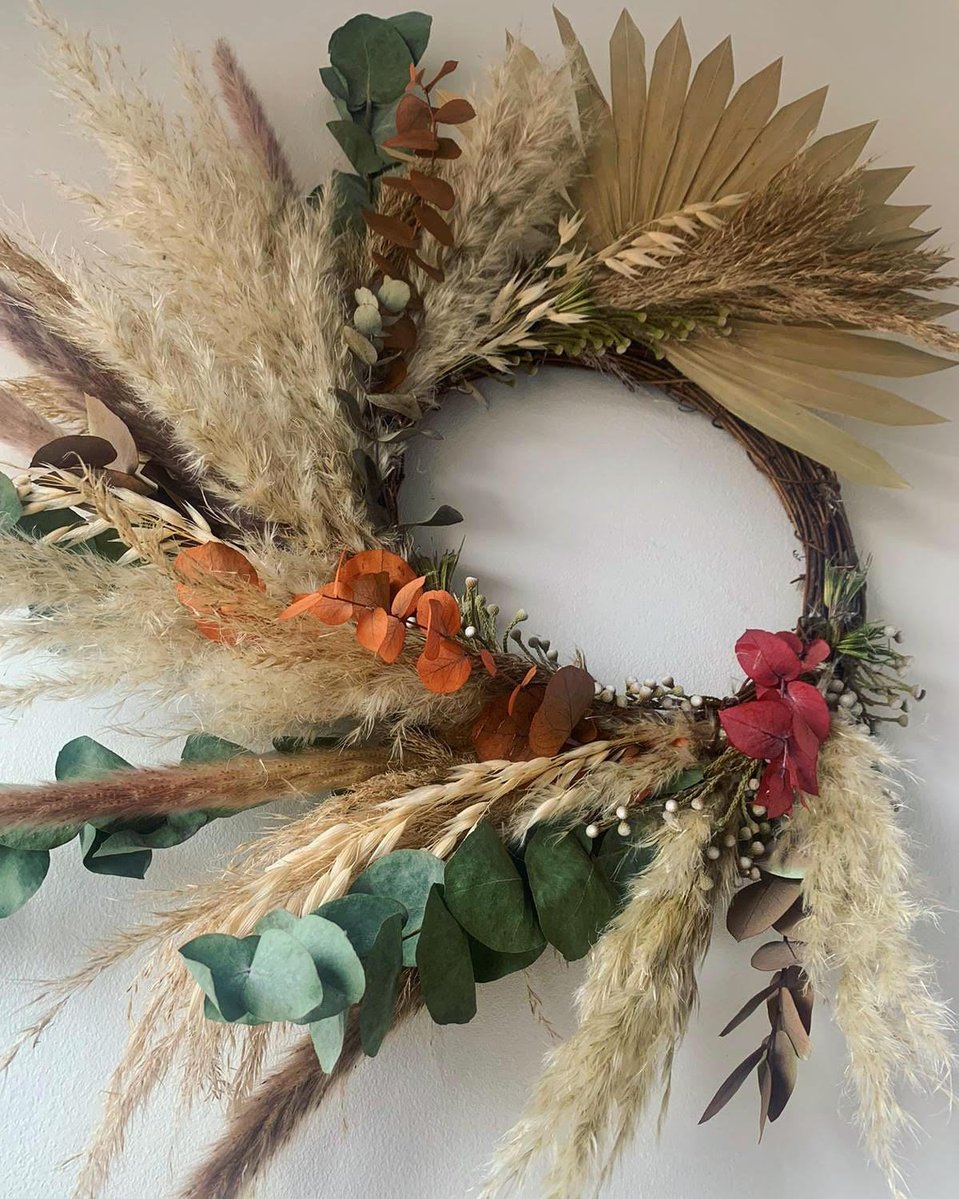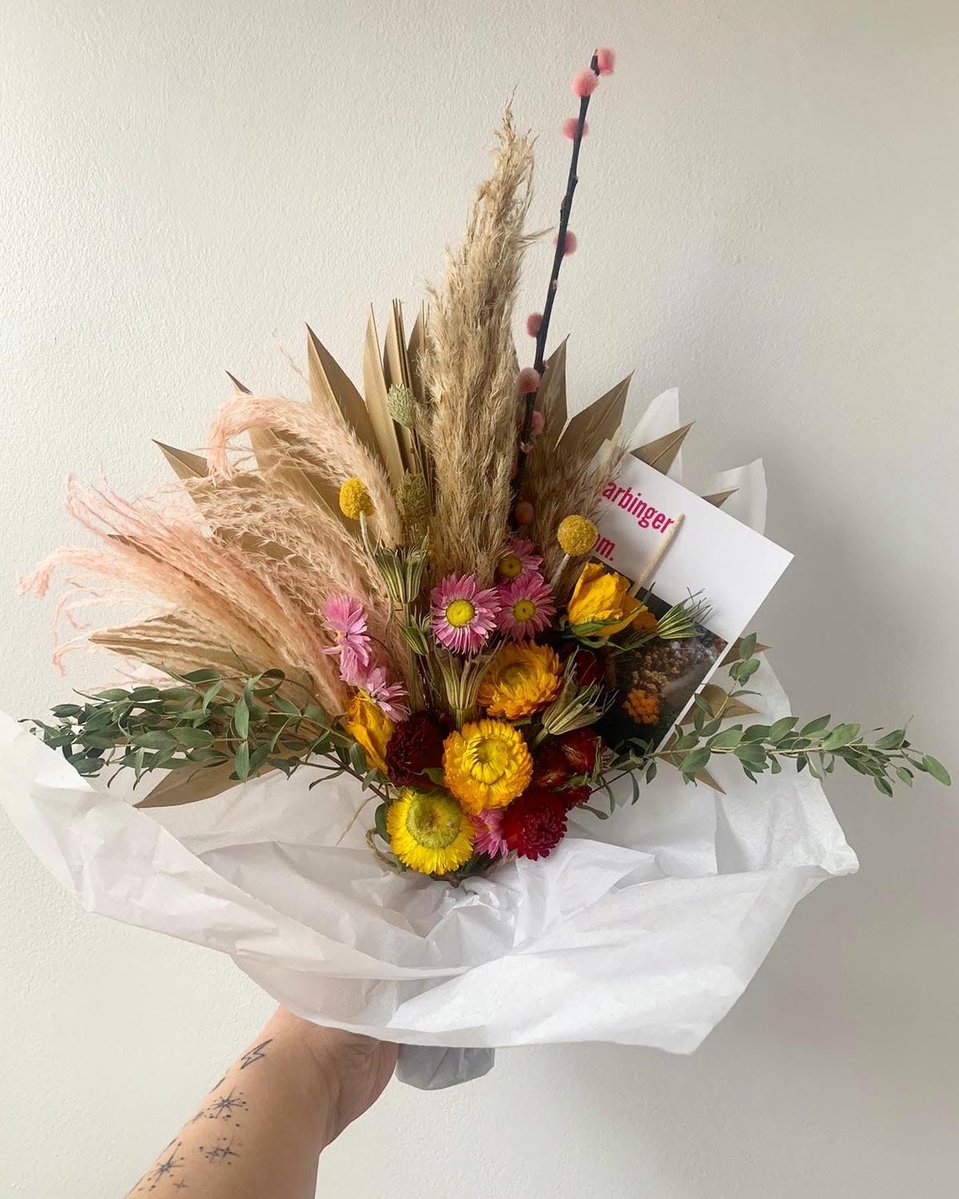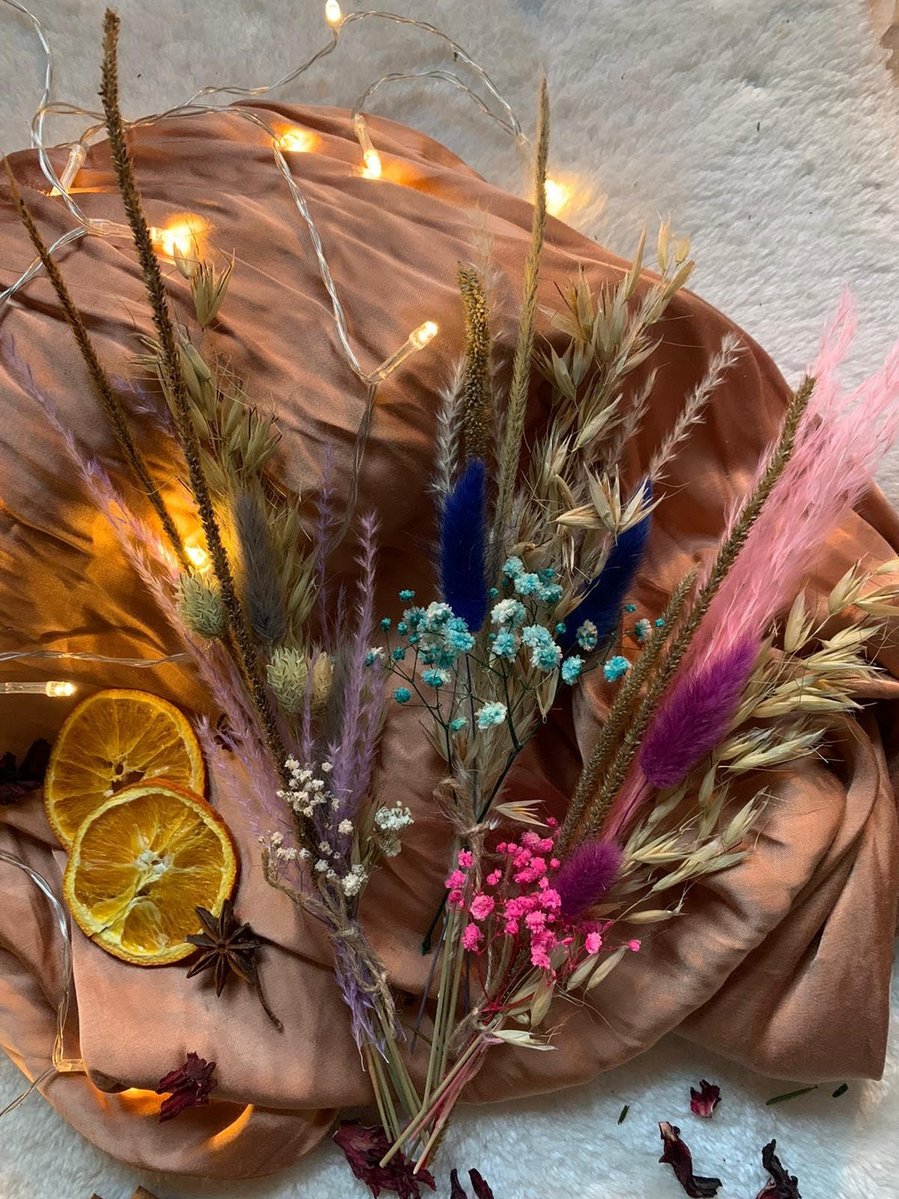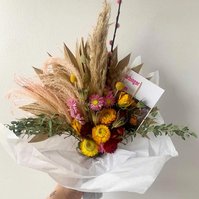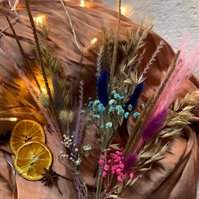 I create limited addition unique dried flower arrangements that I call 'forever blooms'. I'd like to think I represent an unorthodox style of floristry... with a little sass! A little rock'n roll! Something that stands out to the regular structured style of floristry. Bunches you won't necessarily find on the high street. I have tonnes of Christmassy goodness up on my web shop. Gift vouchers are also available!
Shop Harbinger of Bloom via their webstore
Follow Harbinger of Bloom on Instagram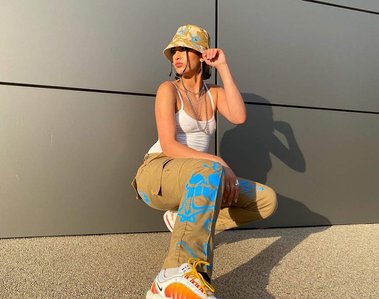 You may also like...
From Iran to America, to England to Alexander McQueen, Rasha Khoyi's life so far reads like a movie. Perhaps even more cinematic and enthralling are the designer's hand-painted custom clothes. We sit down with the emerging designer to find out about her all things, her own brand, RKApparel